Increase billing with WIP reports and more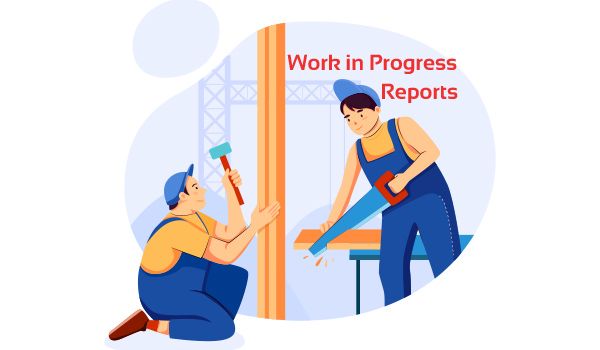 uLawPractice lets you generate a number of useful reports which can indicate when firms are able to bill clients.
When a law firm wants to do its billing, it's important to know when you can withdraw money for services that have already been rendered. Even if a legal matter hasn't been fully finished on behalf of a client, there are indeed many circumstances when it is appropriate to get paid by a client. A series of uLaw reports can help you with this.
Make use of the following three uLaw reports: Work In Progress (1), WIP Disbursement, and Invoice Pending reports.
1. Work In Progress Report
By generating a work in progress report, uLaw users will see three different columns showing data that can help understand the status of ongoing legal matters.
On the far right-hand side of the report, you'll see unbilled hours, unbilled flat fees, and also the trust balance. Sums of money found in the trust balance should be used as a reminder for you to know how much you can withdraw.

2. WIP Disbursements
Similarly, a work in progress for expenses and unbilled disbursements will also show which balances you have sitting in trust. You'll be able to bill the client and withdraw the money right away based on the sums found in this report.

3. Invoice Pending Report
This report goes through each legal matter that has a pending invoice. Upon generating this document, the uLaw system will automatically extract data and highlight all the sums of money that you can take.
After generating this report, uLaw users will be able to see red items highlighted inside the document. This money is ready to be billed out to your client.
How to generate these documents:
Navigate to matters (left column) -> Document Generation (top right) -> Choose Wip Report, Wip Disbursement , and/or Invoice Pending