Introducing "BLAC", legal aid clinic for Black Ontarians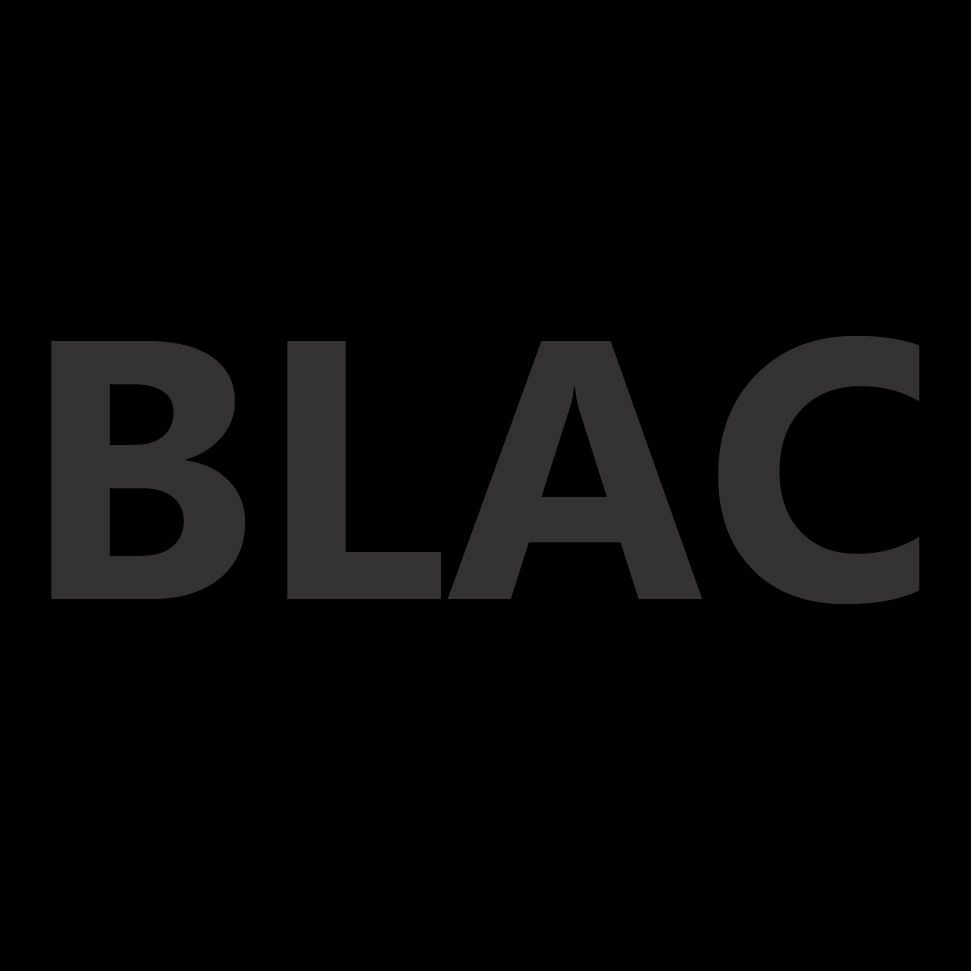 A new non-profit legal aid clinic is now open exclusively for Black Ontarians to help with access to justice.
According to Legal Aid Ontario, the organization was created "for the purpose of contributing to the eradication of anti-Black racism through the provision of legal services to low-income members of Ontario's Black communities."
The new legal clinic is set to provide legal representation, law reform, test case litigation, community development and deliver advice and public legal education. It's being geared for low-income black Ontarians.
BLAC organizers are expecting to hash out the details of the clinic's base of operations and other yet-to-be determined elements of the newly branded organization.
According to a Legal Aid Ontario press release, the following people are listed as BLAC board members: Idil Abdillahi, Zanana Akande, Wingrove Carmichael, Sandy Hudson, Aba Stevens and Rinaldo Walcott.