Introducing uLawPractice - your legal accounting assistant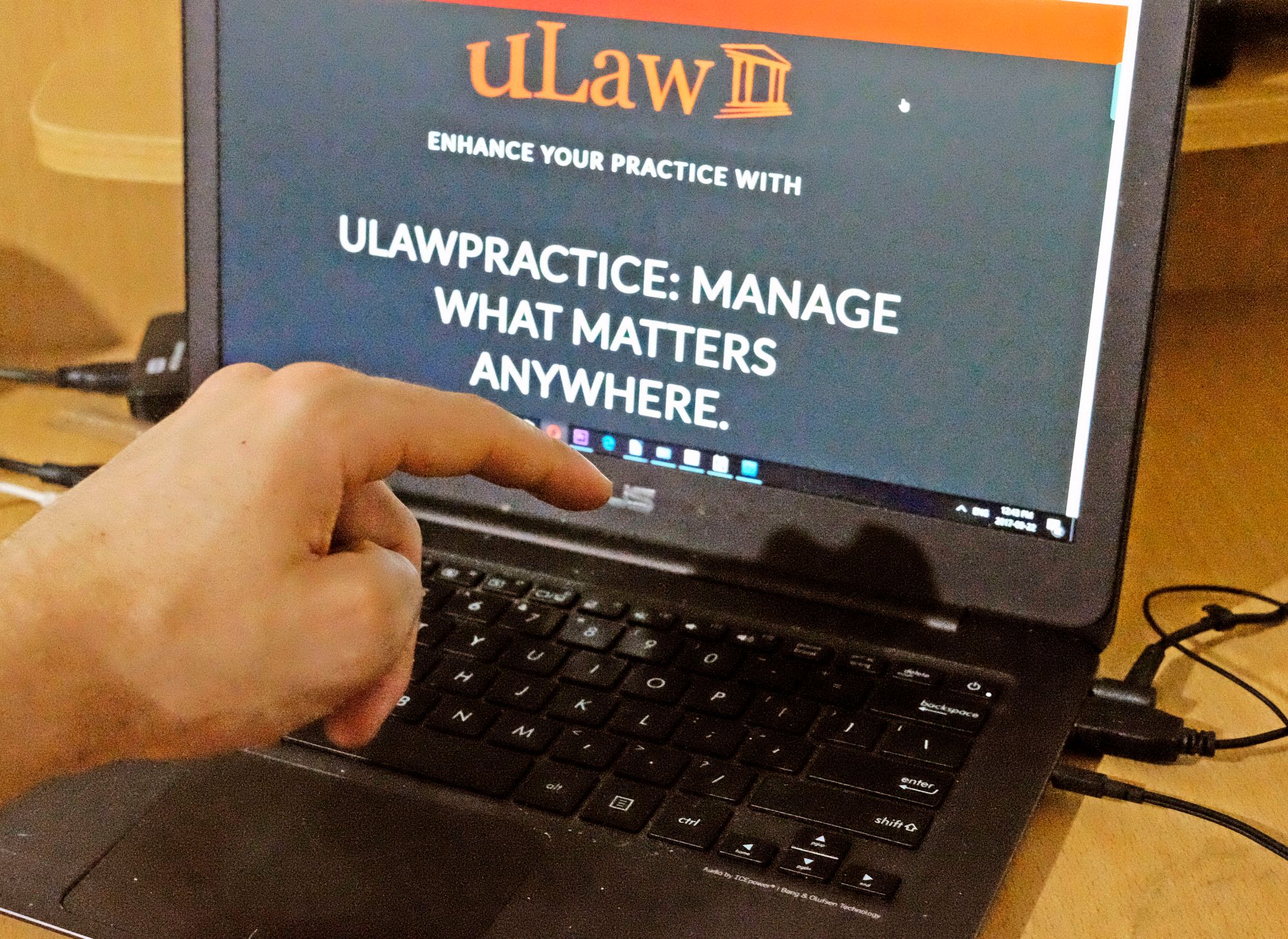 Today's world of legal accounting and practice management has never been easier and more cost effective for legal firms wishing to conduct business competitively in the 21st century.
Introducing uLawPractice. It's a digital assistant similar to Siri, except it does your legal accounting for you.
Using a four-pillared approach called the four C's, the software is structured to satisfy all administrative components necessary to run a legal firm smoothly in Canada.
1. Starting with Compliance: uLawPractice's Compliance Coding Team is constantly updating its web-based software to be in line with your provincial law society guidelines
Once audited, which inevitably happens every few years, lawyers can be prepared with a few clicks of a button. Long gone are the days of shuffling through filing cabinets and archived hard drives for the right paper trail. uLaw's secure database and automation services do this for you while you conduct your business.
2. COST: Starting at as low as 29 dollars per month, uLawPractice undercuts all competitors on the market when it comes to web-based legal accounting and practice management software. The best part is we're made specifically for Canadians in mind.
3. CLOUD ENABLED: After nearly two decades in the 21st century, it's abundantly clear that expensive CD's and licensing are a thing of the past, even for law firms. Because of this, uLaw functions inside a secure cloud network which allows practitioners to access their data while on their mobile, laptops or desktop computers.
1. CLIENT MATTER MANAGEMENT: A practitioner's entire legal office is woven together inside this software, and when it comes to clients and their legal matters, entire trust and general legal account management is handled exclusively within the uLaw framework.
THESE FOUR PILLARS is what uLaw has been delivering to hundreds of lawyers and paralegals across Canada since 2011.