Jeremy Hessing-Lewis to Join the uLaw Partner Program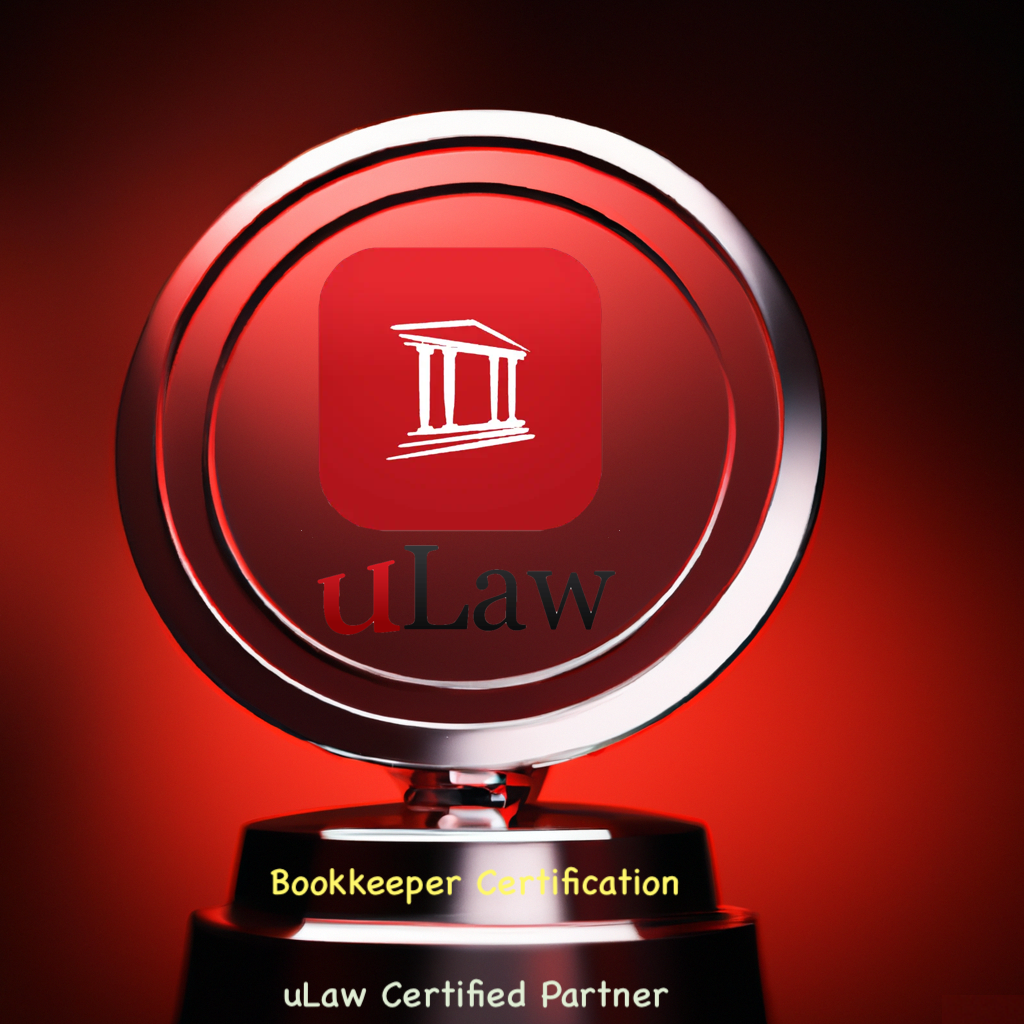 uLaw adds to its growing team of Consultant Partners, further strengthening resources for it's Canadian, cloud based, integrated legal practice management, general accounting and trust accounting, system.
Ottawa Canada September 2, 2016 – uLawPractice, the leading Canadian cloud-based, law practice management and accounting software provider, has announced the addition of a new uLaw Partner, Jeremy Hessing-Lewis.
Terry Curtis, CEO of uLaw said
"Recognizing the key role business and technology partners play in the management of solo and small law firms we implemented a national Partner Program to provide access to remote or on site support to our legal clients. The combination of uLaw software and uLaw's experienced partners ensures our clients enjoy a smooth transition to our system and maximize the ongoing benefits of uLaw.
I look forward to having Jeremy as a Partner with his focus on the intersection of business, law and technology and his passion for delivering innovative solutions to law firm operational issues"
Jeremy Hessing-Lewis said
Law firms run on an increasingly fragmented patchwork of practice management applications. uLaw allows firms to consolidate core practice management software by integrating matter management and accounting. With data hosted in Canada and compliance-driven functionality based on Canadian law society standards, uLaw is exactly what many firms have been waiting for. I look forward to working with uLaw as they continue to grow
About uLaw
uLaw is a Canadian, cloud based, integrated legal practice management, general accounting and trust accounting, system accessible anywhere, anytime from any device. Simplified accounting, built in Law Society guidelines, automated court forms and powerful analytics allow solos and small law to operate efficiently, saving time and money with the comfort in knowing they are compliant with law society regulations.
For more information on uLaw: 1 844-333-8529 - email info@ulawpractice.com www.ulawpractice.com
About Jeremy Hessing-Lewis

Operating through Appropriate Legal, Jeremy works at the intersection of law, business, and technology. As the situation requires, he is either a lawyer fluent in computer code or a technologist fluent in legalese. At all times, understanding that practising law is a business and technology is never an end unto itself.
For more information, phone (604) 240-9696 or email inquiries@appropriatelegal.com
Contact
Glenn Myers
416 347 7551
info@ulawpractice.com