Join us Friday afternon to learn about uLaw in a multi-user firm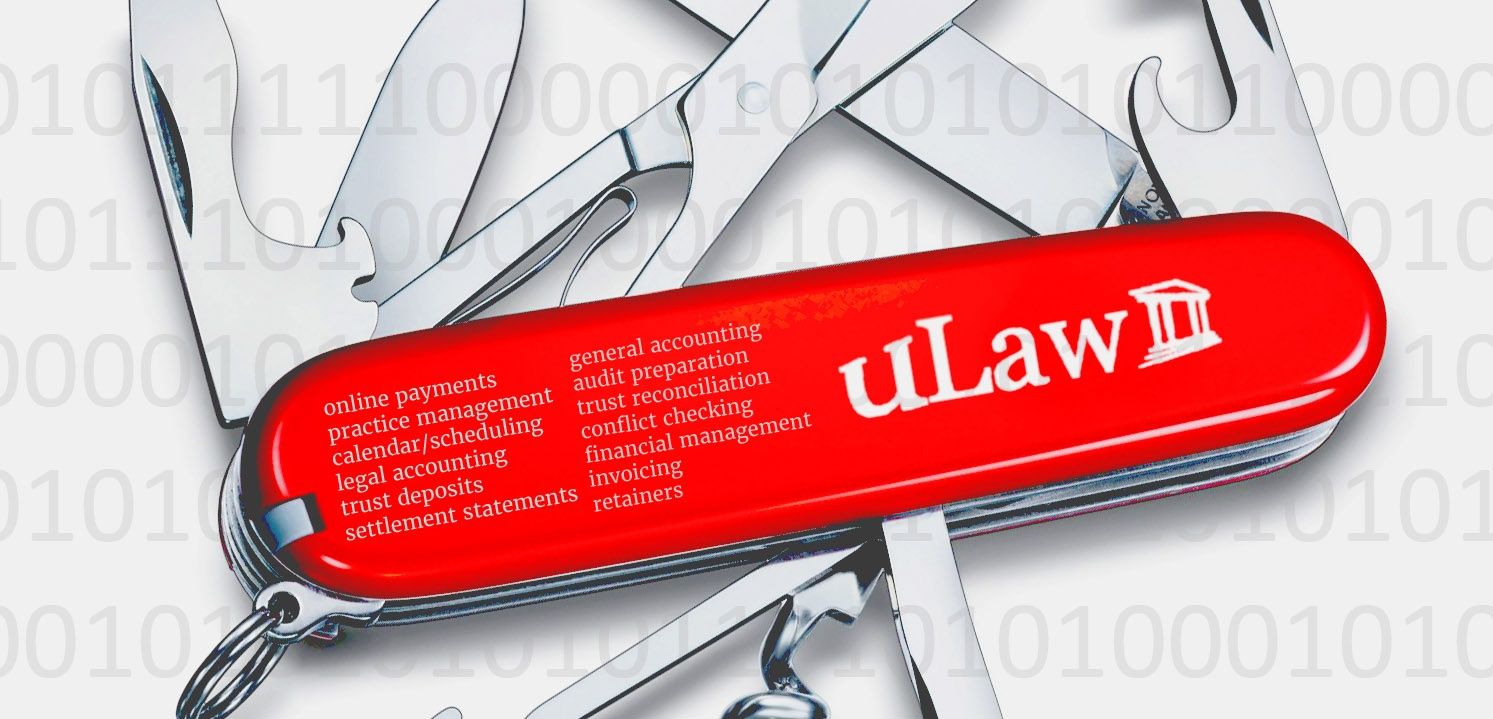 Join us this Friday, June 7 for a webinar from 2-3 p.m about how to use uLawPractice's multi-user interface.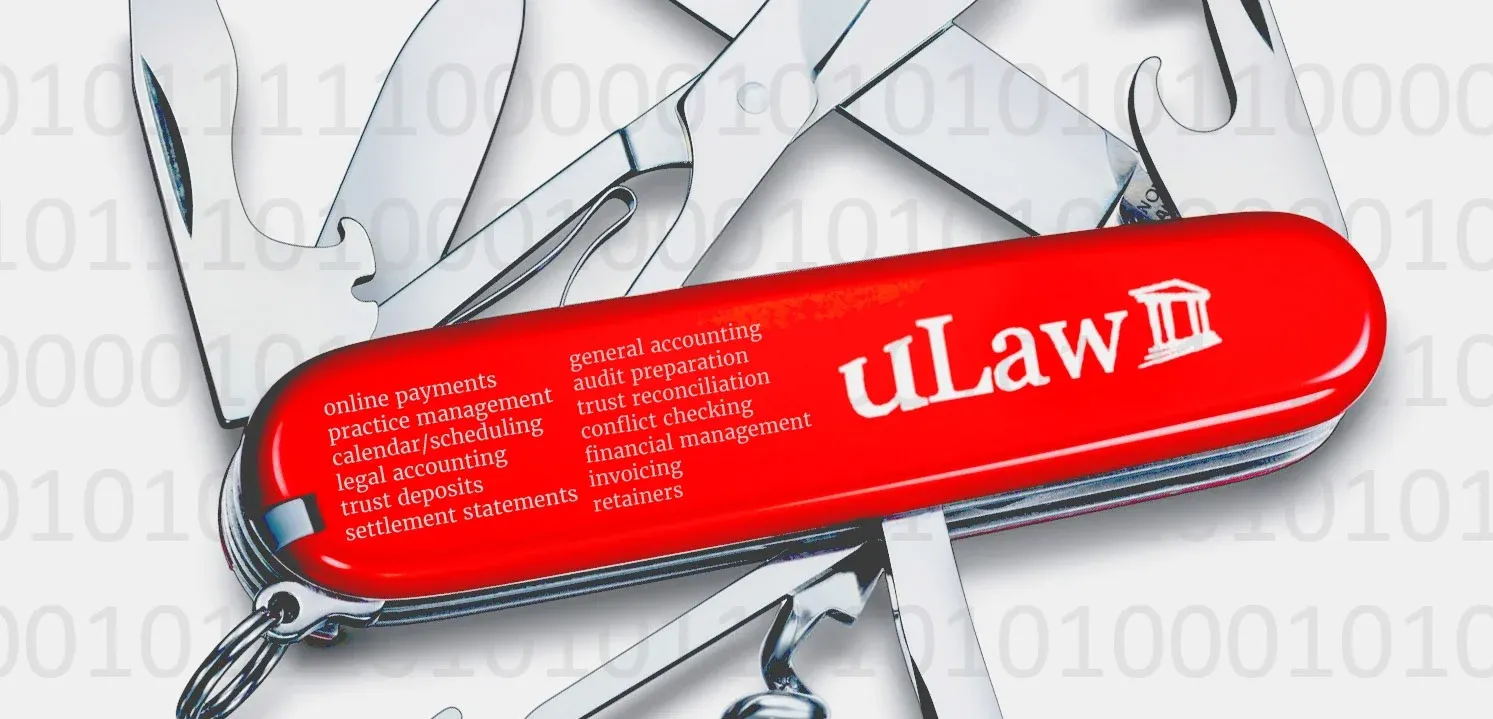 For small and mid-sized firms, it's very helpful to have a function which allows different employees to collaborate their efforts and contributions in a clearly demarcated manner.
Most practice management systems come with a multi-user function, but in name only. Firms running other cloud or PC based practice management without legal accounting software embedded inside don't adequately get to make use of a true multi-user interface. While practice management systems might have all of the bells and whistles attached, lawyers, paralegals and assistants making use of this function are cheated out of actually getting to see the metrics associated with the work they're doing.
Join us today to learn more about how this works within the uLaw system!