Justice Canada funds Mistissini Cree Nation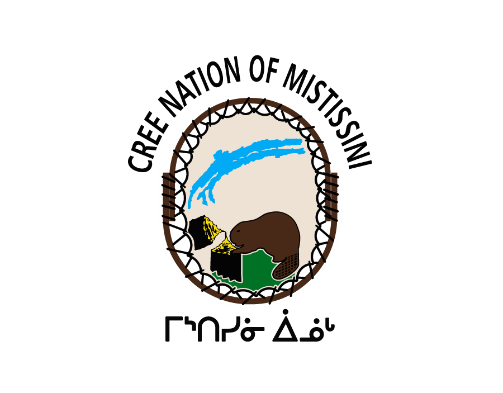 The Cree Nation of Mistissini is about to receive funding from Justice Canada as part of the federal government's promise to uphold the Truth and Reconciliation Commission's "call to action 50"
Over the next four years, Justice Canada will invest $499,000 to support the Mistissini Governance Project.
Call to Action 50 is an initiative to bring all levels of government to collaborate with indigenous organizations to fund various institutes that develop, use and understand Indigenous laws and access to justice.
Earlier this month, Canada's Minister of Justice David Lamett and Chief Thomas Neeposh made an announcement which highlights the government's support of the Cree Nation. This project is supposed to galvanize legal principles held by the Cree in their communities.
The Mistissini Governance Project will create a series of fundamental governance laws for the Cree Nation of Mistissini. This will include the creation of five laws: Mistissini Iinuuch Chisa-Wiisuuwehwun (a Mistissini Constitution), a Mistissini Governance Law, a Mistissini Hunting Law, a Mistissini Development Law and a Mistissini Lake Law. This project will support the intergration of Cree legal principles and values into a series of fundamental governance laws and be applied across the entire traditional territory.

The Cree Nation of Mistissini will work closely with elders, tallymen and other community members to gather information—stories, teachings, perspectives, practices—to inform the legal principles and processes related to the five laws to be developed. This important work will ensure the integration of Cree values, traditions and teachings in Mistissini Cree laws.

Call to Action 50 calls upon the federal government to collaborate with Indigenous organizations to fund Indigenous law institutes for the development, use and understanding of Indigenous laws and access to justice in accordance with the unique cultures of Indigenous peoples in Canada. Supporting Call to Action 50 aligns with the United Nations Declaration on the Rights of Indigenous Peoples, which sets out the right of Indigenous peoples to maintain and strengthen their distinct legal institutions.

The Department of Justice is providing $499,000 over four years for this project through its Justice Partnership and Innovation Program. This program supports activities that respond effectively to the changing conditions affecting Canadian justice policy.