Landlord & Tenant and POA forms updated for uLaw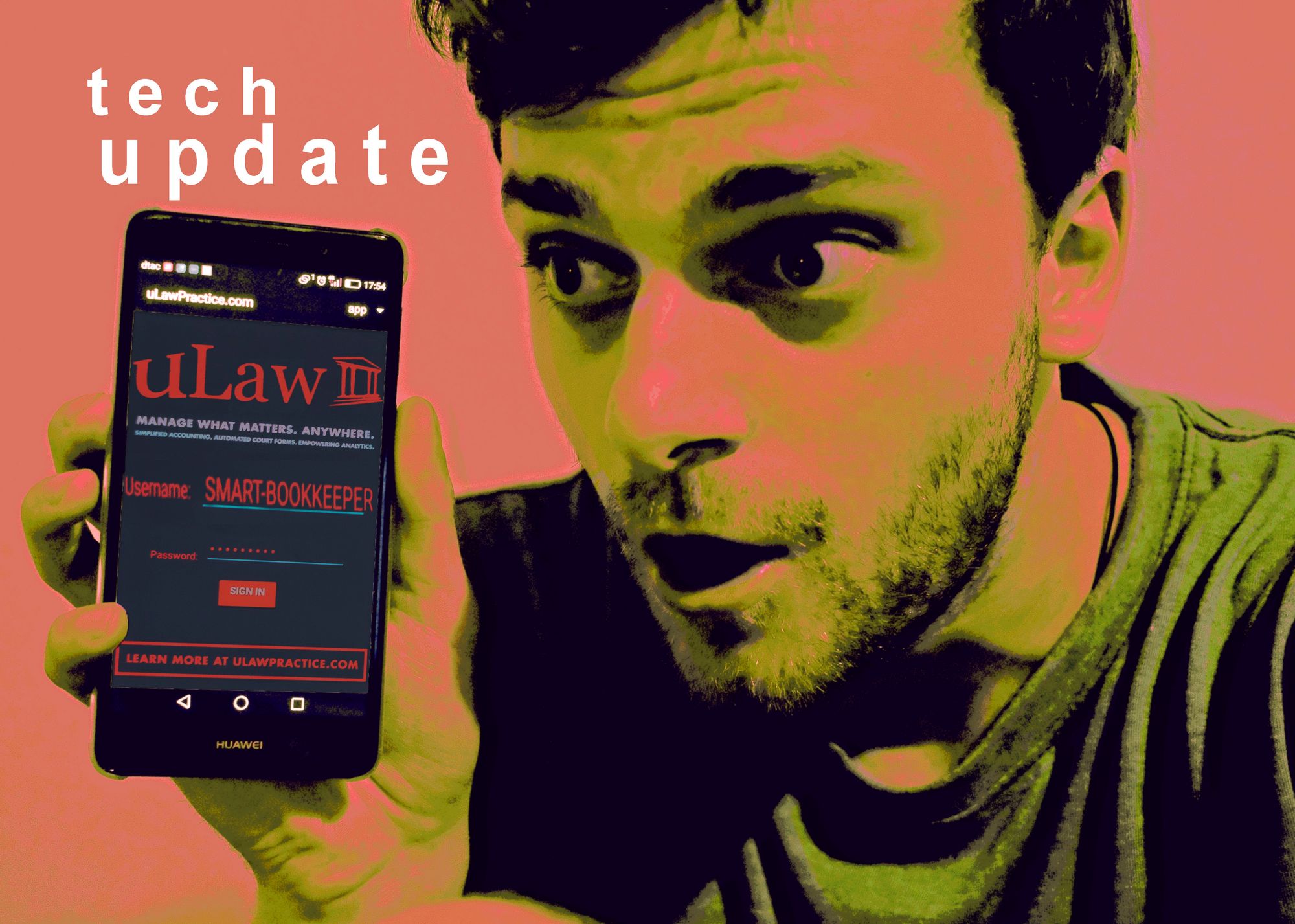 Attention uLaw users: your court forms have officially been upgraded.
After identifying that new court forms were being released by regulators, developers at uLawPractice have successfully implemented updates to the uLaw system.
"So far, the only updates that we've made pertain to the Landlord & Tenant board as well as the Provincial Offences Act. Since uLaw is in the cloud, of course, the chnages that we've tested were successful, so we rolled out the upgrade to all of our users automatically," said a member of uLaw's Compliance Coding Team.
Since 2010, uLawPractice has delegated a specialized task force of coders who monitor and proactively assess whether changes must be made to reflect new legislation and regulation of the legal profession in all Canadian legal jurisdictions. Hundreds of law offices across Canada, including numerous academic institutions, are turning to uLawPractice for its continued commitment to compliance and efficiency in a rapidly automated world.