Law destined to change says Ottawa Family lawyer Darrin Clayton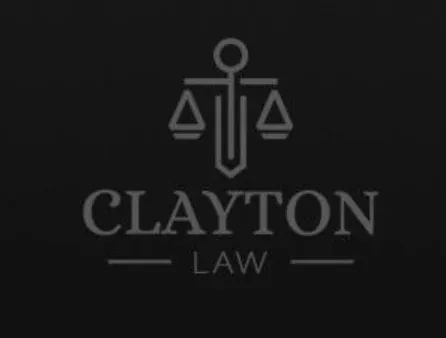 When Ottawa-based family lawyer Darrin Clayton first started out as a practitioner fresh out of school in the 1990s, he says there was already a huge amount of negativity brewing among tired, disillusioned lawyers nearing the end of their careers.
These were the type of practitioners, he says, who rejected the evolving nature of their profession in relation to the rest of society. Fast forward to today, nearly 30 years later, and it's the same story except the people complaining are different. But Clayton isn't one of these people.
"Everything changes – all of the time – change is constant. Change is good," Clayton says. "I very much look forward to the future. We will be hiring new lawyers and staff in the coming years so I hope that we can pass on some of our experience to the new lawyers so that they can take that, take what they bring to the table, and become excellent lawyers for the coming decades."
During a recent interview for uLaw's Spot Light series, the longtime family lawyer said the legal system is now adjusting to the amount of self-representation taking place.
"How issues are addressed has changed a lot. When I first started practicing the default was to start a court application. Now we have mediation, collaborative family law, arbitration, four way meetings, five way meetings etc. There are plenty of process options to address the needs of any family situation," Clayton says.
Since 1998 Clayton has run his own law firm, Clayton Law Office. Rachel Clayton, his wife, runs the legal office itself which is located on Carling Ave.,
"Clients want more for less – a common theme in society now. There is a lot of information available now. Clients want assistance in different ways now. When I first started the lawyer was the lead in the file, now it is more of a partnership between the lawyer and client."
During his lengthy career representing clients, Clayton says his primary strategy is to drive a favourable resolution without having to go to court, and if he does have to go to court, the objective is to settle.
"As a result, we have not done a lot of litigation – court work. We do not have a lot of case law where we appear on the decision – because the file settles before a decision by a Judge is needed. My best memories are when we settle a file and the client is very appreciative that they get to put this behind them and get on with their lives. We have maintained strong contacts with many clients over the years because we develop a connection."
Clayton can be reached through his website which you can visit by clicking here.