Law Society Bookkeeping Guidelines - Feb Webinar with Free CPD Credits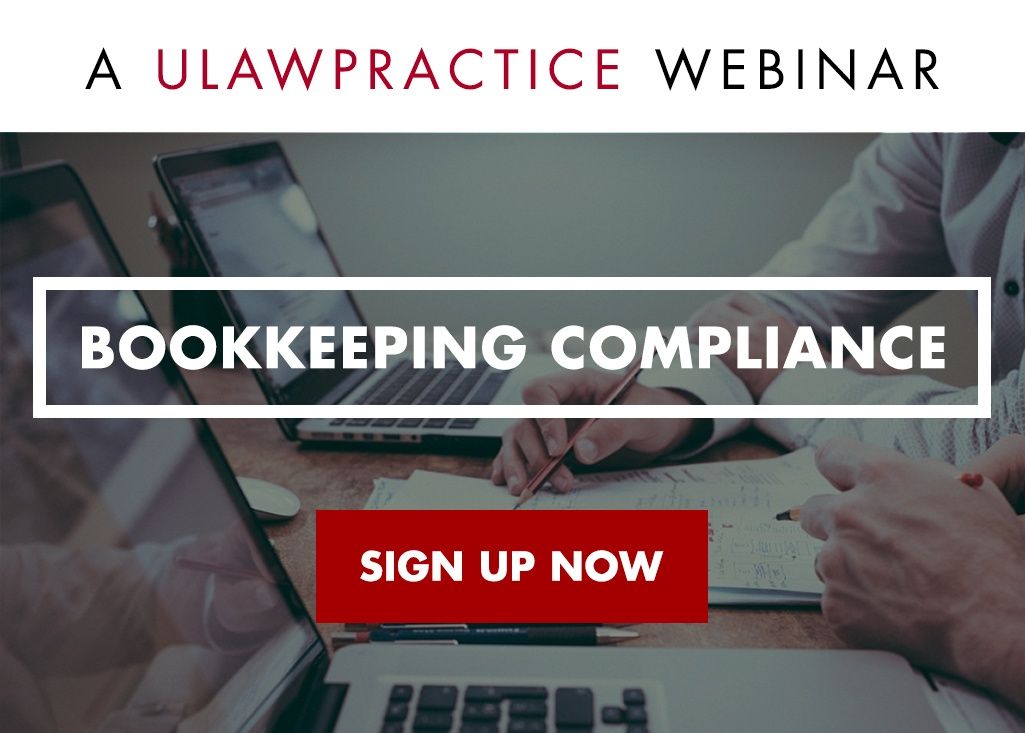 **THE PROGRAM THAT WILL BE CONDUCTED HAS BEEN ACCREDITED BY LSUC (LAW SOCIETY OF UPPER CANADA) FOR 1 HR PROFESSIONALISM CONTENT, AND WE ARE OFFERING IT FOR FREE.
When: Feb24th 2017, for 1hr from 3-4pm, Click here to register
Spots are filling up quick for our webinar on Law society bookkeeping guidelines, this also has 1hr of free CPD so hurry up.
WEBINAR AGENDA

What are Trust & General Ledgers?

What are Journals?

What is reconciliation?

What is Fee Book?

What is Form 9A?

How much time spent ?

Is it 10minutes or 3hrs per week?

What are Analytics?
Tags: Blogs