Law Society decides not to ban judges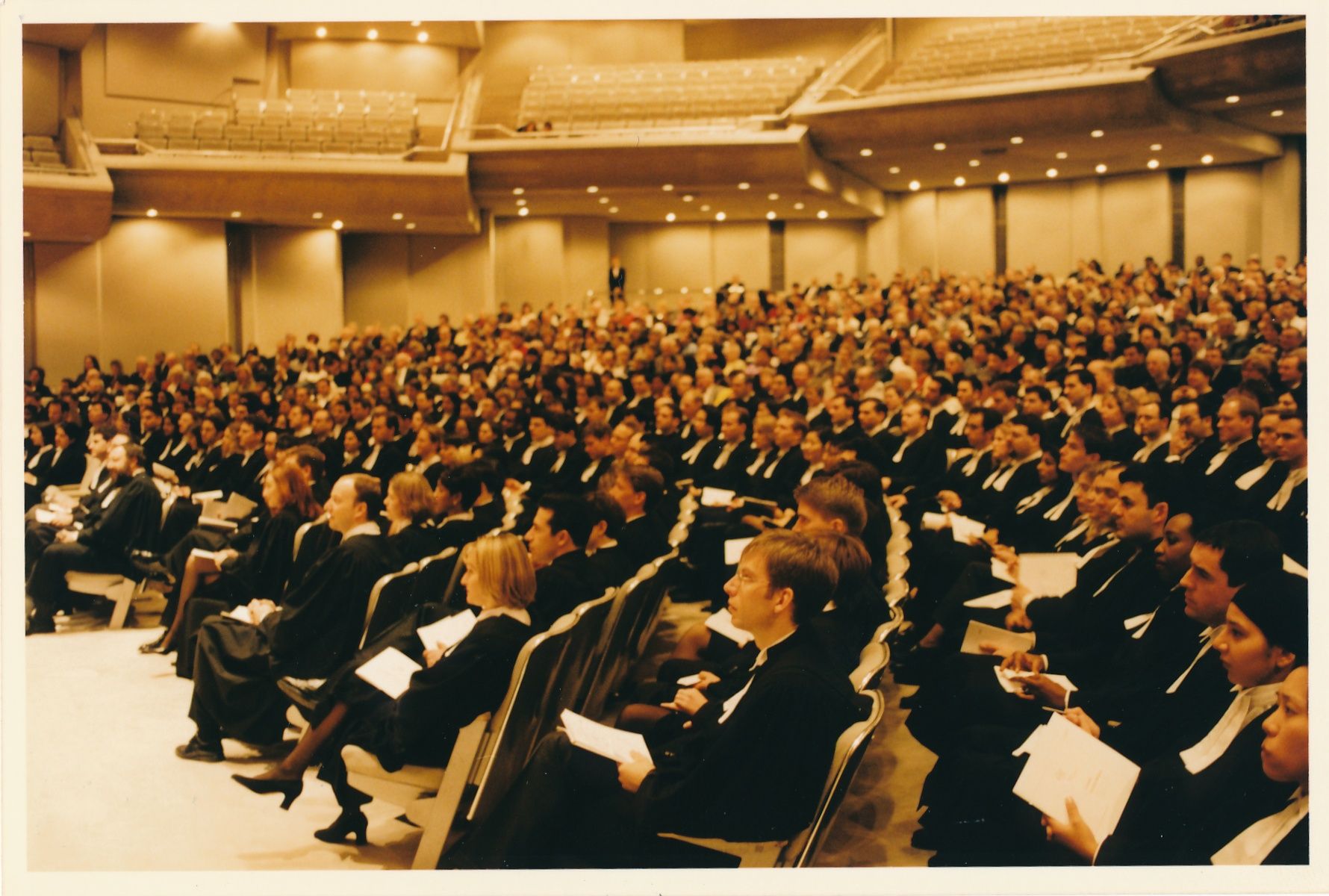 A controversial motion to disqualify most adjudicators as benchers to prevent conflicts of interest at the Law Society of Ontario has been dropped at an annual general meeting earlier this month.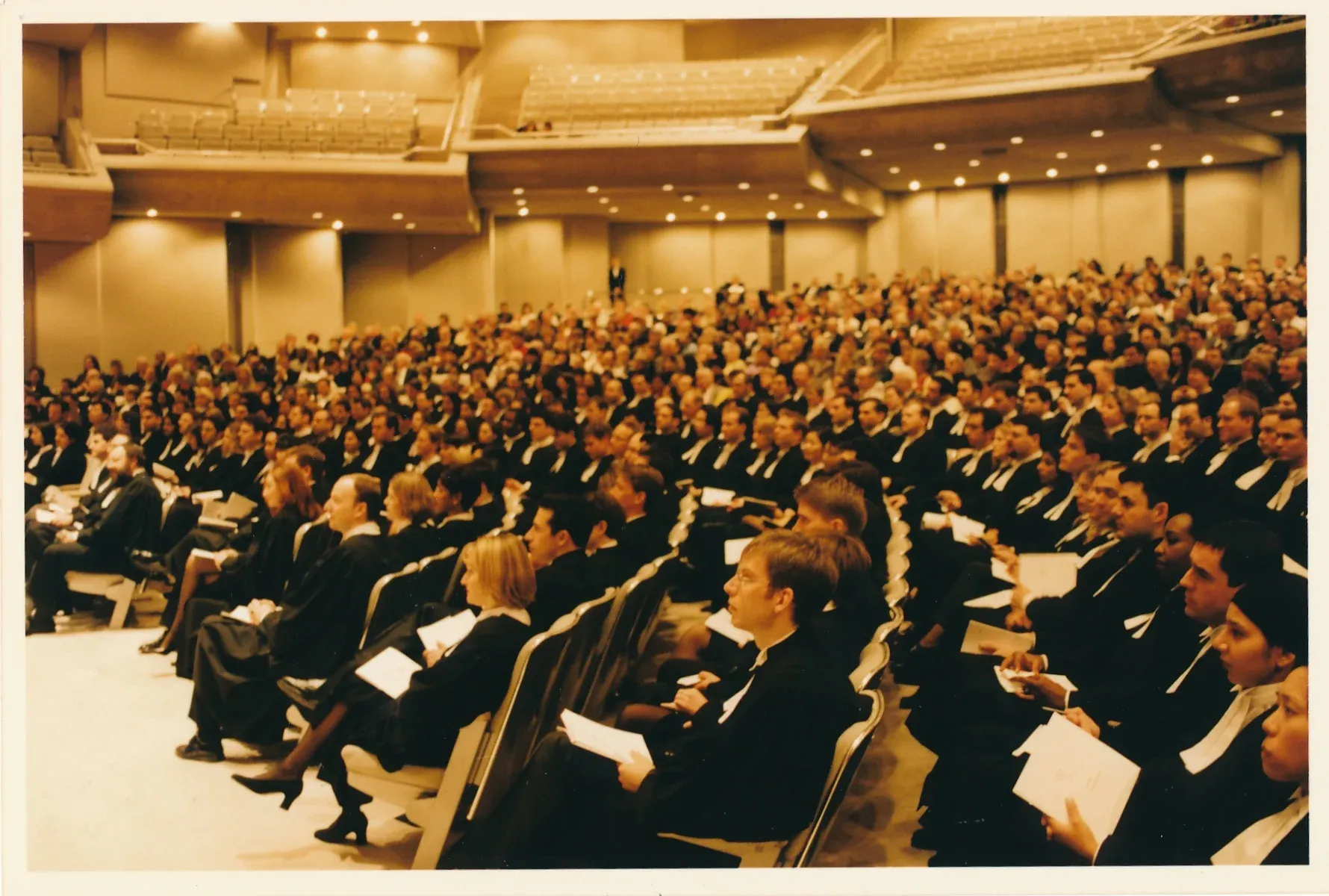 A group of paralegals approached the Law Society with a solution to what they perceived was a conflict of interest which has arisen as a result of judges voicing their opinions of paralegals whilst simultaneously having to uphold an air of impartiality in their other professional duties.
The motion, however, did not gain popular support and was dropped, despite recent calls being made to limit the currently bloated governing structure of the LSO, which currently has more than 100 members.
Nevertheless, the voice of dissatisfied paralegals persists, according to lawyer and commentator Omar Ha-Redeye.
"Although the motion failed. It does not mean these concerns (of conflict of interest) will not go unaddressed," he wrote in an email to uLaw. "What this motion may have accomplished is that Benchers will be more careful about the manner in which they invoke some of their outside experiences as part of the debates on contentious issues.."
Last year deputy judge Raj Sharda, who is also a bencher, made some sharp comments about the competence of paralegals in the context of whether to expand the scope of the profession to family law. At the time, he said he was regularly approached by colleagues asking if paralegals are required to speak English or if they're supposed to know how to provide proper documentation to the court.
Ha-Redeye believes the motion may serve as a signal for all benchers to be more cautious about their choice of words in the future.
"It's important for lawyer Benchers, who are not elected by paralegals, to also be aware that their words and actions have an effect on constituents who are regulated by the law society."
Looking forward to the future, Ha-Redeye says he thinks that paralegals may also be involved in the process of electing lawyer Benchers and vice versa.
"The legal community consists of two different but symbiotic legal professions, and greater collaboration, even in areas of disagreement, will be necessary to address the challenges of the future."
Sign up for free CPD-accredited webinars