Law Society mulls disqualifying adjudicators as benchers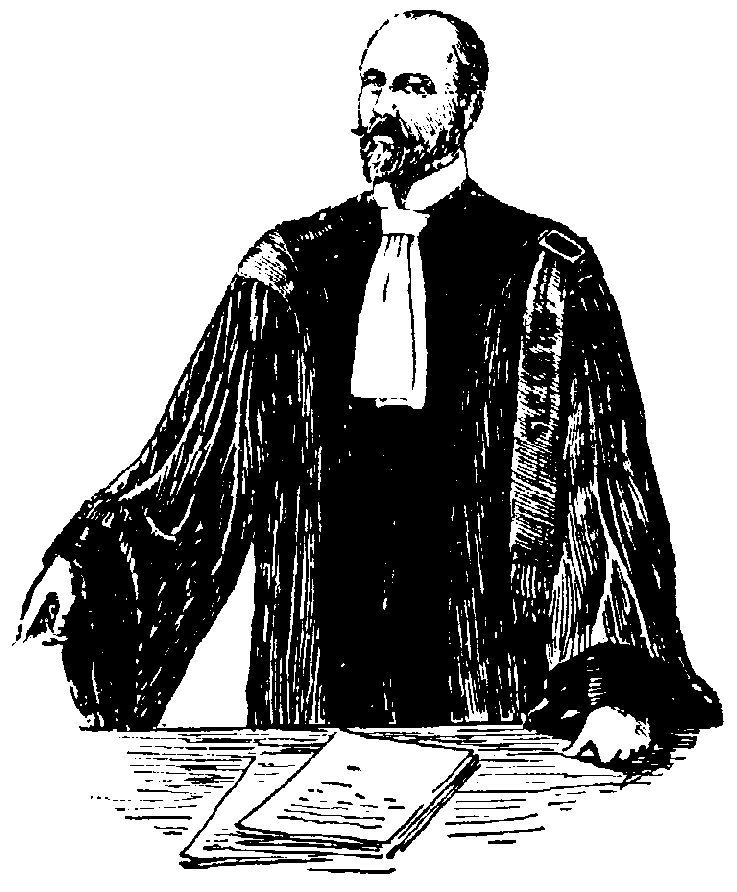 A group of Ontario paralegals are attempting to disqualify deputy judges and adjudicators from sitting as benchers at the Law Society of Ontario.
This motion comes at a time when others in the profession are calling for reform to the regulator's bloated governance structure, which has recently swelled to a membership to 100 benchers--a number which has in the past been called unwieldy by prominent members.
The lead rationale for banning adjudicators is primarily to avoid conflicts of interest which could come as a result of an individual acting as adjudicator and bencher at the same time.
The motion may have been spurred after comments were made about the competence of paralegals in the context of practicing family law during convocation last year.  Bencher Raj Sharda, who is also a deputy judge, had harsh words for paralegals. According to Law Society transcripts, Sharda said he is regularly approached by colleagues who ask whether paralegals are required to speak English or if they are supposed to know how to provide documentation to the court.
"The bottom line is in 10 years of regulation, we have failed to establish a baseline of competency for paralegals," Sharda said.
If the motion is passed, licensees who want to become benchers must declare they are not serving as adjudicator, otherwise they must resign their position within 30 days of being elected or appointed. Presently, a number of benchers sit on boards and act as adjudicators already.
The motion is set to be discussed by the Law Society of Ontario during its Annual General Meeting May 9.