Law Society of New Brunswick approves uLaw CPD courses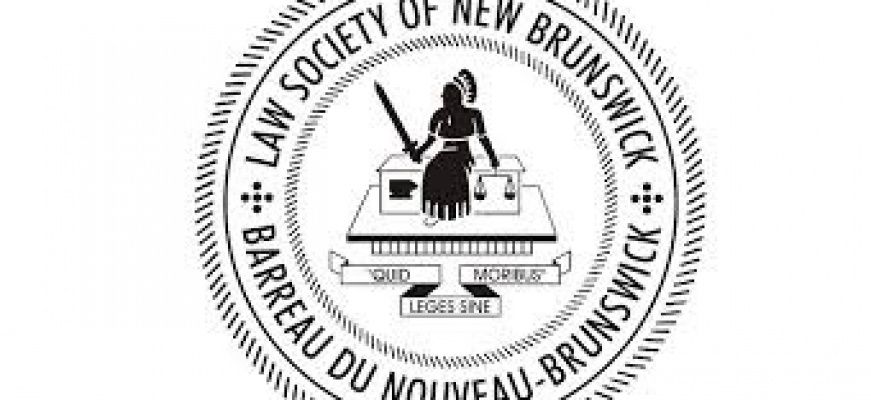 More options to obtain CPD credits in New Brunswick for practitioners are opening up, courtesy of uLawPractice.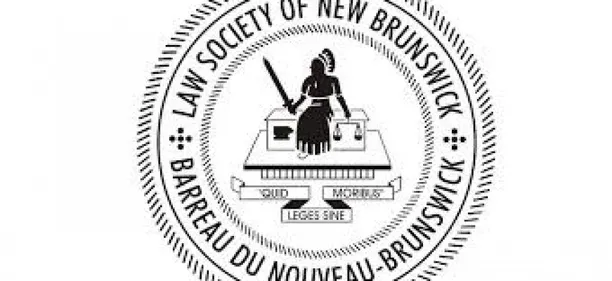 Effective 2018, the Law Society of New Brunswick (LSNB) is accrediting its practitioners several hours of CPD credits if they attend one or many of uLawPractice's legal accounting and bookkeeping webinars, which are regularly held free of charge on a bi-weekly basis.
"Previously it was only Ontario and British Colombia practitioners who were benefitting from our free CPD services. We invite all of New Brunswick's nearly 1300 practitioners to sit in during one of our webinars," says SuperfluidSoftware CEO Terry Curtis, parent company of uLawPractice, the company hosting the webinars.
According to Karina Crispo, a representative of the Law Society, the following webinar topics will be approved during the 2018 calendar year.
"Law Society Bookkeeping Compliance – Should it take 10min or 3hrs?"
"Trust and General Reconciliation De-Mystified­"
"Everything Practice Management"
Tags: CPD, New Brunswick