Lawyers have 12 months to prepare for LSUC name change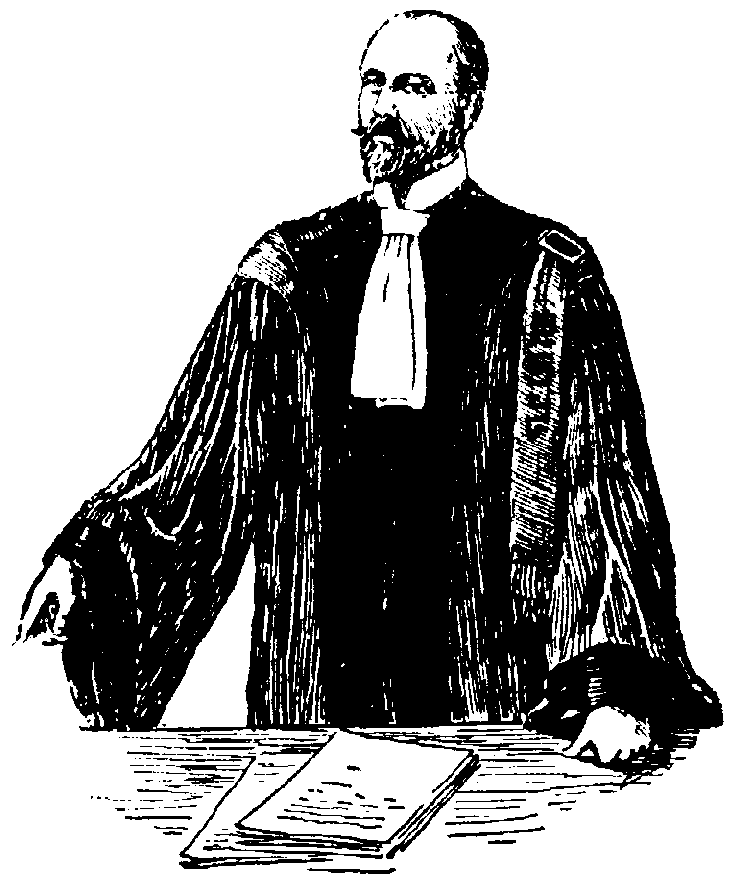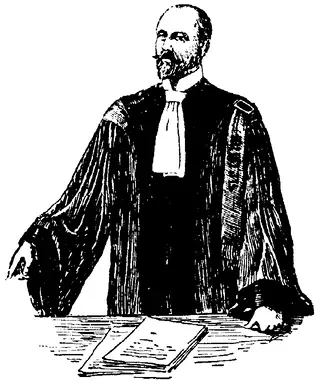 As 2017 winds to a close and the calendar ushers a new year, a number changes are on the horizon for Canada's largest regulator for lawyers.
First and perhaps most visible is the Law Society of Upper Canada's movement to rebrand itself as the "Law Society of Ontario". The change will take approximately 12 months and is already in process, LSO spokeswoman Susan Tonkin told uLaw.
"The biggest challenge was identifying all the Law Society materials that will need to change to reflect the new name," Tonkin said. "...during this (12 month) transition period, both names will continue to be used."
She says the Law Society Act will eventually be amended, and which point the name will be bona fide. In the meantime lawyers are not at this time expected to go about changing any of their stationaries or reference to LSUC in their materials.
"To help promote closer connection between legal professions and the general public, we encourage lawyers and paralegals to change references to the new name, when convenient," Tonkin said.
Throughout 2018 a number of new activities will be taking place from the perspective of Canada's largest regulator of lawyers and paralegals.
When it comes to the web, LSUC will be launching new website. According to Tonkin, it'll be easier to navigate and highlight services available to the public. The content itself is also intended to better explain the role of lawyers.
Overall, the cost for the rebranding is budgeted at $150,000 next year, and it'll include a new logo and an awareness campaign.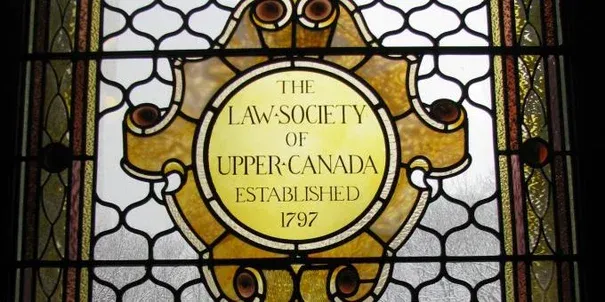 Old and historic references to the LSUC will be preserved, such as the stained glass window in the benchers area of Osgoode Hall.
However, new signage is expected to be installed in the new year.