Legal Accounting Everywhere.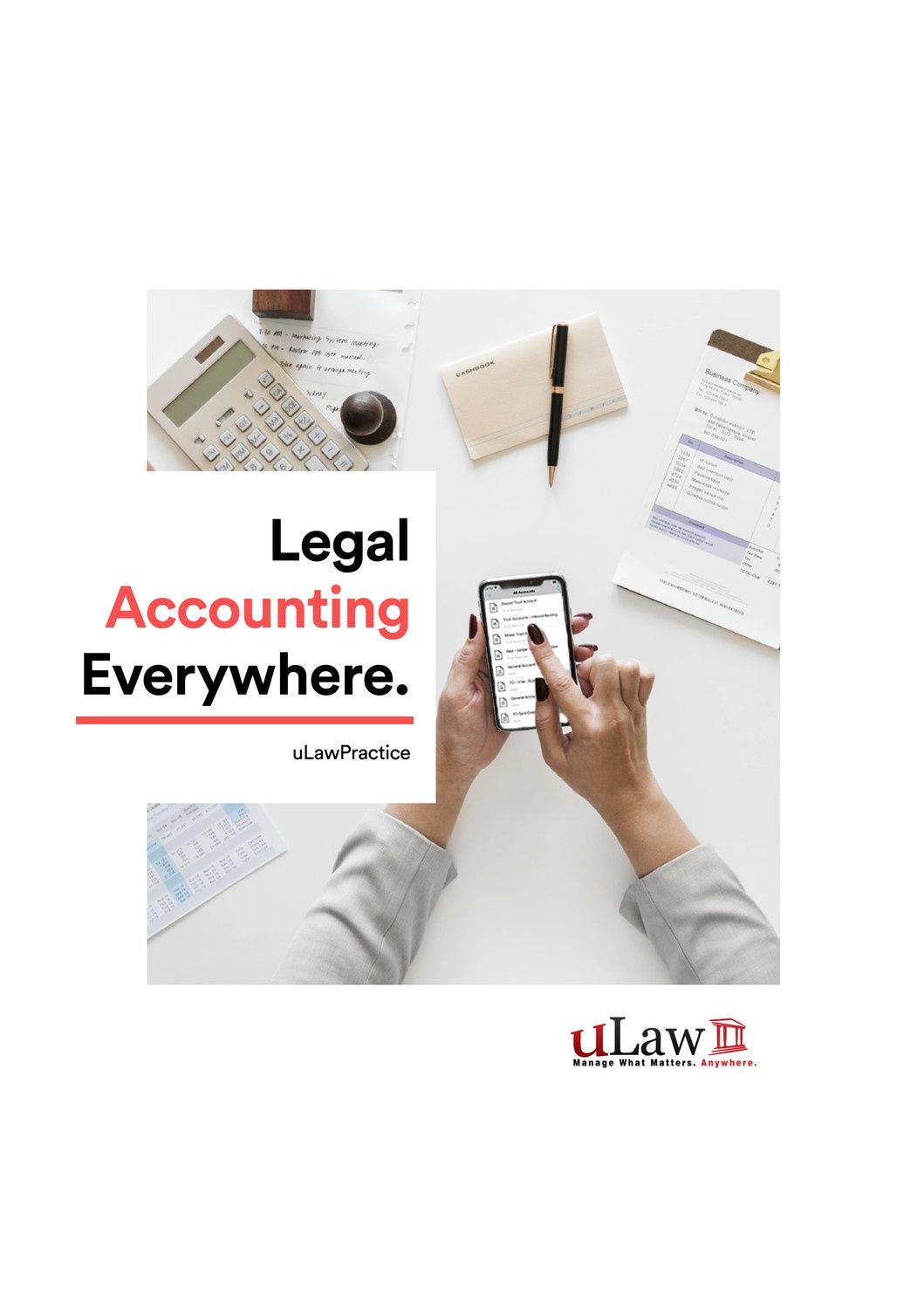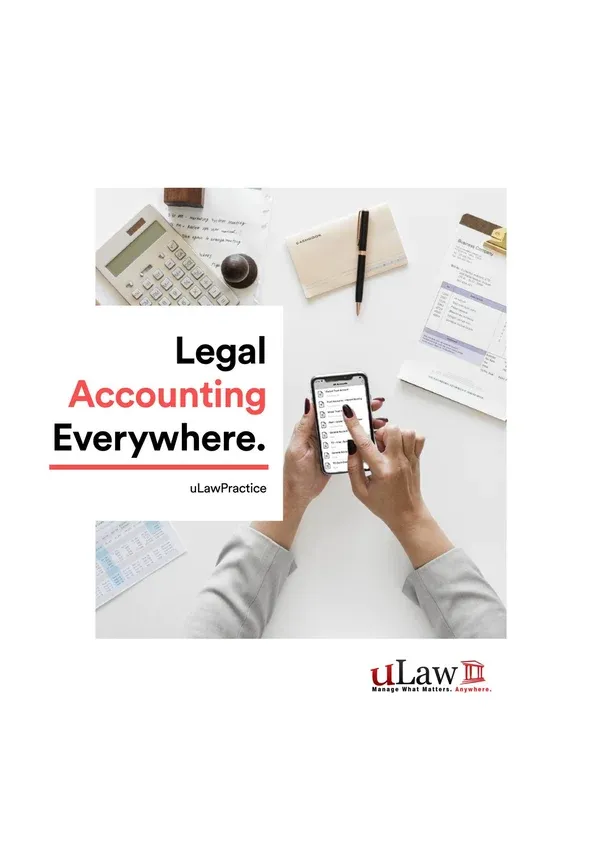 Nearly two decades into the 21st century, uLaw Practice is leading the way for lawyers and paralegals in Canada who want to stay apprised of their firm's financial health in any location they choose.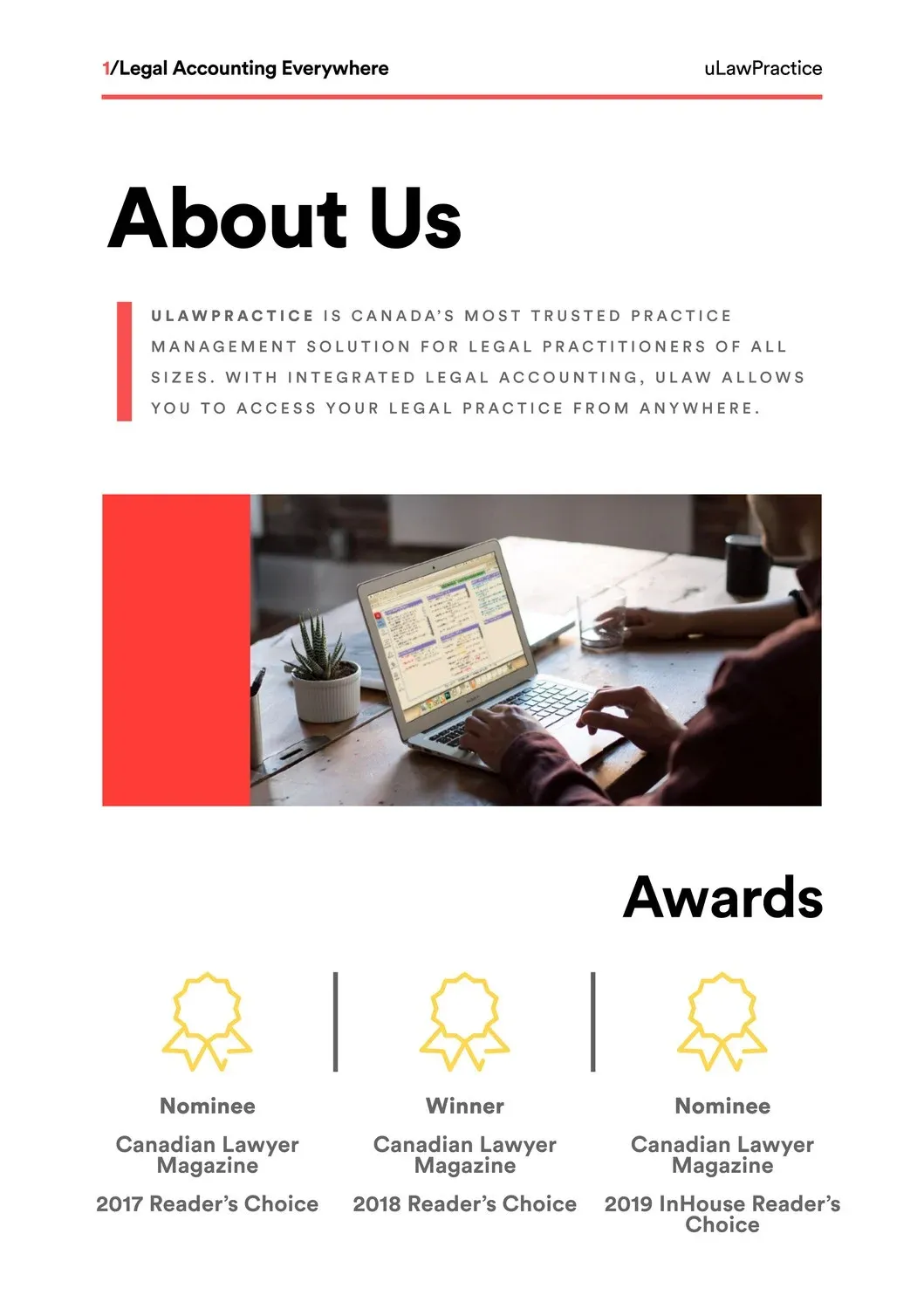 Access up to date analytics. From anywhere, on any device. It doesn't matter where you go, uLaw is there for you when you need it.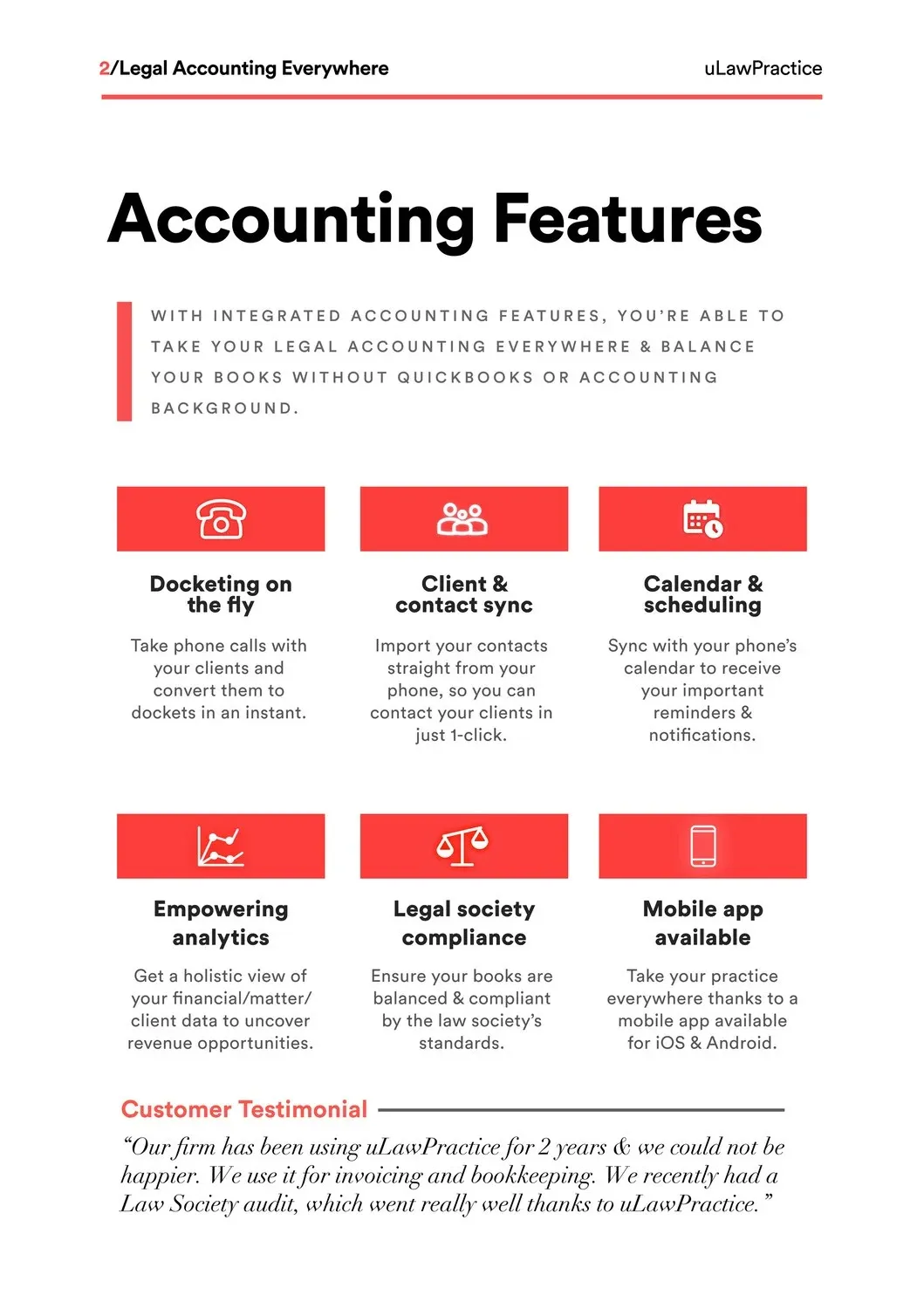 When a user logs in to uLaw, all facets of bookkeeping and accounting are wrapped up in a single interface. Calendars, invoices, everything. All clerical tasks are automated or semi-automated to give you more time to chase billable hours.
In terms of affordability, uLawPractice is unrivalled. Our team strives to deliver you the best possible solution to your bookkeeping and legal administration support while also being easy on your pocket book.
Try it out. Your first month is free.