Legal accounting was meant for the web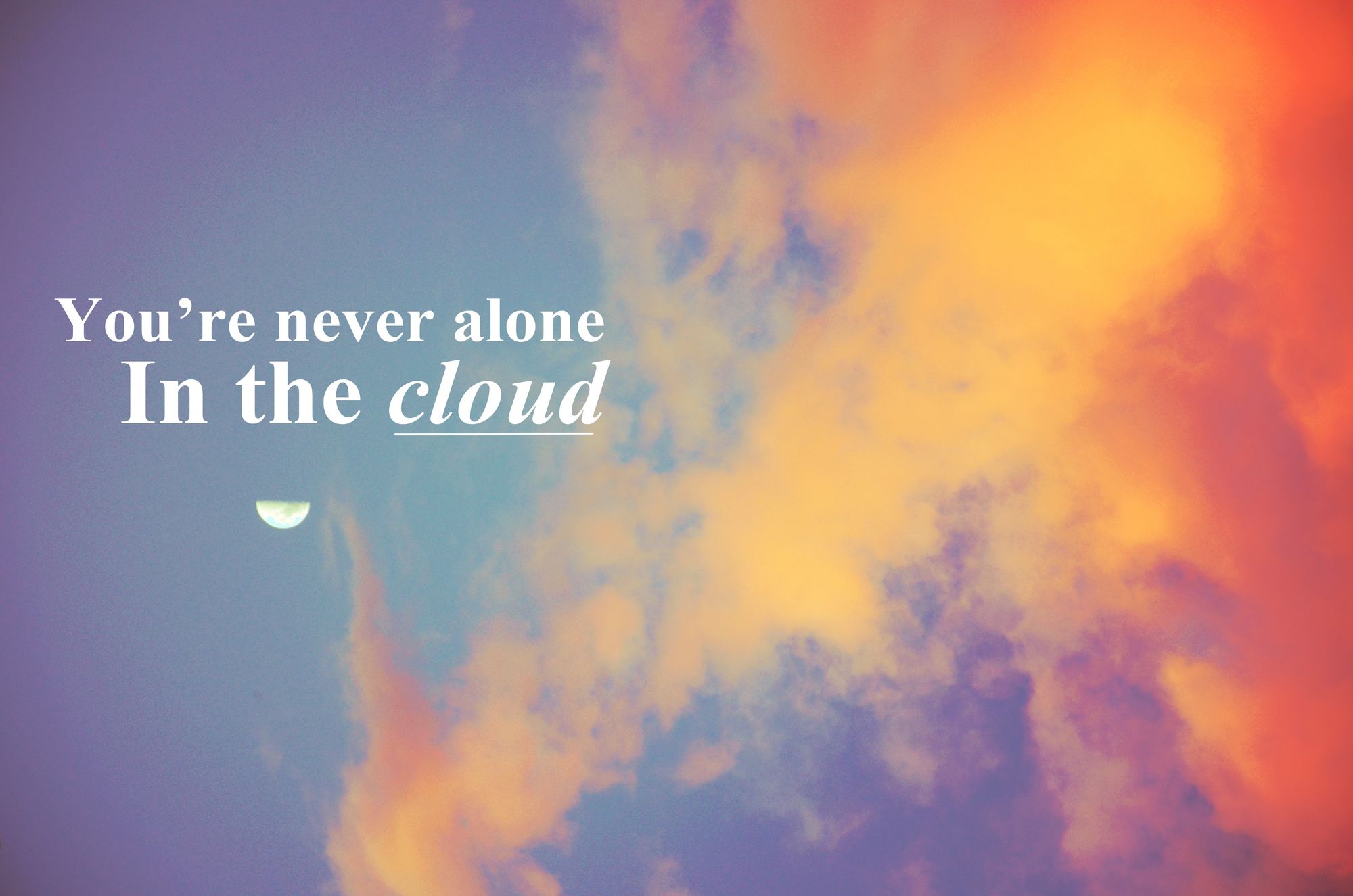 Not all forms of software were created equally, and for about a decade it has become increasingly clear that computer usage in general is moving almost exclusively into the realm of the Internet.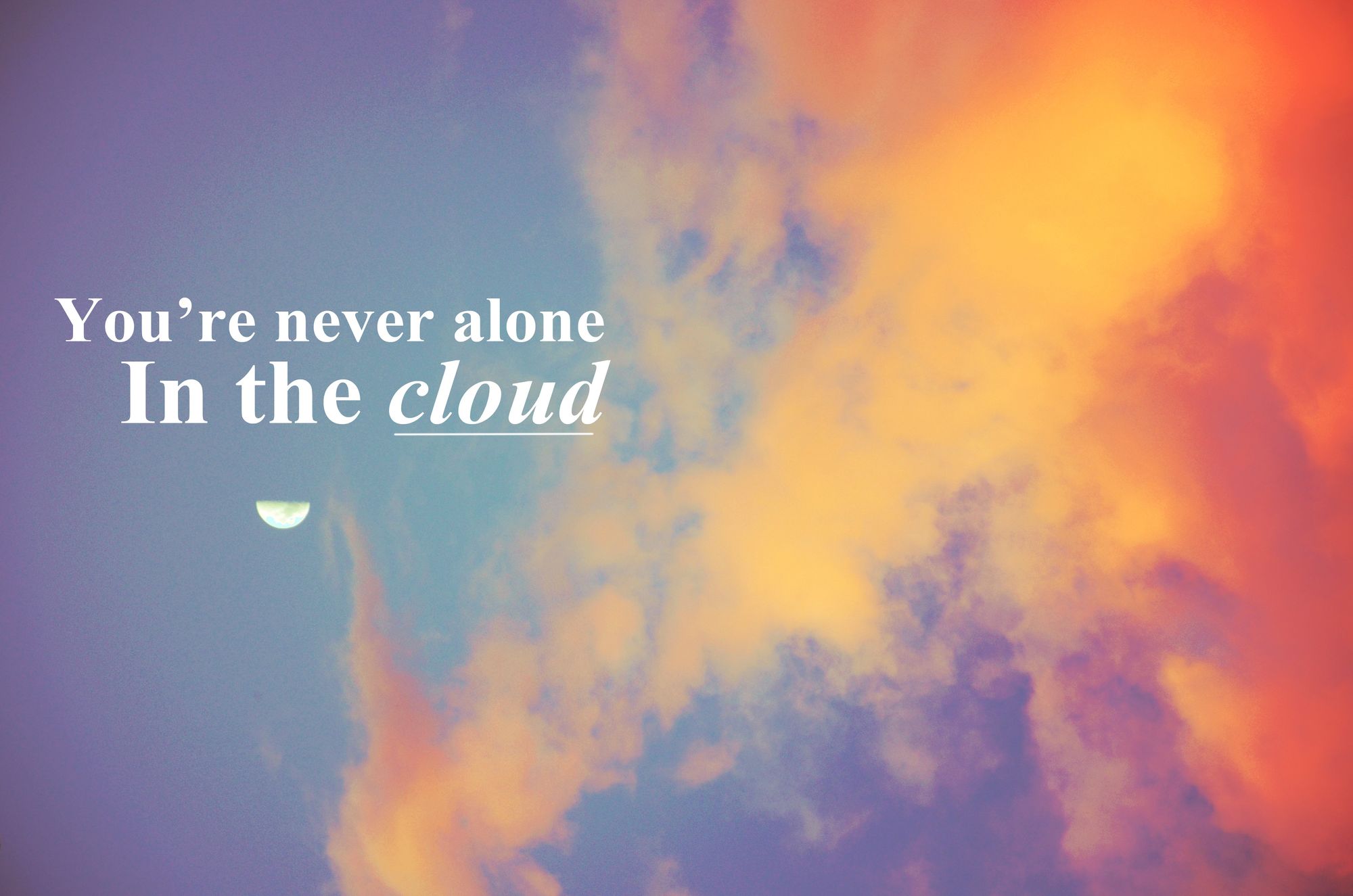 Take Skype for example. Microsoft is pushing the popular video/voice chat service into the cloud , and it's for a good reason.
If you're a legal assitant, or anyone doing secretarial work for a lawyer, you should consider how working in the cloud is like having a team of football players ready to back you up if anything runs afoul at the office. Don't get it? Read on.
Current trends suggest many forms of accounting are almost certainly destined to be handled through the web. Despite the level of intricate coding required to script automation into almost every facet of legal accounting, the software itself doesn't demand monstrously powerful computer hardware to process it.
Not every job that involves specialized software is like this. Producers of photography and videos aren't going to abandon traditional (.exe) software applications they use every day. For most it is unfeasible to manipulate gigantic video files through limited bandwidth. The internet hasn't disrupted the delivery of those services, at least not yet.
But accounting is a different story, and it's a good fit to be delivered as 'Software as a Service'. (SaaS)
It's small. Like we mentioned earlier,  accounting software doesn't require a lot of resources so its a good fit to run through a browser.
It saves money.  SaaS can provide a lot of cost savings for your firm (we approximate roughly $13k each year) but the platform itself is one of the many reasons why--more than six years ago--we built uLaw Practice to live inside the cloud rather than on your computer's hard drive.
It's safe. Data loss can be catastrophic for lawyers, but it happens more often than you think. In fact, many of our clients have approached us in a panic.. It goes something like this:
Day 1:
After years of happily using PC-based legal accounting, something happened to the laptop used by Peggy, who does the books for Troy & Mcclure.
First she said the computer stopped and won't turn on anymore.
So we got the IT guy to have a look at it, and now it's working…They say it was just a power supply problem.
Things are good. Wait a minute, what's this? A blue screen?
Day 2:
Peggy got past the blue screen. But all of our files are corrupted. It's all gone. Years of meticulous bookkeeping, reduced to nothing.
It's a familiar tale, and one that can be avoided with software that exists on the web, accessible from any computer connected to the internet. Remember the football players I was talking about at the beginning, who can pull you out of trouble in a pinch? Well,  the team at uLaw isn't the best at sports but we've worked hard to make it easy for legal assistants, lawyers and paralegals to do their job from any computer with an internet connection.
Get your bookkeeping off your hard drive
You don't need to install anything. SaaS providers don't require their customer base to download version 1.2.4.5.0 of their software just so they can add a slight modification or improvement to the client.
Our compliance coding team (CCT) routinely monitors upcoming regulatory financial management and practice management changes laid out by law societies across Canada. When changes take place that affect the way lawyers are expected to manage their trust accounting, you can be sure uLaw Practice will adapt seamlessly, without any downloading required on your part.
Compatibility is a non-issue - PC, Mac, Android, you name it. SaaS transcends the operating systems it works on. All you need is an internet browser, on any platform of your choosing.
Our legal software is trusted by practitioners and administrators in firms across Canada.
Related:
VIDEO: Law Society of 'Upper Canada' no more?
Reasons lawyers should let clients pay online