Legal Aid Ontario begins collecting race-based data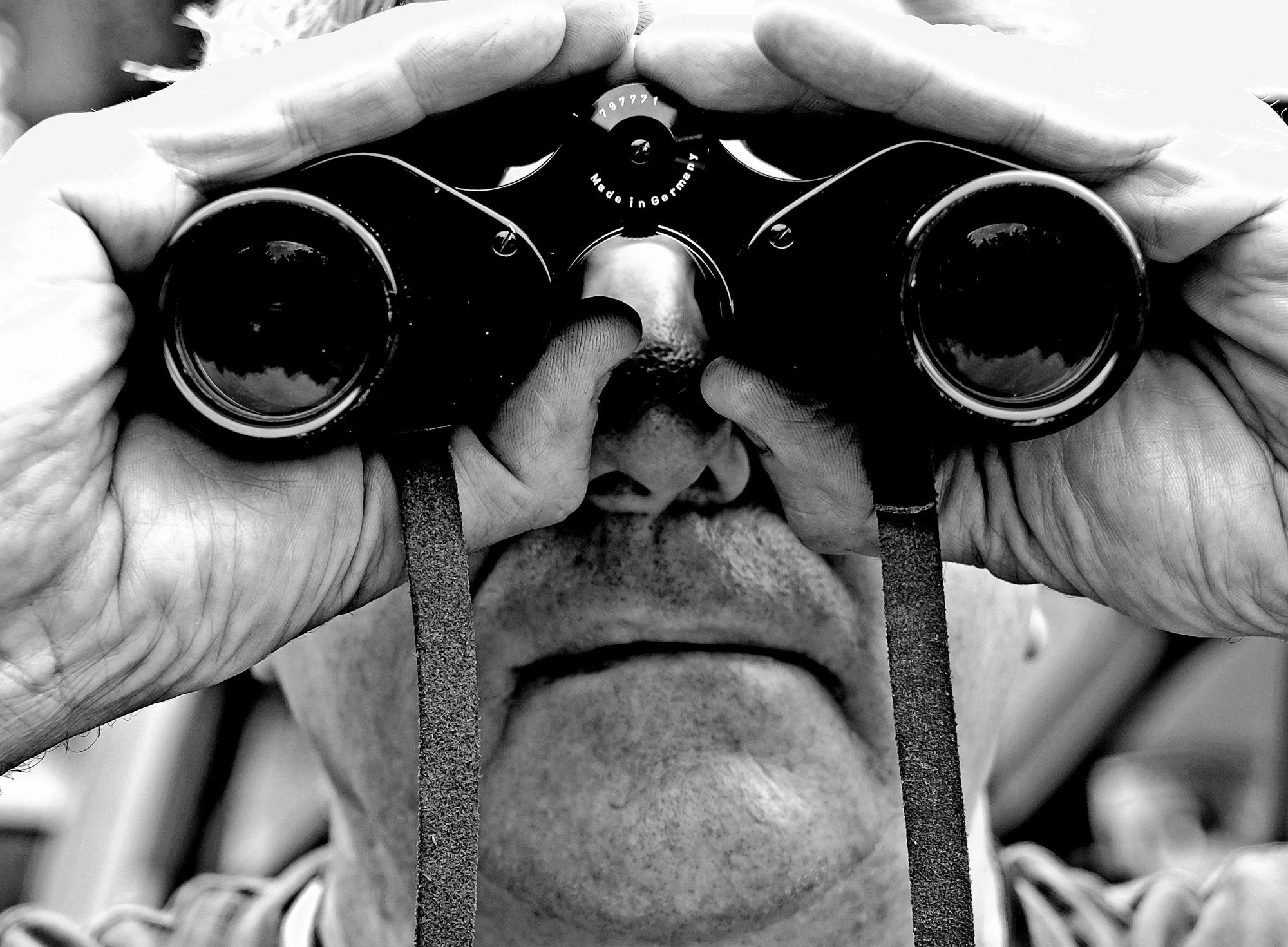 In a bid to improve its services to low-income individuals and families across the province, the colour of your skin and ethnic origin are now identifying features being captured by Legal Aid Ontario.
Since April 1 Legal Aid Ontario (abbreviated to LAO) has started collecting race based data so it can analyze the different racial groups who are using its services the most. Ontario's Human Rights Commission has been encouraging the collection of such data for a long time, according to a recent press release.
"Collecting data on race helps us get a better understanding of who is and isn't accessing our services and what kind of help they receive," explains Moya Teklu, LAO's racialized communities strategy lead. "Are certain groups not getting our services? Why? Are people from different groups receiving the same treatment and support?"
The collection of race-based data is a part of a large, province-wide strategy within the legal profession and related agencies to target a perceived discrimination faced by racialized communities.
"This is an important opportunity to gather data that could show us—and the justice system, at large—how we can all better address the needs of racialized people," says Teklu.