Legal Aid Ontario Board Chair announced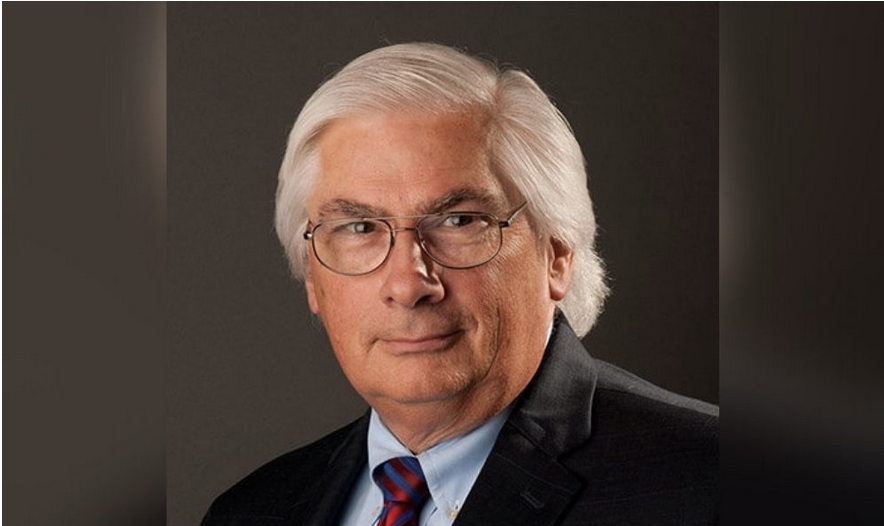 The Ontario government has nominated James Stephen Pengelly as the new Chair of the Board of Legal Aid Ontario.
Mr. Pengelly is currently a board member of Legal Aid Ontario.
His accomplished legal career spans over 25 years. He was most recently the interim Chief Executive Officer of the Canadian Bar Association, where he managed operations and served approximately 35,000 members across Canada. For 12 years, he was Executive Director and Counsel for the Ontario Bar Association, where he helped develop and implement a new governance structure and financial model.
Mr. Pengelly has extensive experience in employment law, estates and trusts law, business law and government relations.
He has also held senior positions in the provincial government, including overseeing Ontario's successful economic and social recovery following the SARS epidemic.
Mr. Pengelly is a member of the Ontario Bar Association and a volunteer member of the Ontario Trillium Foundation.
Pending review by the Standing Committee on Government Agencies, Mr. Pengelly will assume the role of Chair of the Board of Legal Aid Ontario on April 11, 2022.
In accordance with legislation, the Law Society of Ontario was consulted on Mr. Pengelly's appointment.
---
Quick Facts
Legal Aid Ontario (LAO) provides legal help in English and French for financially eligible low-income Ontarians, including legal services in family law, refugee and immigration law, criminal law and mental health law.
In October 2021, the Ontario government proclaimed the new Legal Aid Services Act, 2020, which gives LAO greater flexibility to work with its service providers, strengthen the scope of legal aid services offered and remove unnecessary and outdated processes that provide barriers to efficient service delivery.