Legal Aid Ontario Supervisor wins Earl Eaton Award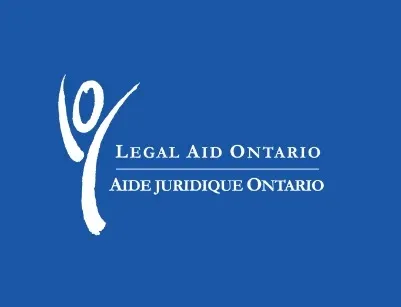 The winner of 2018's Earl Eaton Award for Mental Health is going to a supervisor who works for Legal Aid Ontario.
Announced earlier this month, Lynn Bradley, LAO Supervisory Duty Counsel in Ottawa is "being recognized for her exceptional dedication to the field of mental health."
The Canadian Mental Health Association works with duty counsel to help members of the public with legal issues who are suffering from mental health problems.
Bradley's superior knowledge, openness and dedication to the challenges faced by clients are all qualities which earned her the award.
"Lynn, we are proud of your achievement and contribution," said David Field, LAO's President and CEO. "Your openness, collaboration and dedication are a model to LAO employees and reflect positively on the organization."
Lynn joined LAO as L'Orignal Supervisory Duty Counsel in 2001. After working with the local Crown Office for 14 months in 2009, she returned to LAO in 2010.