Legalized Cannabis paves way for new legal specialists, Spot Light: Nathan Lidder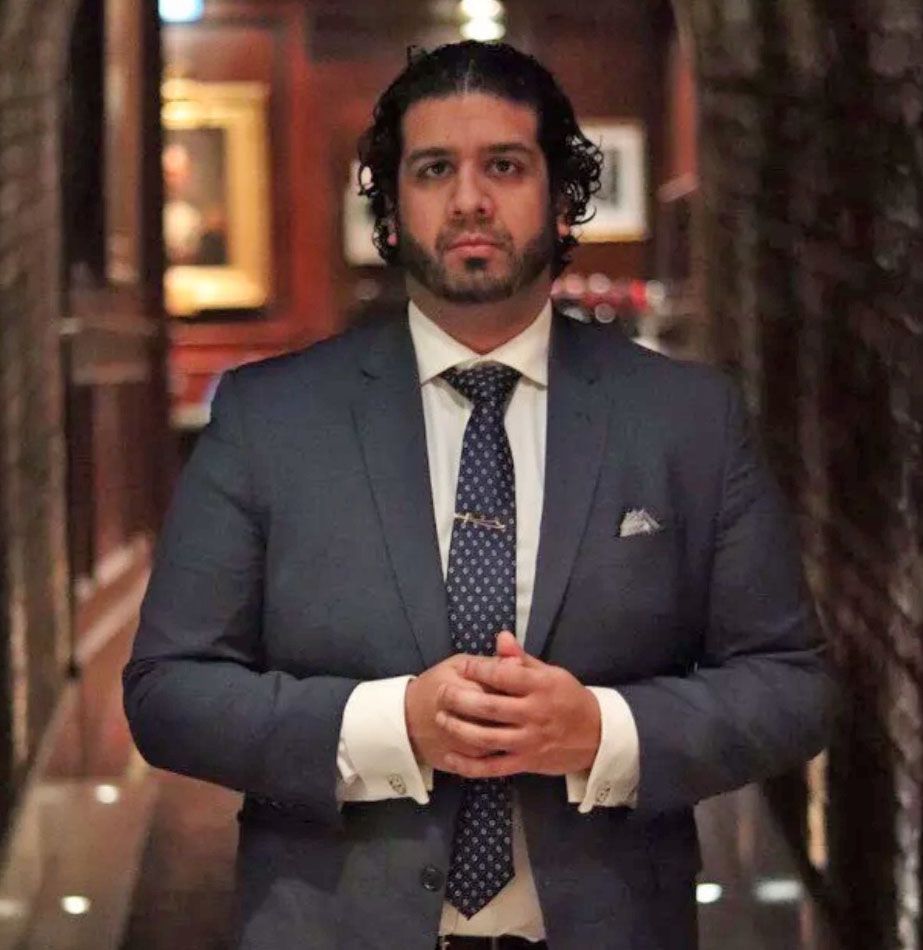 The marijuana industry in Canada is growing in more ways than one. And for lawyers, a whole new area of specialization is budding.
For this reason, the uLaw team sat down with Nathan Lidder, a Vancouver-based lawyer and founder of Coal Harbour Law. The firm has been around since 2016 but since October last year, Lidder says he's been deeply immersed in Canada's new federal Cannabis Act to regulate legal recreational and medicinal marijuana.
"I practiced a lot of criminal defence work initially but now I have helped quite a few clients transition under the legal scheme and my practice tends to be trending towards cannabis related work," Lidder told uLaw.
Lidder started his own firm in 2016 and like many newly-minted sole practitioners he says it was a monumental challenge to begin. "Couple that with the steep learning curve of articling and it was and is still difficult to make sure your skills are fresh and up to date on legal matters."
He says the shift to legalized Cannabis is creating a huge impact in the legal landscape. From his website: "...Nathan represents clients in marijuana, CBD and THC related businesses. Nathan provides general counsel services to these clients; in addition to, specialized advice including: Risk management, strategic advice and regulatory compliance. Clients include online, retail and seed to sale companies."
Lidder says he first got an interest in the law during his teens. "I love that law is one of the areas in which you get to mix art (advocacy) and science (hard facts and law)."
Right now Lidder says a big occasion is coming up in March in which he will be attending the B.C. court of appeal.
Apart from the proliferation of new recreational cannabis companies in the past year, Lidder says technology is definitely changing the manner in which lawyers actually perform their jobs as advocates for their clients.
"I think the practice of law is slowly starting to warm up to and understand the value of technology in increasing access to justice for clients. I see electronics and tools being incorporated into the court system in the not too distant future."
Get free CPD with uLaw SIGN UP FOR THE WEBINAR