LSO elects new treasurer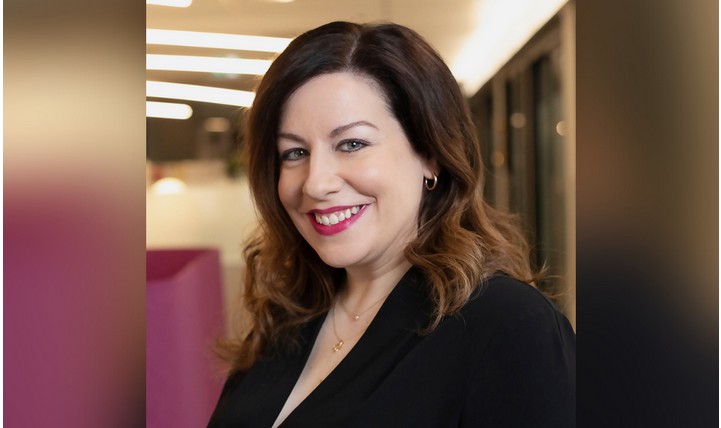 Effective June 28, Jacqqueline Horvat, a litigation lawyer specializing in business law and commercial arbitration, will become the Law Society of Ontario's newest treasurer.
Treasurer is the top-elected role within the Law Society of Ontario. As of last week, the election that was held will see the departure of Teresa Donnelly in favour of Horvat, who is slated to take office during June Convocation.
Horvat has served several terms as a bencher within the then Law Society of Upper Canada (now just LSO). In the past, she has served as chair of numerous advisory groups and committees.
Outside of her law society activities, Horvat is also the founding member of Spark Law, a seven-lawyer ful-service film. This, says the LSO, offers her a window into seeing what sole practitioners are facing on a day-to-day basis.
When it comes to commercial disputes, Horvat has represented both plaintiffs and defendents. She's been a part of class action litigation as well as appeals, and has appeared before courts of all levels in Ontario and federal courts as well.
Splitting her time between Windsor and Toronto, Ms. Horvat is also an occasional instructor and frequent guest lecturer at University of Windsor's Faculty of Law. She is also involved in collaborative projects with the University of Windsor, including the Reclaim Pro Bono Project which provides free legal advice and representation to clients who have suffered technology facilitated violence, including the non-consensual distribution of intimate images, online harassment, sextortion, public disclosure of private facts, voyeurism and impersonation.
In addition to her Law Society duties, Ms. Horvat is also the Ontario representative on the Council of the Federation of Law Societies of Canada and a member of the Independent Advisory Board for Supreme Court of Canada Judicial Appointments.
She was called to the Ontario bar in 2002 after receiving an LLB from the University of Windsor in 2001.