Marketing your law firm in 2020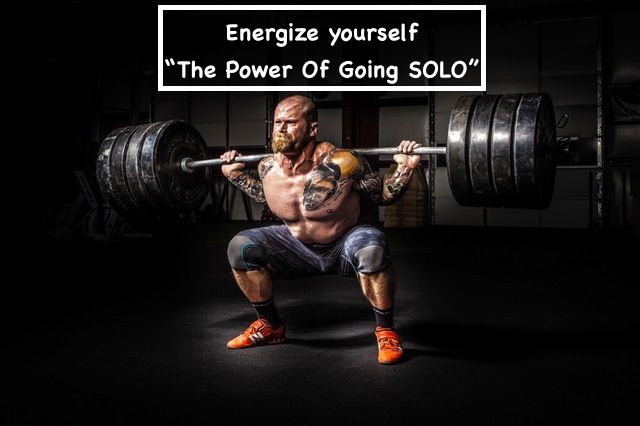 Recently we've been having a lot of discussions with clients who transitioned to become entrepreneurs after working as employees in larger law firms.
Here are some things they told us:
You're in control of what you want to be
As a sole practitioner and independent businessperson, your successes and failures rest squarely on your shoulders. While this is a great and empowering predicament, your professional activities must be well calculated and risks must be monitored closely for optimal growth and sustainability.
In 2019 the uLaw team conducted a survey which suggests slightly more than half of Canadian legal practitioners are either self employed or work in small firms.
Being entrepreneurial means you work for yourself or a part of a team that you put together. You don't have to follow any rules, and instead you can make them for yourself or anyone who works for you, or with you.
It's good to start small
A big trend that we're seeing in the legal industry today across Ontario and other provinces is that people are starting out small and focusing on their strengths. Simultaneously, many solo lawyers are building networks with other entrepreneurs as well.
small while growing and building a network of similar solo entrepreneurs. Over time, these networks of practitioners continually grow until they solidify, sometimes into partnerships which can slash costs and limit liability, allowing teams of lawyers to tackle larger and potentially more lucrative clientele, depending on their area(s) of practice.
This can differ based on silos of practice, but we're seeing a big trend on how solo entrepreneurs get together to form small firms over time.
Being aware of potential business failure
As a business owner, you're supposed to be shooting for a success ratio.
While you might be able to stumble across numerous successes, your business is bound to hit some tough times as well. When this happens, there won't be anyone to blame but yourself.
As an entrepreneur, the only way to handle this is to calibrate your brain and expect the unexpected. Problems will continually appear during the course of your private practice, and it's up to you to adapt and conquer your challenges.
Understanding the types of obstacles and challenges you may face will set you miles ahead if you're able to brace your business model and manage any potential financial loss from negative circumstances.
Preparing for financial insecurity

When you start fresh, you're either going to be using your own money, the bank's; or perhaps a private loan.
No matter how you shake it, this can be uneasy ground to be treading on, but it isn't unmanageable nor should this deter you from becoming an entrepreneur. Awareness is key
The first year is always the hardest year
During its first 365 days of operation, a business will most often be faced with high levels of expenditures. Combined with potentially low returns, significant mental and physical resources will also be drained repeatedly to market the service.
Your first year is often seen as a "make or break" window. As a software company providing services to young practitioners or solo lawyers, our team knows how difficult this can be. This is why uLawPractice offers recent entrepreneurs a discounted student package to use our practice management and legal accounting software suite.
In comparison to the costs accrued when hiring an external bookkeeper (or even managing your bookkeeping yourself), uLawPractice alleviates the workload associated with managing the business component of running your own private practice.
Using your network

If you see yourself becoming the master of your own destiny in the near future, one of the greatest things you can do is to start building a network of people who may be needing your services, or who can support you in your future endeavours. Whether it's friends, colleagues, or acquaintances: they should all be made aware of who you are and what you can accomplish!
OTHER RESOURCES