Matthew Stanley appointed as new OCJ Judge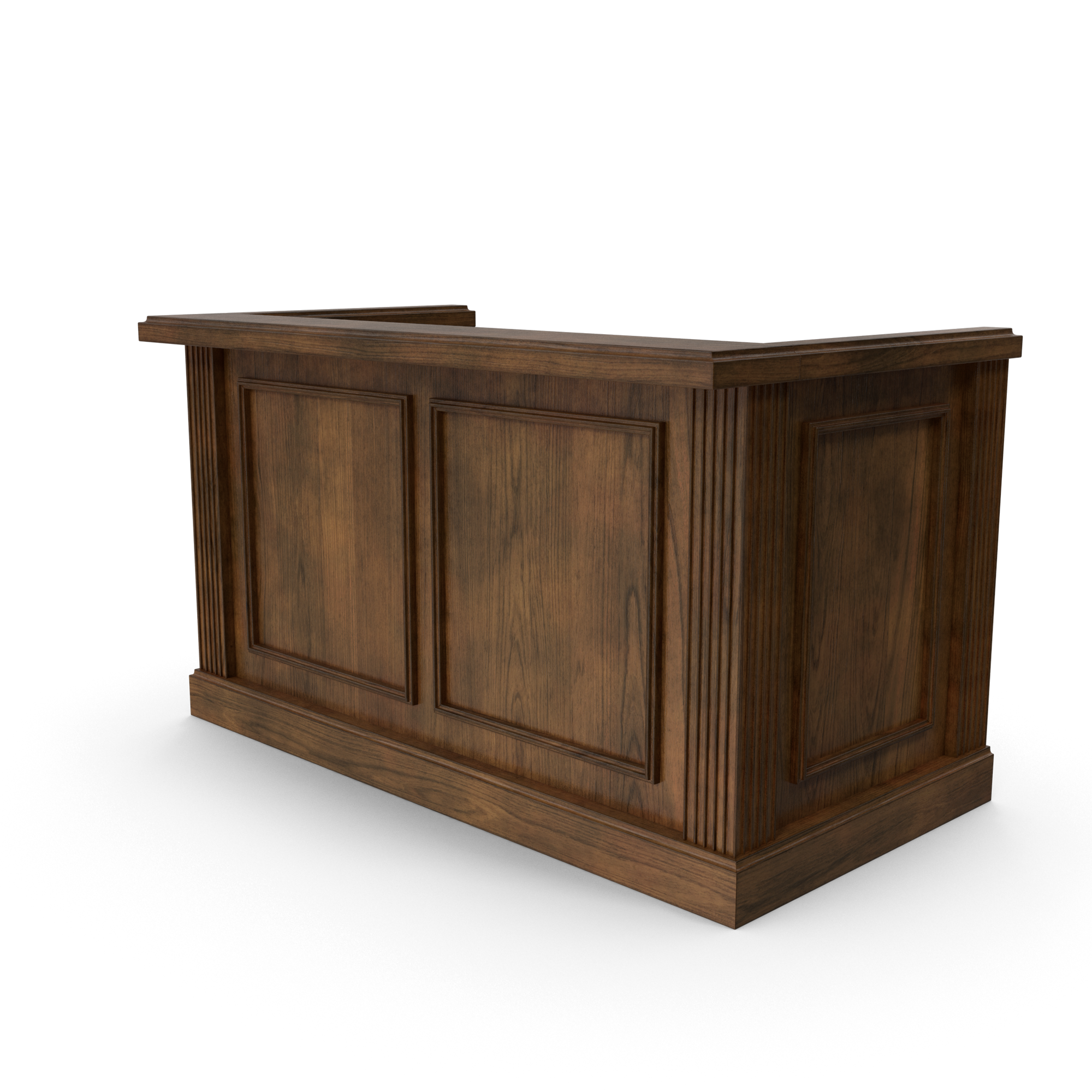 Matthew Stanley is the Ontario Court of Justice's newest judge to be appointed to that court.
Effective April 28, the former sole practitioner was appointed by Attorney General Doug Downey.
Stanley operated his own law firm, Matthew W. Stanley Law in the city of Guelph. His career began in the early 2000s where he worked at Moon Heath Barristers and Solicitors, also in Guelph.
Stanley specializes in criminal defence, wills and estates, and also corporate law.
As OCJ's newest judge, Stanley brings with him a history of representing clients charged with murder, assault, sexual assault and drug violations.
While working as a lawyer, he also served on the board at Guelph General hospital and he used to be the chairman at Big Brothers Big Sisters of Guelph.
His law degree was earned at the University of New Brunswick, and he was called to the bar in 2002.