More photos of Ottawa's weekend Paralegal Conference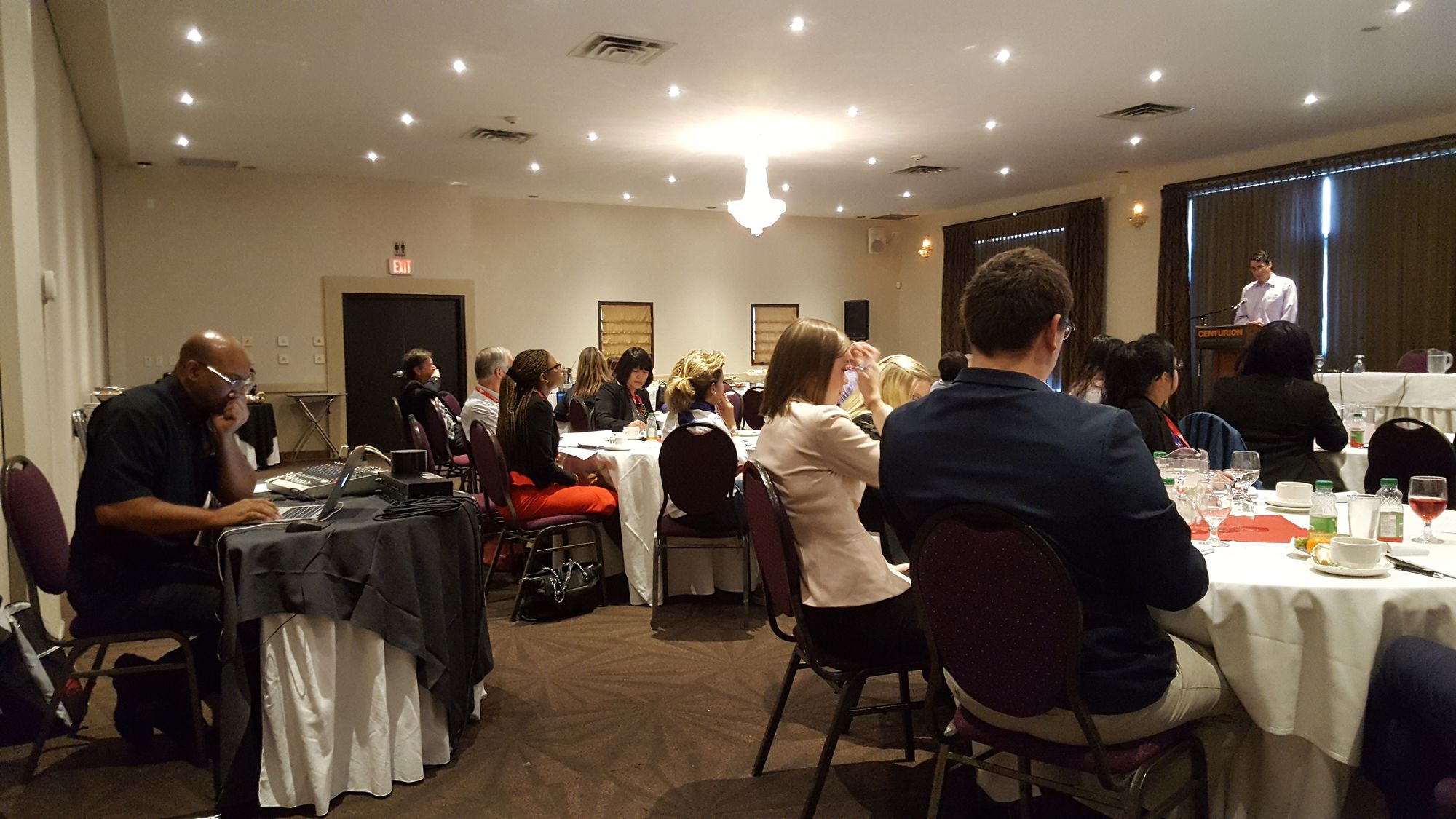 At uLawPractice we're excited to serve the paralegal community in Ottawa and we pledge our support of thoughtful discussion regarding the improvement and advancement of business and bookkeeping aspects of the legal profession.
It was a pleasure for our team to be involved in this process at 2017's annual Paralegal Day at Centurion Centre in Otttawa on Oct. 21, 2017, hosted by the County of Carleton Law Association. (CCLA)
Here are some more photographs of Ottawa' most recent paralegal conference, and a link to more upcoming CPD-credited events held by the CCLA. Our story on this event can be found by clicking here.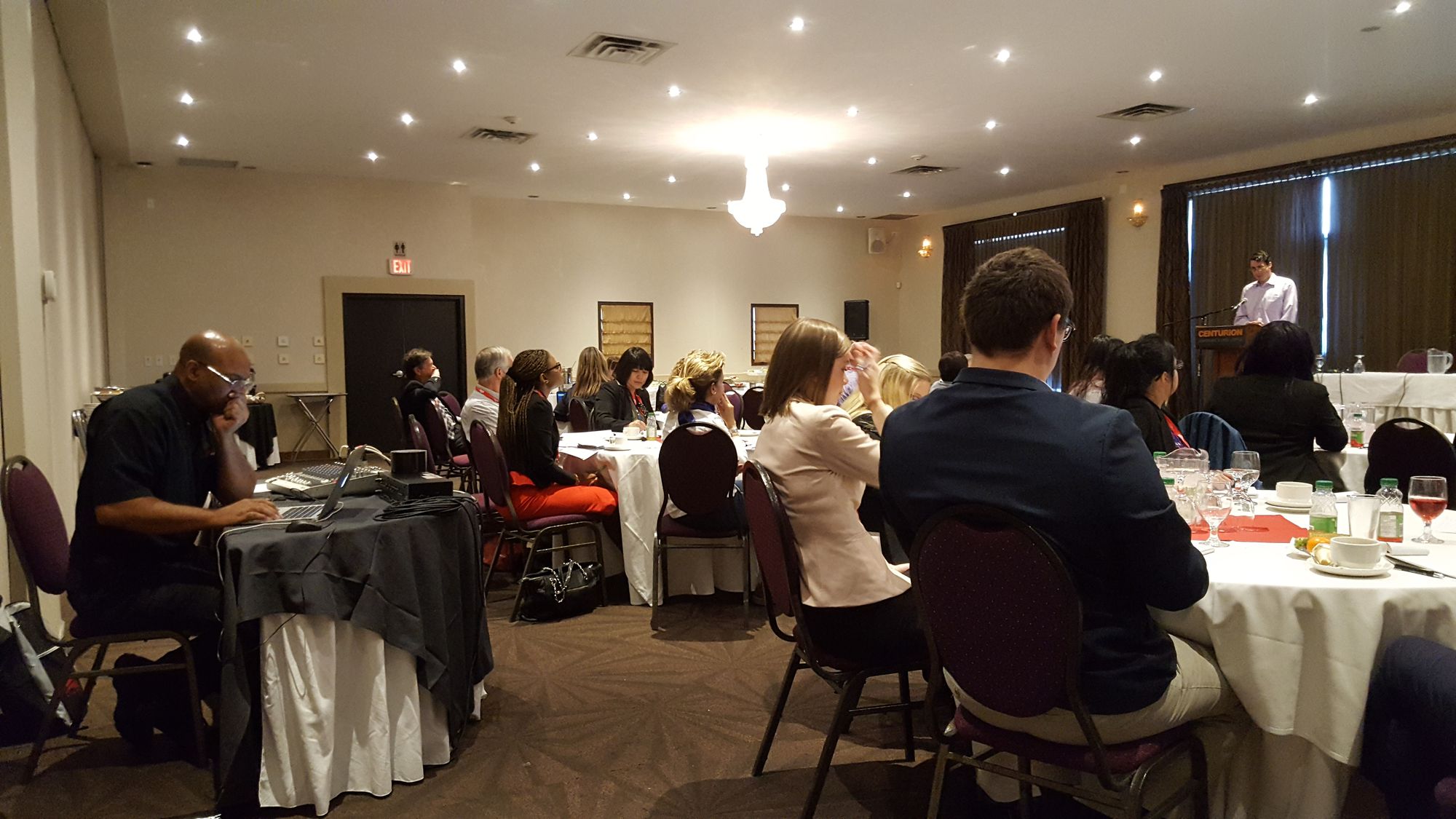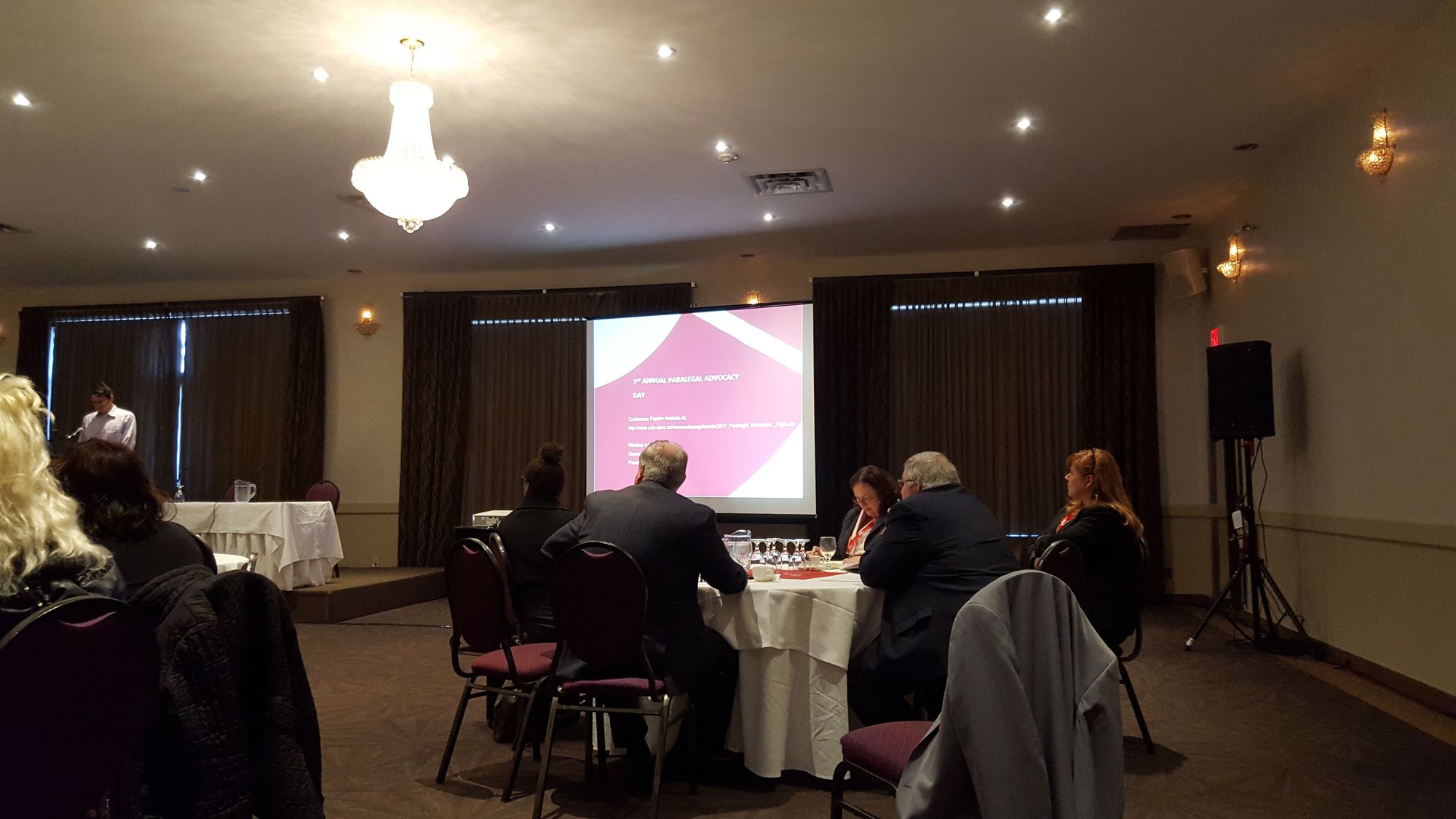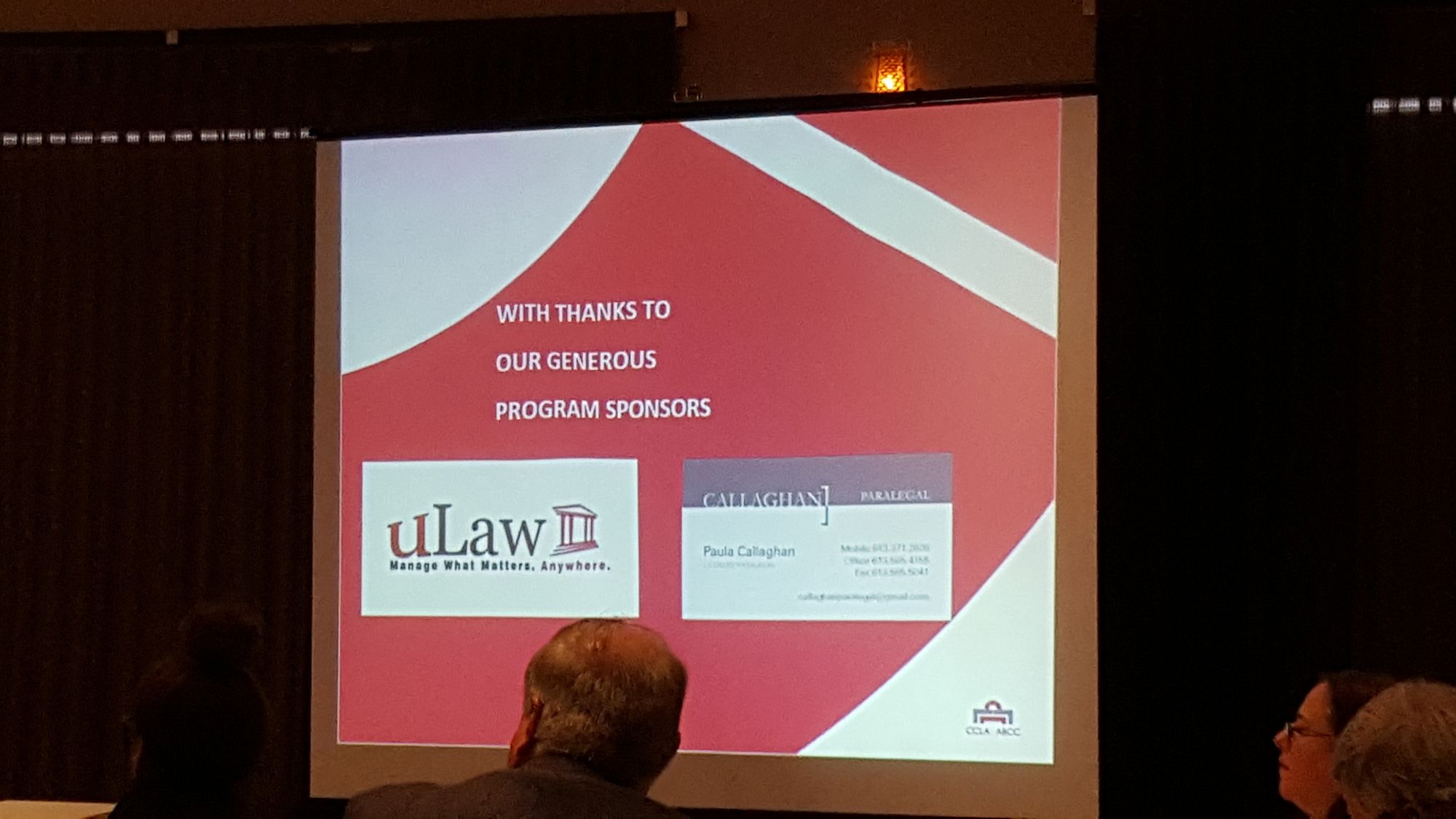 Particularly for paralegals, automatization of administrative elements of the profession (such as court forms) can make for speedy and effective results for both paralegal and clients.
uLaw Practice also focuses on enhancing compliance for practitioners so they fall in line with Law Society Requirements.
Automate your bookkeeping with uLaw. Increase compliance today