Nearly one third of Ontario law firms in 2017 not up to competent standards, says LSO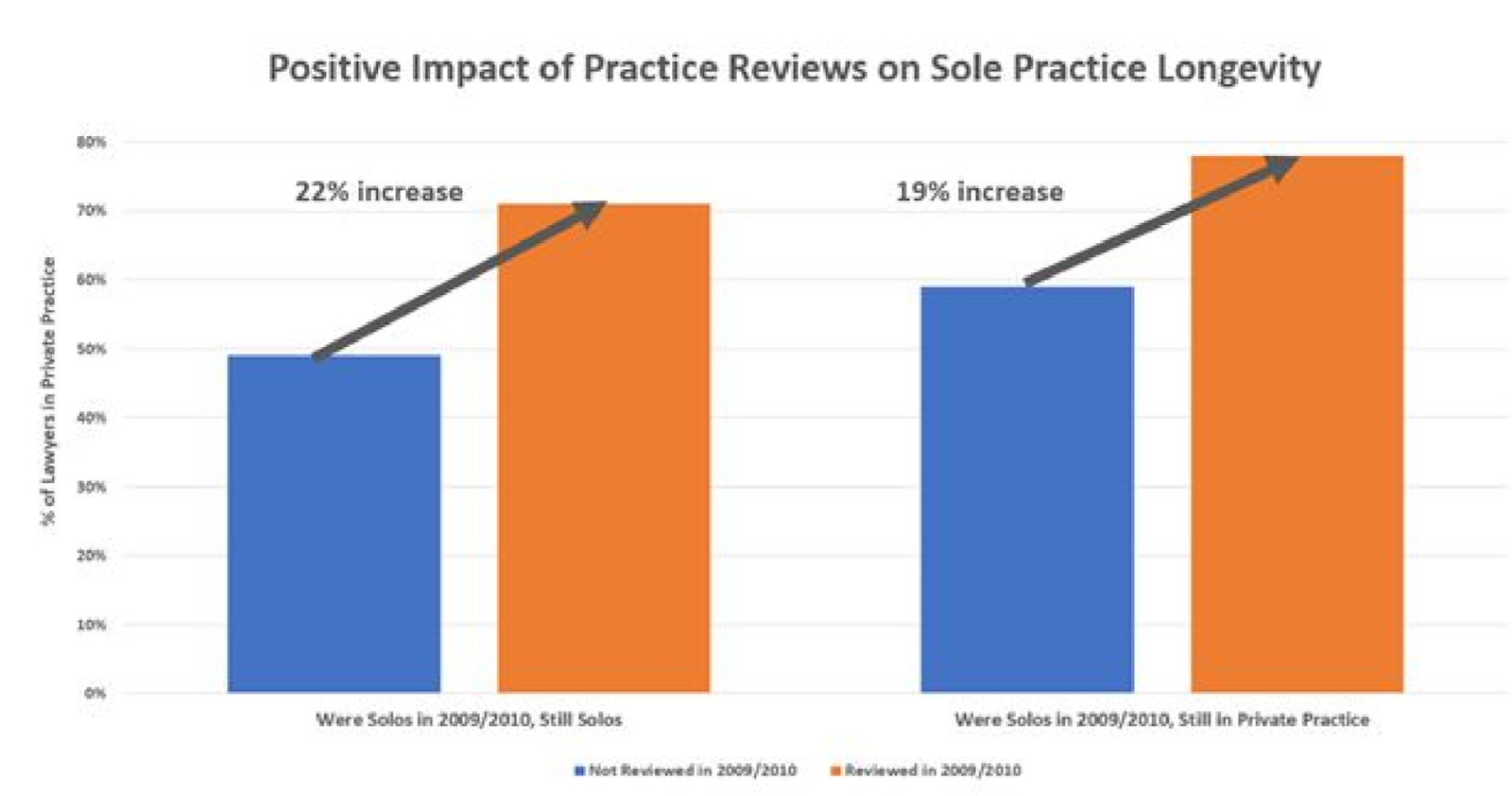 According to data released by the Law Society of Ontario, nearly one third of all law firms scrutinized by provincial auditors were deemed to be unsatisfactory in the levels of competence expected by Canada's largest regulator of lawyers.
"In 2017, 486 lawyer practices underwent a practice management review. Approximately, 31% of practices did not meet standards of professional competence and required a follow-up review."
Law Societies across the country regularly conduct random "spot audits" to observe record-keeping, bookkeeping competence, and compliance with practice management standards. Additionally, audits are also triggered if law/paralegal firms are newly-established.
Though 2018 data has yet to be assembled, 2017 yielded a hefty sum of lawyers who are not up to par on a number of critical areas of practice management and legal accounting. Follow-up audits are often triggered if auditors are unhappy with the documentation provided by lawyers during spot audits.
According to data collected between 2009 and 2017, solo practitioners who undergo a practice review are 19-22 per cent more likely to remain in practice after an audit.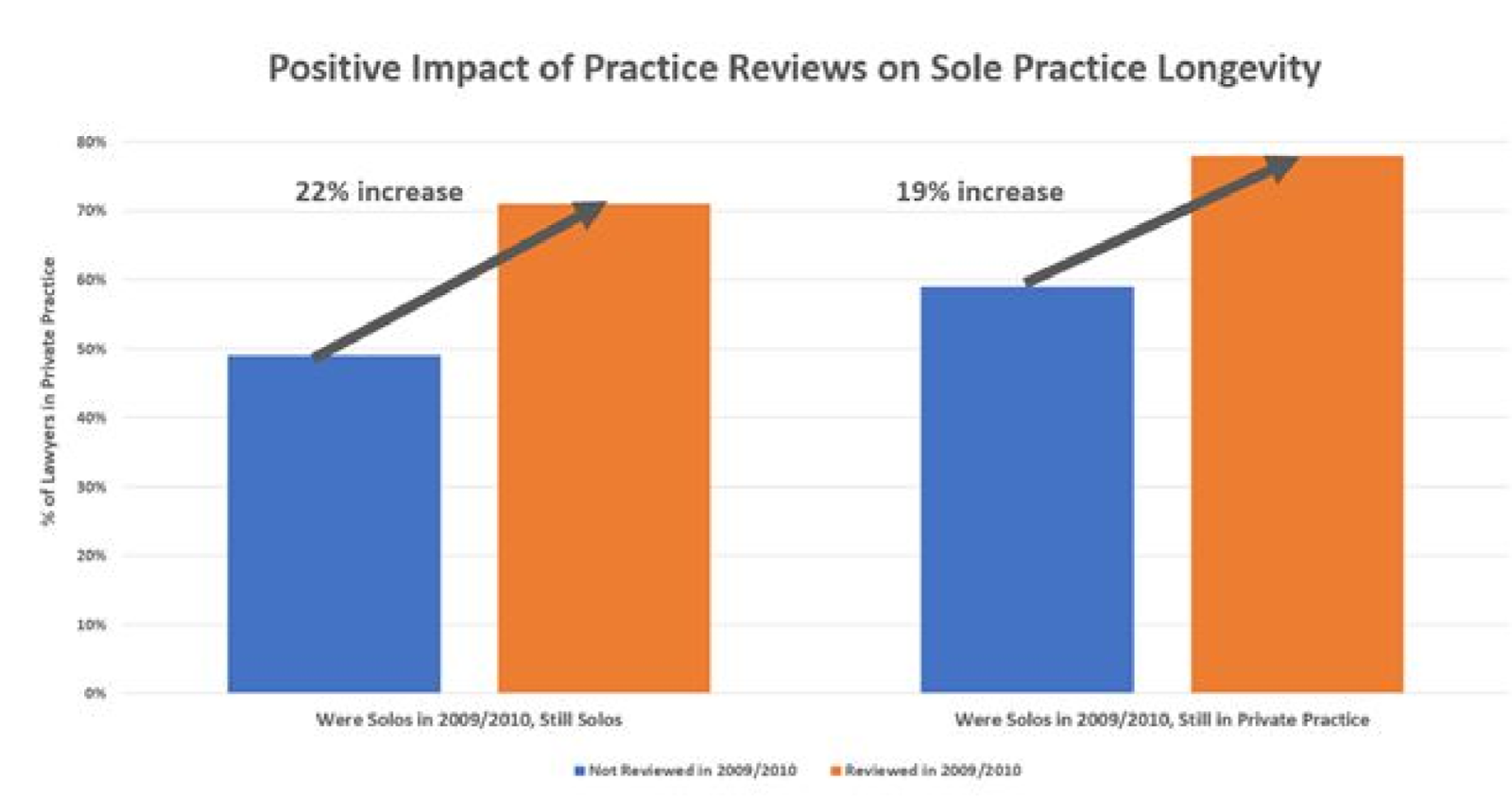 Prepare for your next spot audit the easy way. Sign up for free CPD-accredited webinars to improve your bookkeeping and compliance