New Analytics and cleaner work flow among uLaw tech updates: Oct 2019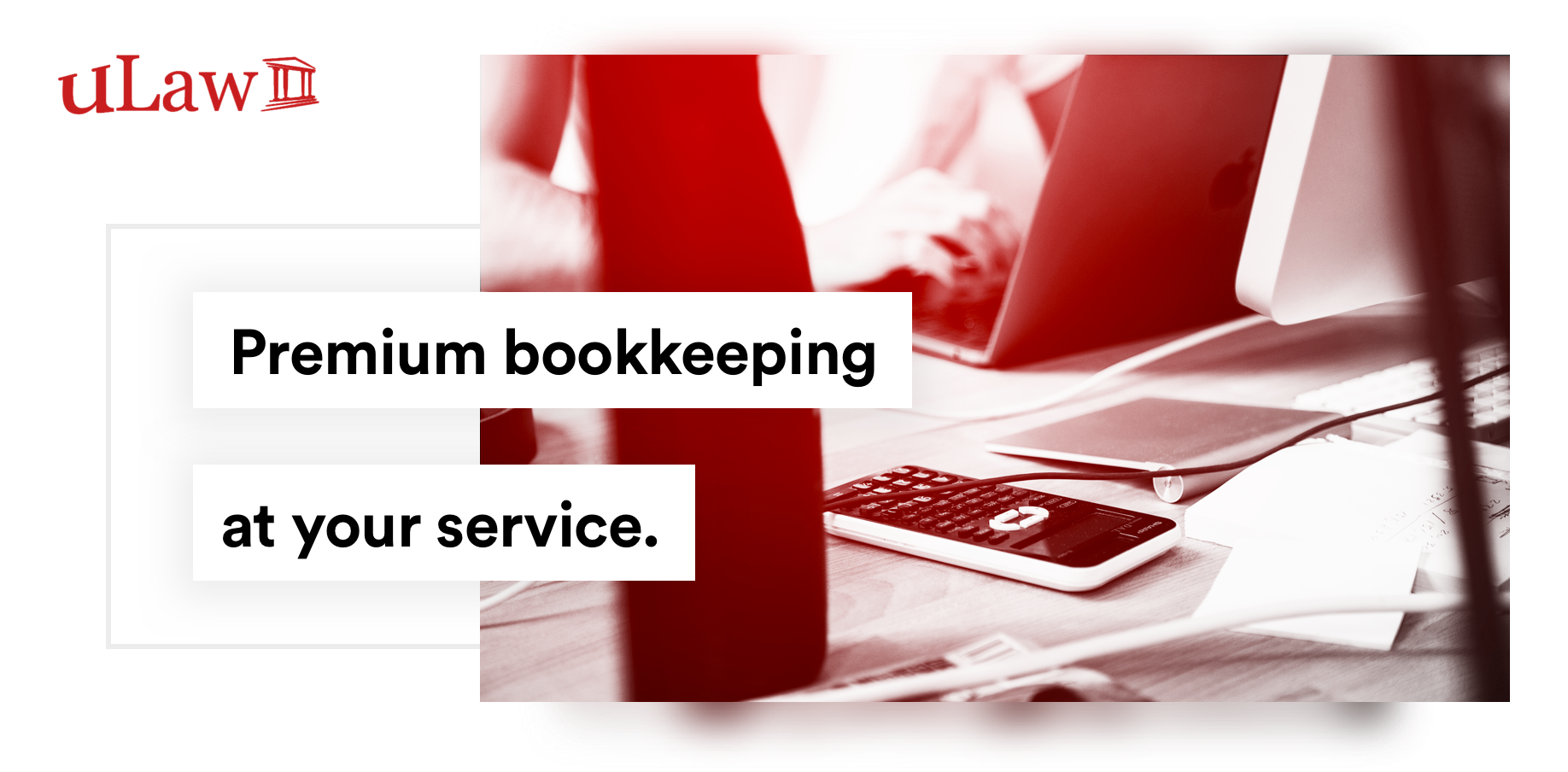 OTTAWA--uLawPractice's Compliance Coding Team (CCT) recently implemented several new features to the main uLaw interface.
Among the updates released Sept. 29 were new analytics tools and also improvements to the overall work-flow and accessibility of the many tools offered to users through the main user interface.
Because uLaw functions in a "Software-as-a-Service" cloud-based infrastructure, these new features will take effect immediately, although you might need to clear your browsing data on your browser in the last 24 hours to fully make use of them.
"Thanks to our loyal client base, we have taken feedback from users and immediately delegated coders and developers to implement these features as soon as we received them. Our mission is to grow along with our client base as Canada's most trusted legal accounting and practice management software system," says uLaw CEO Terry Curtis.
Here is a run-down of some of the features added over the weekend:
In Contacts:
You can click on the "?" icon and get details about client without going to matter, You can do InSights and ShowOnly which will show InvoiceBalance, Pending trust transfers etc
We have improved the compliance panel
We have clarified Conflict Check V/s Conflict Screening report
In Matter:
Easier access to Court Forms, they are now visible in the top panel
We have real cool feature under additional parties, so to the Tab and click on the icon right next to "Add Parties", before filling the form you can use this icon to verify if you have added all the parties to get a great form filling experience
Family forms now fill all children information
In Accounting:
You can import now few more Credit cards and we have added feature to import another Canadian bank "Desjardins bank"
Inter Matter Trust report is more compliant
In Analytics:
2 New Analytics added to make your Capital and Drawings report better
How is all this possible? Because of you took the time to tell us, so the uLaw team wants to sincerely thank you for that.
Lastly, Maybe it's time for a change in the way your firm does its bookkeeping.
Legal offices across Canada are rapidly doing away with cumbersome and unwieldy methods of handling clerical work in the office and are instead turning to outsourcing.
To better help your firm attain maximum efficiency in areas of compliance and legal accounting, uLaw Practice's award winning team will handle all clerical components of your business with its newly unveiled Premium Bookkeeping Services.
Premium Bookkeeping Services: what is it?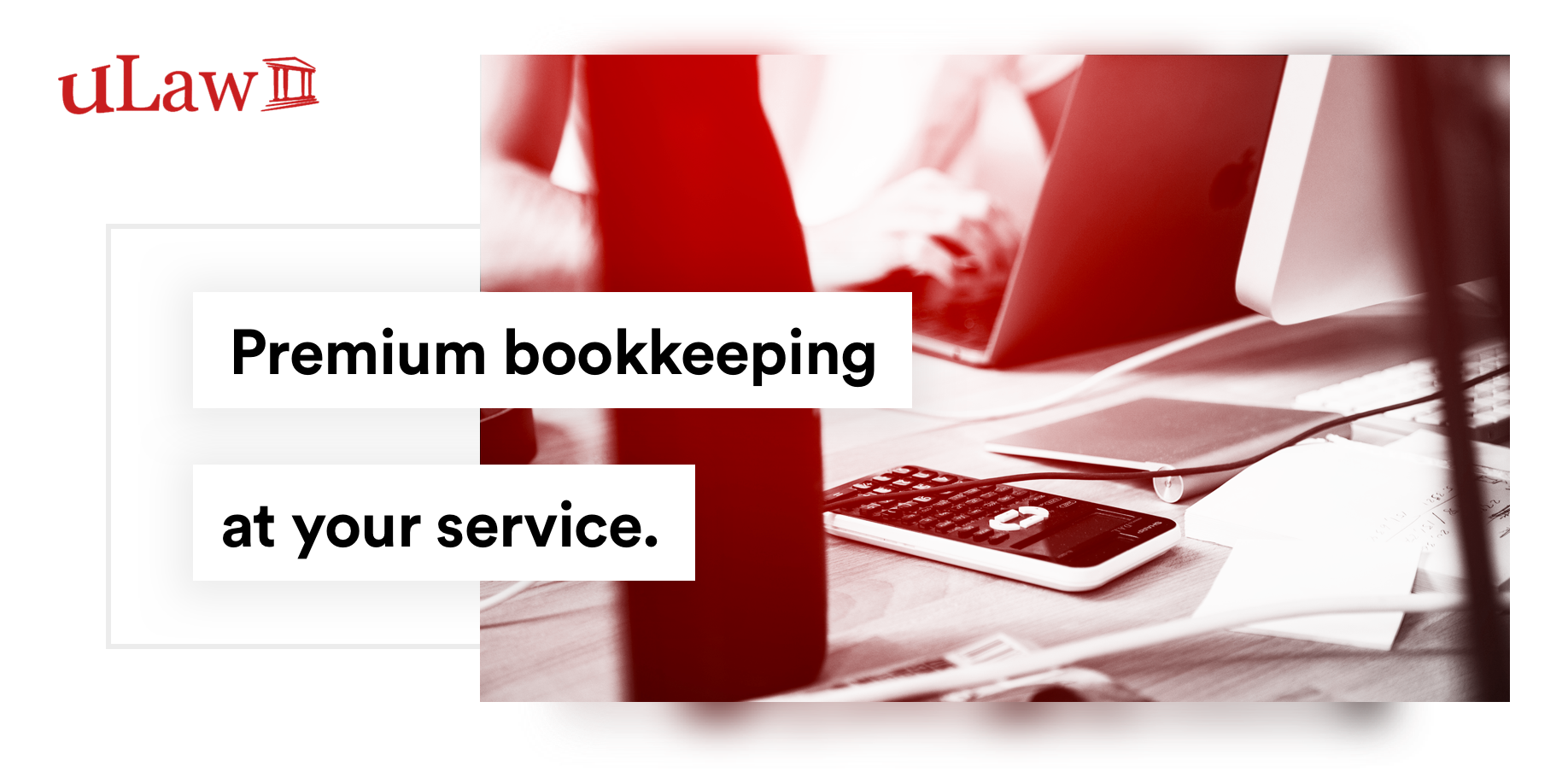 Imagine being able to completely immerse yourself with your clients and their legal matters without having to worry about the paper trail whatsoever.
With uLaw Premium Bookkeeping Services, our team will keep you compliant with regulators and prepare the documentation necessary for smooth sailing when it comes to practice management and legal accounting, leaving you to focus on what really matters: being there for your clients.
With Premium Bookkeeping Services enabled, reconciliation and Law Society guidelines will be followed to the tee, and you will be regularly given updates about the financial health of your firm by one of our trained professional bookkeepers and legal accounting specialists.
Questions? We're just an email away at support@uLawPractice.com