New scratchpad implemented (uLaw tech update, March 2020)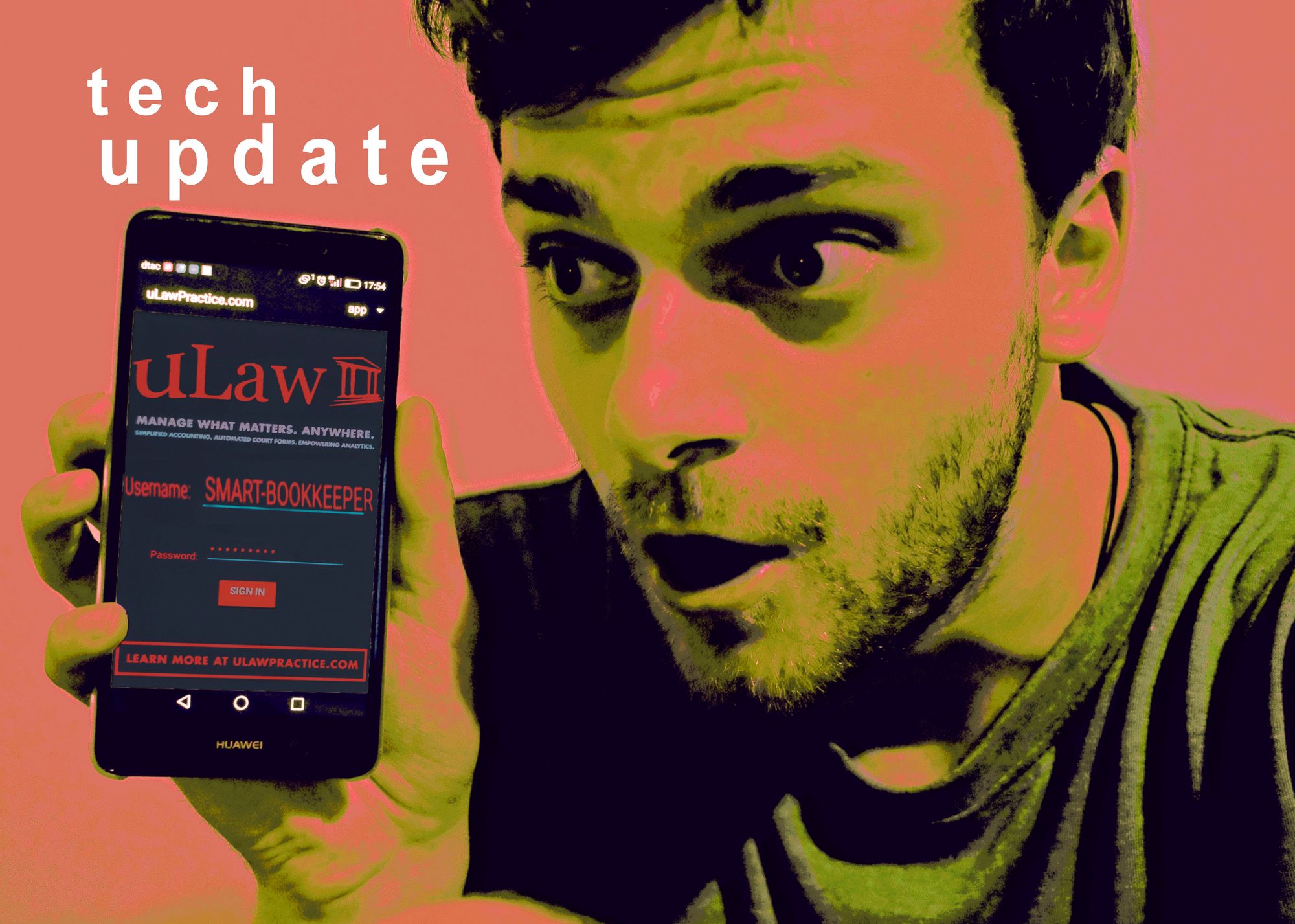 March 2, 2020 OTTAWA- After rigorous development and testing, uLaw's practice management coding team has recently implemented the scratchpad docket.
Acting as an intermediary data input point, the scratchpad docket lets you time telephone conversations, legal research, and many other areas for easy docketing at the end of the day.
How it works
uLaw's newly-released scratchpad docket can be accessed by clicking on the small black arrow beside the calendar in the main uLaw interface. Docket entry points can be keyed in and 'parked' until the end of the day when users can use the drop down menu to commit the dockets to the main system. This tickler system will make it easier and faster for users to make use of timers and dockets while working in uLawPractice.
It is important to note that the data is actually stored in the browser memory, which means users must be sure to take action within the scratchpad in order to have the dockets permanently recorded in the system. If you exit uLaw suddenly, the scratchpad data will be wiped.