New uLaw feature: 'Daily Digest'; what it is, how it works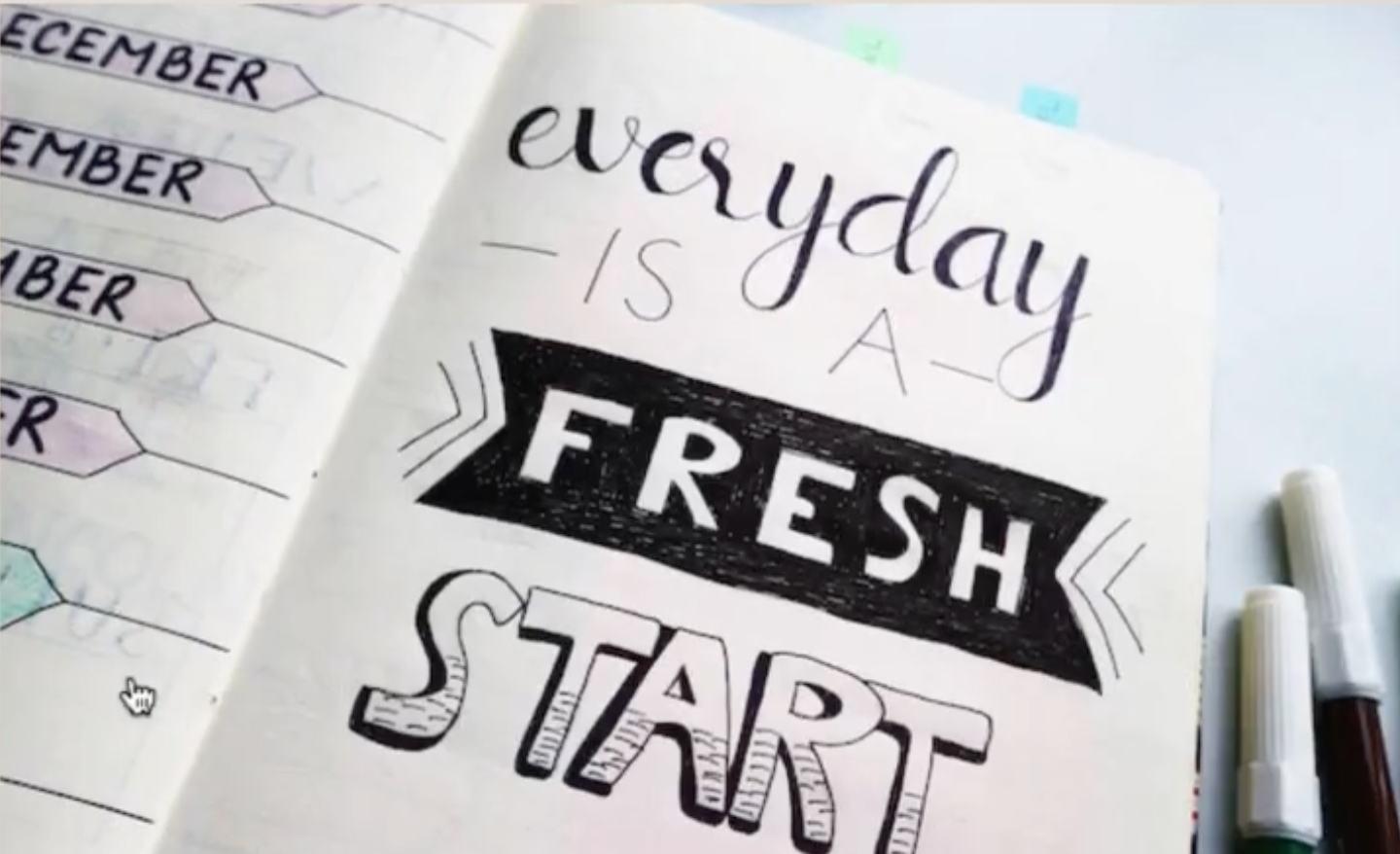 As part of uLawPractice's recent September 2022 update, developers have created a brand new feature that you can use to improve visibility of your calendar.
Called "Daily Digest", this new feature enables you to get an automated email at 8:00 a.m. which summarizes what your calendar looks like for the day. Daily Digest is a sure way to get your work day started on the right foot!

Wait a minute.. what is Daily Digest and why do I want it?
Alas, we're not talking about crackers here...
Daily Digest is an automated email which has important information for you summarized and available to your inbox on the days that you'd like them to be sent to you.
The way the email works is that it parses through your calendar for that day and grabs hold of important things that you need to do for that day, so you can remember what you need to do, without even having to check your uLaw calendar!
It looks like this:
As you might have noticed by the image above, the email will also point out the times of your day where you are free: as in, you don't have anything in your calendar for that time. It's a good chance to start building your days with this insight tool, to make you a more productive and rigorous legal professional.
Supposing you're a person who only goes to court a few days per week, then perhaps you'll like to customize the daily digest so that only a few days per week you'll actually be receiving the email; that's doable too, just scroll down to the customization section below.
How to enable Daily Digest in uLawPractice
Start by logging into uLawPractice like you usually would. Then, in the top right-hand corner of the screen you'll see the "settings" button. Click that button, and then navigate to 'Calendar" in the toolbar in the centre of the page beneath Profile Settings. Check the photo below.
Scroll down within the options of the calendar settings page, until you see Daily Digest Schedule
How to customize your schedule for Daily Digest
The toolbar in the centre there (where the cursor is in the image above) allows you to select which days you want to receive the daily digest email.
At 8 a.m. the daily digest email will be sent to you on one of the days that you select.
Watch a video on how to set up Daily Digest for uLawPractice by visiting this link!