NO JARGON: So lawyers can understand legal accounting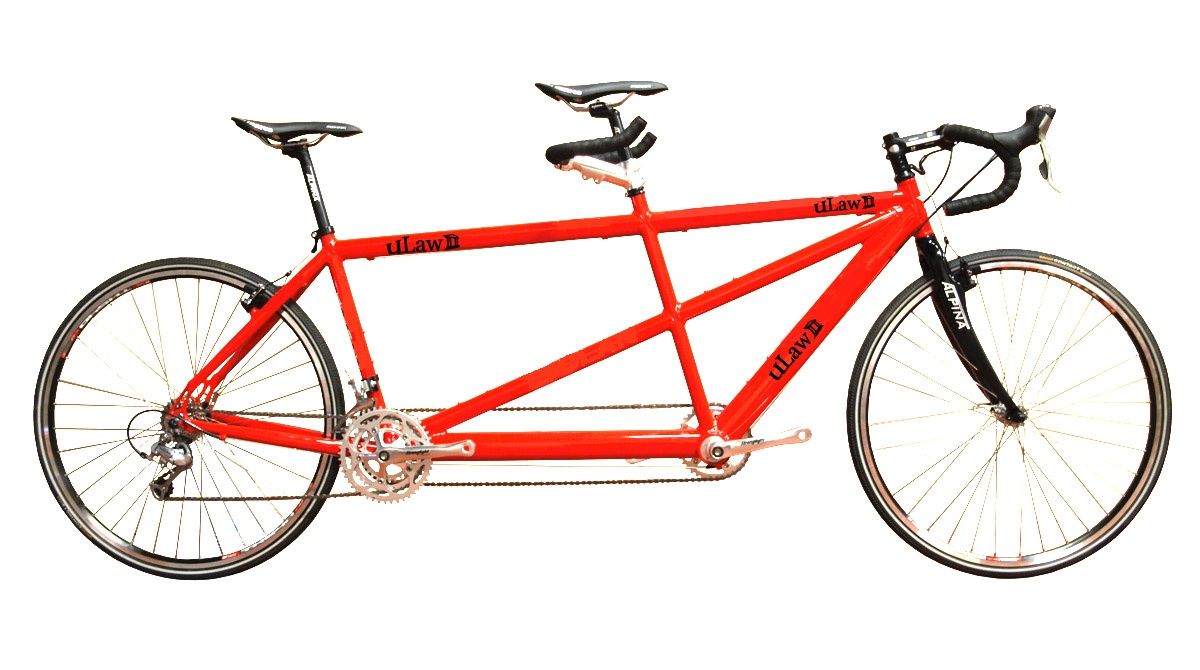 How Legal accountants work as translators
Just about all legal firms are made out of two systems which work in tandem with one another: one has to do with legal matters; and the other is closely associated but is related to the financials of the firm.
Case law, the relevant forms and filings, relations with clients and all the many laws and procedures affecting a client's legal predicament are often handled quite well by lawyers, who are obviously expected to know these types of things.
But in the background is a much less obvious component of the lifecycle of any legal matter, and that is the financial lifeline of a firm, which is all about obtaining retainers from clients, handling disbursements for the legal matter, docketing activities and raising invoices to get paid.
Law society auditors are expecting lawyers to be fully compliant when it comes to the handling of trust accounts for all clients and matters. This is why auditors expect to see regular monthly reconciliations during the audit process. All reconciliations need to be submitted to the Law Society before Dec 31st.
The term reconciliation can cause a lawyer or paralegal to be intimidated or confused, but in reality trust reconciliation is merely piecing together an accurate reflection on paper when it comes to the movement of money associated with what a lawyer is doing during the process of a case.
Legal accounting software, such as uLaw, puts together the pieces for you while remaining cognizant of the ways in which a lawyer or paralegal handles their legal matters for clients.
The framework of the software is built upon procedures lawyers are already familiar with when processing a legal matter; The software talks legal lingo rather than accounting lingo, so it makes the reconciliation process for trust accounting very easy. We don't use any jargon.
For general accounting, lawyers and paralegals have the option to import any Canadian Bank or credit statement and the entries are automatically reconciled through the use of automation. The chances of getting  making mistakes is reduced to next to zero.
Visit uLawPractice.com to try out a free trial of this software.