Ont gov to spend $166 million on digital legal platform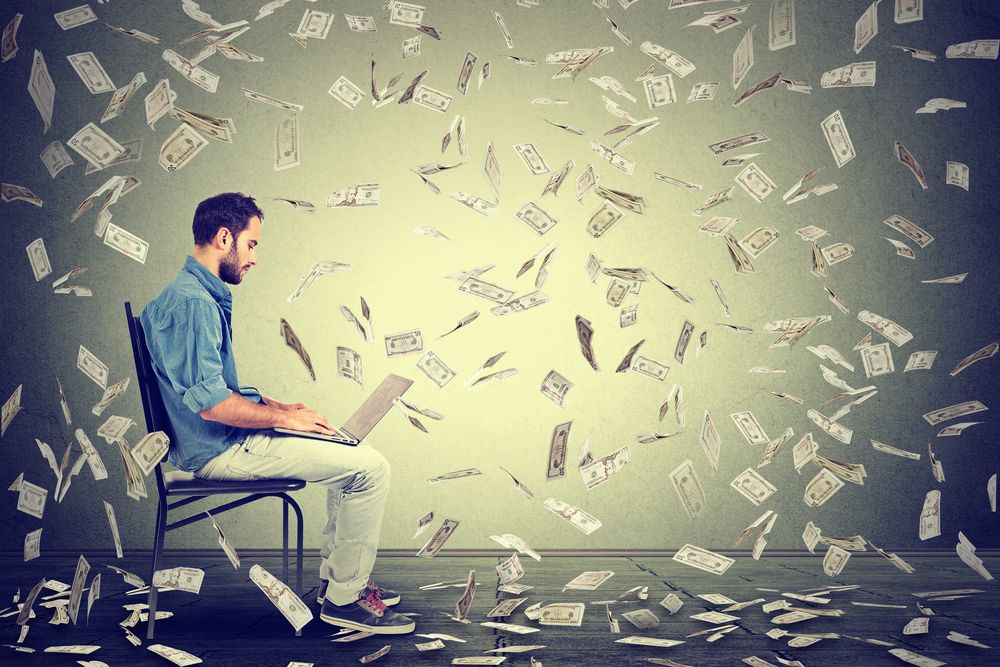 The Ontario government is funneling money into a new digital platform that revamp the way legal matters get processed by the province's justice system.
Called the Courts Digital Transformation Initiative, the plan is originally from 2021 and involves modernizing court technologies. This means we could expect users of the court system to be able to file documents more easily online, to pay fees through a digital platform, and to connect remotely to conduct/appear before hearings, and to also receive decisions through the internet as well.
Overall, the platform should cost $166 million according to the amount of money earmarked by the government for the project.
A bidding process took place to see which company would build the new digital justice platform for the Superior Court of Justice and Ontario Court of Justice. Thomson Reuters was awarded the contract to build the new platform.
Lawyers are hoping the digital revamp of the court system might be able to help tackle the gigantic backlog created during the pandemic.
Earlier this summer, the Advocates Society released a report which underscored the importance of using virtual proceedings as a way to support backlogged regions of the country. Called Delay No Longer: The Time to Act is Now, the report makes clear that the justice system had backlogs and systemic problems long before the Covid-19 pandemic.
The report recommends changing how court scheduling works: to implement new technologies instead of relying on manual scheduling. For example, some software can be used which allows court users to schedule dates and to receive reminders for those dates. If deadlines don't get met, legal matters can also be stricken automatically from the court list to enhance the efficiency of court time.
The report also makes reference to dated forms of court form submission. Despite the widespread use of electronic filing, some types of forms must be submitted in person or through fax. Nevertheless, in Ontario, more than 700 different types of court documents can be electronically submitted for family, civil, divisional, and small claims court matters in the province. (With the advent of legal technologies such as uLawPractice--which lawyers can use to automate these types of forms--we hope to do our part in helping the legal system!)