Ont. Immigrant nominee system gets $15 million overhaul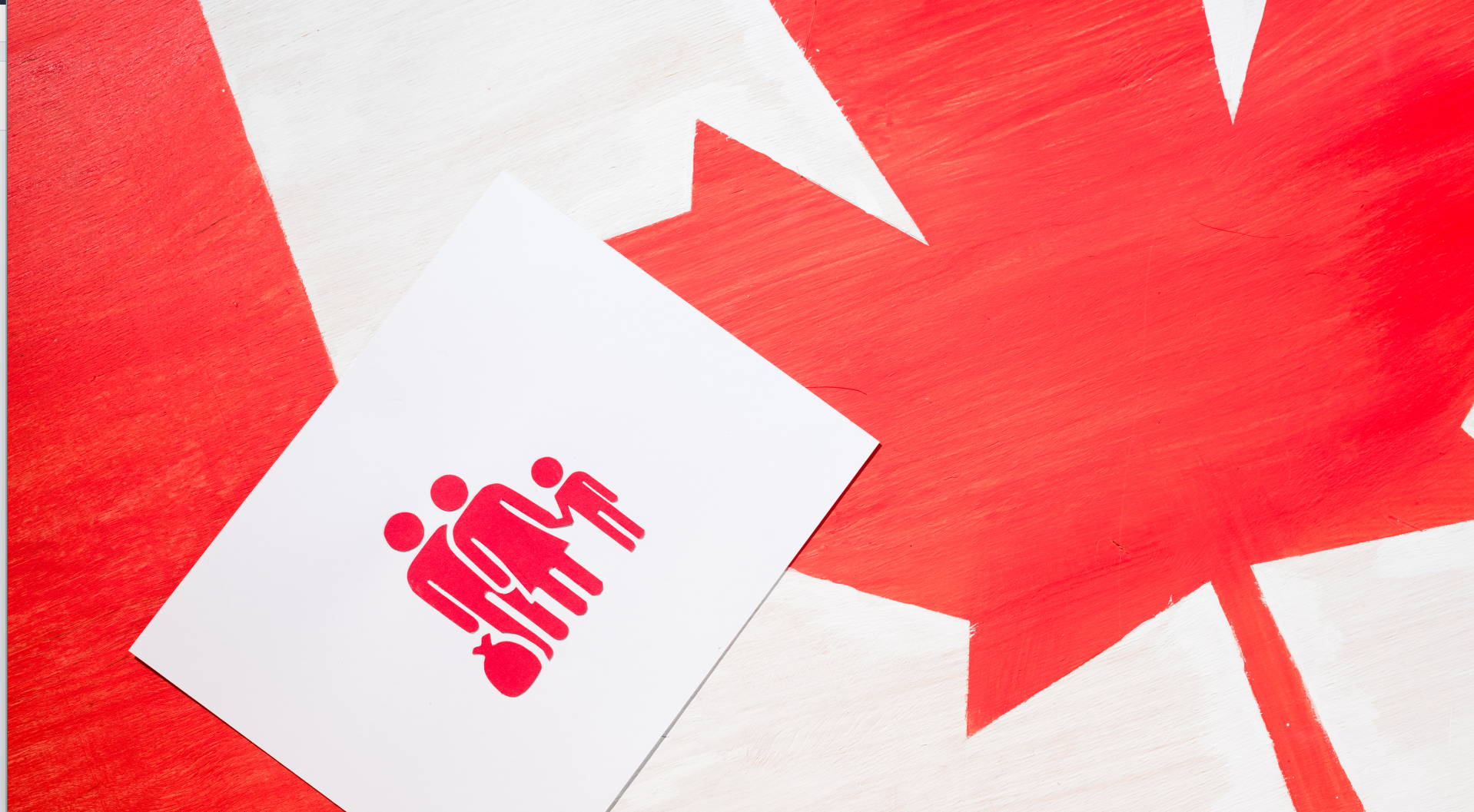 Over the next three years, the Ontario Government is committing $15.1 million to "improve and expand" the Ontario Immigrant Nominee Program.
This initiative is part of a larger goal of the government to attract skilled immigrants to fill labour gaps due to Canada's ageing population.
The money the government is spending will go towards IT updates, enhanced security and fraud detection so the system can reliably handle a bigger capacity of applicants and processing.
Out of the 120,000 or so economic immigrants who arrived in Canada in 2021, only 9,000 were nominated through this Nominee program. More nominations means it'll be easier to target labour shortages to grow the economy.
"Newcomers are crucial to growing our economy and building a stronger future for all of us," said Monte McNaughton, Minister of Labour, Training and Skills Development. "We're lowering the barriers they face and have called on our partners in the federal government to double the number of newcomers Ontario can select in 2022. By investing in the future success of this program, we're not resting until everyone in Ontario who wants to earn a paycheque is able to do so."
According to the Ontario government, there are more than 300,000 jobs unfilled across the province right now.
"At Achēv we are seeing first hand the impact that labour shortages are having on employers across Ontario as hundreds of thousands of positions go unfilled. We thank the Ontario government for their increased investment in the Ontario Immigrant Nominee Program, which will help Ontario employers access the skilled workers they need to flourish," says Tonie Chaltas CEO of Achev.