Ontario government announces $65 million fund for remote hearing tech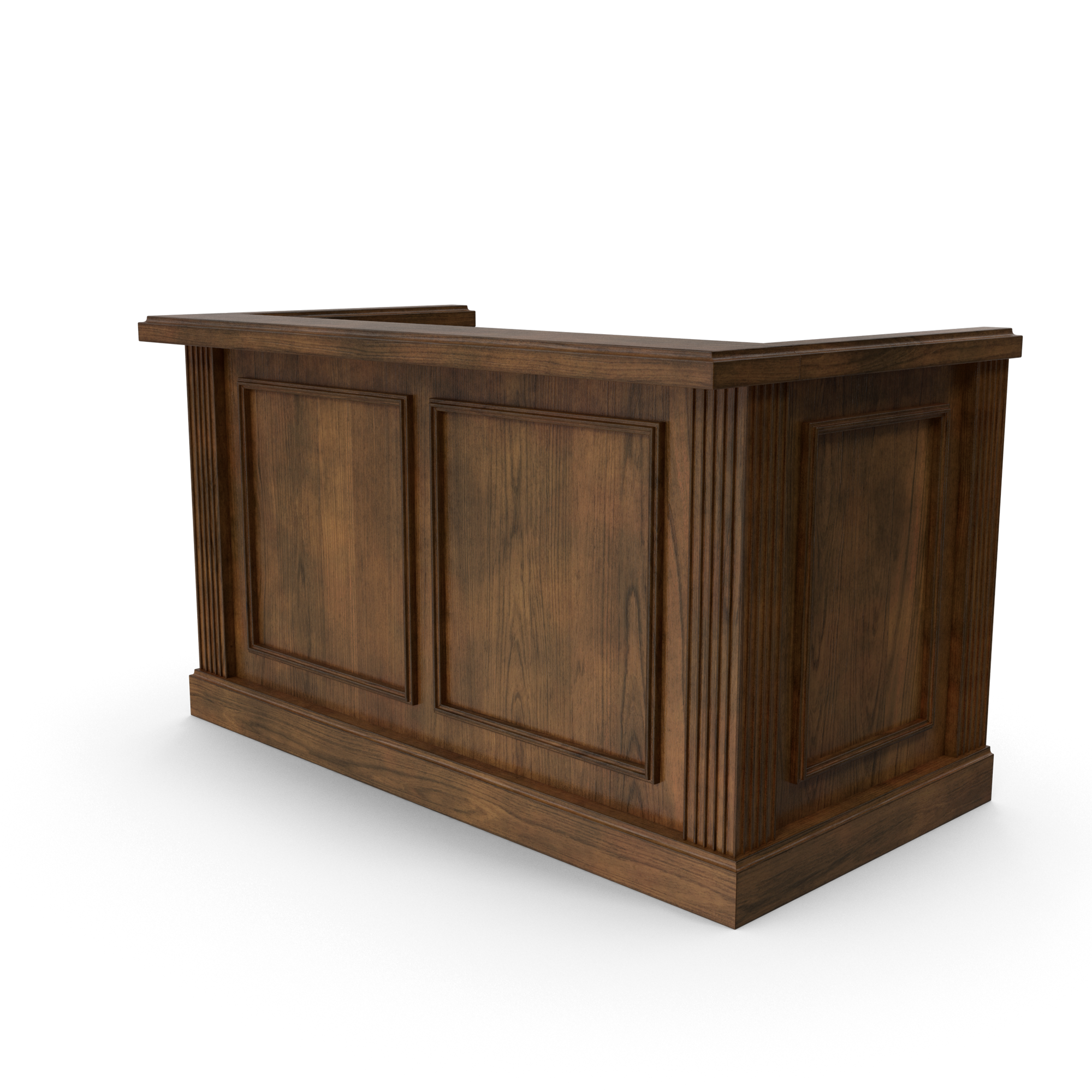 Remote hearings are not going away anytime soon.
The Ontario government has recently announced that it will be spending $65 million over the course of five years to revamp its tech.
Acknowledging the advantages to remote hearings, the Ontario Ministry of Attorney General highlighted four key areas that the funding will go towards until 2026:
installing audio-visual technology
purchasing and upgrading computers and other hardware
training and support for the judiciary and court staff
internet bandwidth upgrades and ongoing maintenance
"Building on the innovative breakthroughs we have pioneered to introduce online access to Ontario's justice system, this $65 million investment will ensure video and audio hearings are available in every region, including in more rural, northern and Indigenous communities," Attorney General Doug Downey said.
"We aren't turning back and the Justice Accelerated Strategy is the next chapter in our commitment to overhaul outdated processes, move more services online and better meet people's expectations for how justice can be done in 2022 and beyond," Downey said.
Since the outset of the COVID-19 pandemic, the provincial government and Ontario Superior Court of Justice have conducted more than 3.2 million remote and hybrid hearings.