Ontario Tories reject Ryerson's proposed law school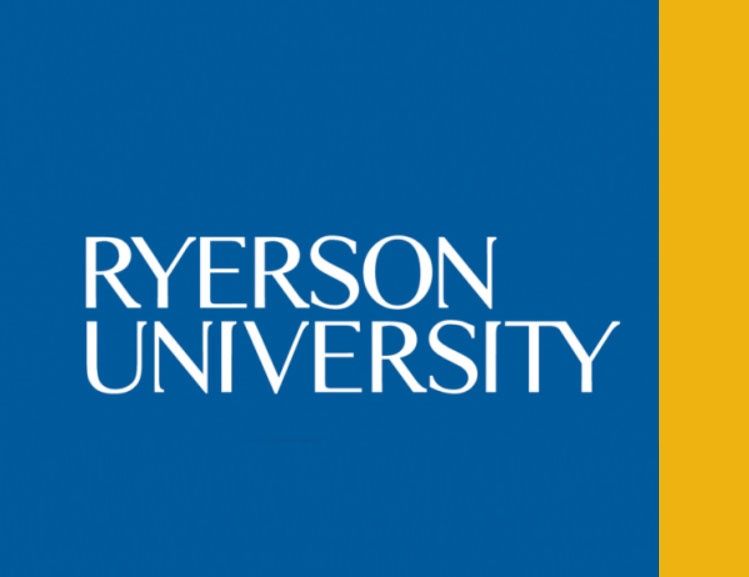 Ryerson's multi-year proposal to build a new law school was recently rejected by a fiscally prudent provincial government cautious of a perceived over-supply of graduates entering a saturated workforce with shrinking articling positions.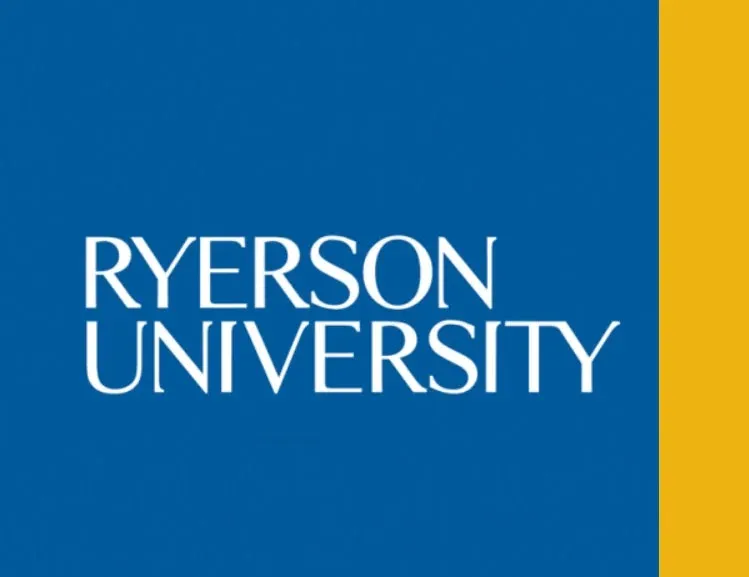 According to Training, Colleges and Universities Minister Merrillee Fullerton, it is not in the best interest of Ontarians to open yet another law school. Among the reasons cited by the Ontario government were low wage growth, poor job prospects, and the dwindling availability of articling positions opening up for existing students. A new school, the government says, will only contribute to the problem.
"Our government has a mandate to restore respect for taxpayers and tax dollars. Part of that process is making sure that the government's services and programs are efficient, effective, and conductive to job creation," Fullerton told the Globe.
This isn't the first blow to Ryerson experienced this year. The school was also denied $90 million in tax dollars that it wanted to put towards a satellite campus in Brampton.
While many believe there are too many lawyers in Ontario already, many in the profession still are supportive of Ryerson's program. Earlier this year, the school's application was approved by the Law Society of Ontario, albeit in a split decision.
It is still possible for Ryerson to proceed with its plan, however it would have to charge a significantly higher amount of money for tuition for its students. In its application Ryerson's law school billed itself as a cheaper alternative to pre-existing alternatives. But without support from the province, the only feasible alternative is to crank the cost of tuition to remain solvent.
Ryerson worked hard to differentiate its proposed curriculum from competitors: by focusing on teaching students business and technological skills.
Internal anecdotal evidence obtained from clients since 2010 (uLaw) suggests many lawyers feel grossly unprepared and ignorant of the skills necessary to run a legal business as a sole proprietor upon leaving existing law schools.
Learn how to run your own legal business with CPD-accredited free webinars