Ontario Tribunals backed up by more than 67,000 cases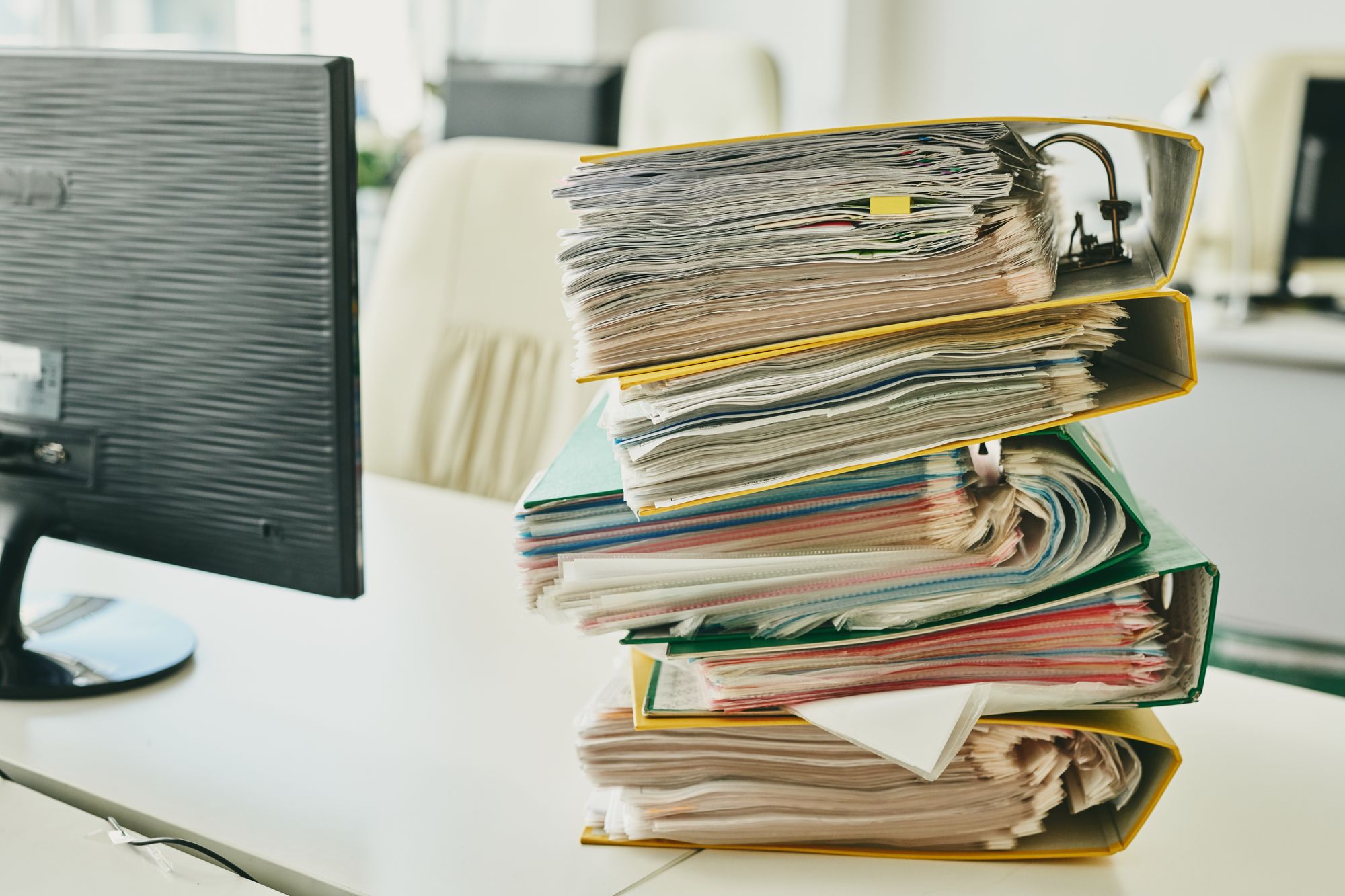 The government is being urged to act on the more than 67,000 thousand backlog cases currently piling up in some of Ontario's most important Tribunals.
According to Tribunal Watch Ontario, an interest group established to promote the integrity of tribunal justice in the province, the backlog is not going away anytime soon, and it in fact could potentially be demoralizing to adjudicators and everyone else involved in the system.
According to Tribunal Watch Ontario, the Landlord and Tenant Board has 32,800 backlog cases, Licence Appeal Tribunal has 16,204 backlog cases, and Ontario's Human Rights Tribunal is saddled with 8,979 backlogs. As well, there's also the Social Benefits Tribunal which is lagging behind with 9,753 backlog cases.
Cases are now being resolved more than 4x slower than in years such as 2017. This is particularly hard hitting for small time landlords who aren't able to evict troublesome tenants who have no intention to pay their landlords anything.It's not just landlords, says Tribunal Watch Ontario
"Tenants are unable to have their disputes resolved in a timely and accessible way, including disputes resulting in unsafe living conditions or homelessness, or involving unreasonable conduct by landlords."
There are growing numbers of people who have suffered injuries, have become disabled, and who are unable to acquire legal means to resolve numerous legal issues in the Ontario tribunal system, according to Tribunal Watch.
The landlord and tenant board is so bad that users are informed through automated messages that delays are now 7 months for a landlord application, and 8 months for tenants to have their case heard. Delays of course could be longer than the automated messaging suggests, cautions Tribunal Watch.
Also cited for a concern by Tribunal Watch appears to be a possible over-reliance on a "digital first" policy towards LTB issues as a result of the Tribunal's decision to adopt such a strategy.
You can read Tribunal Watch's full statement by clicking here