Order ASAP cheques directly through uLaw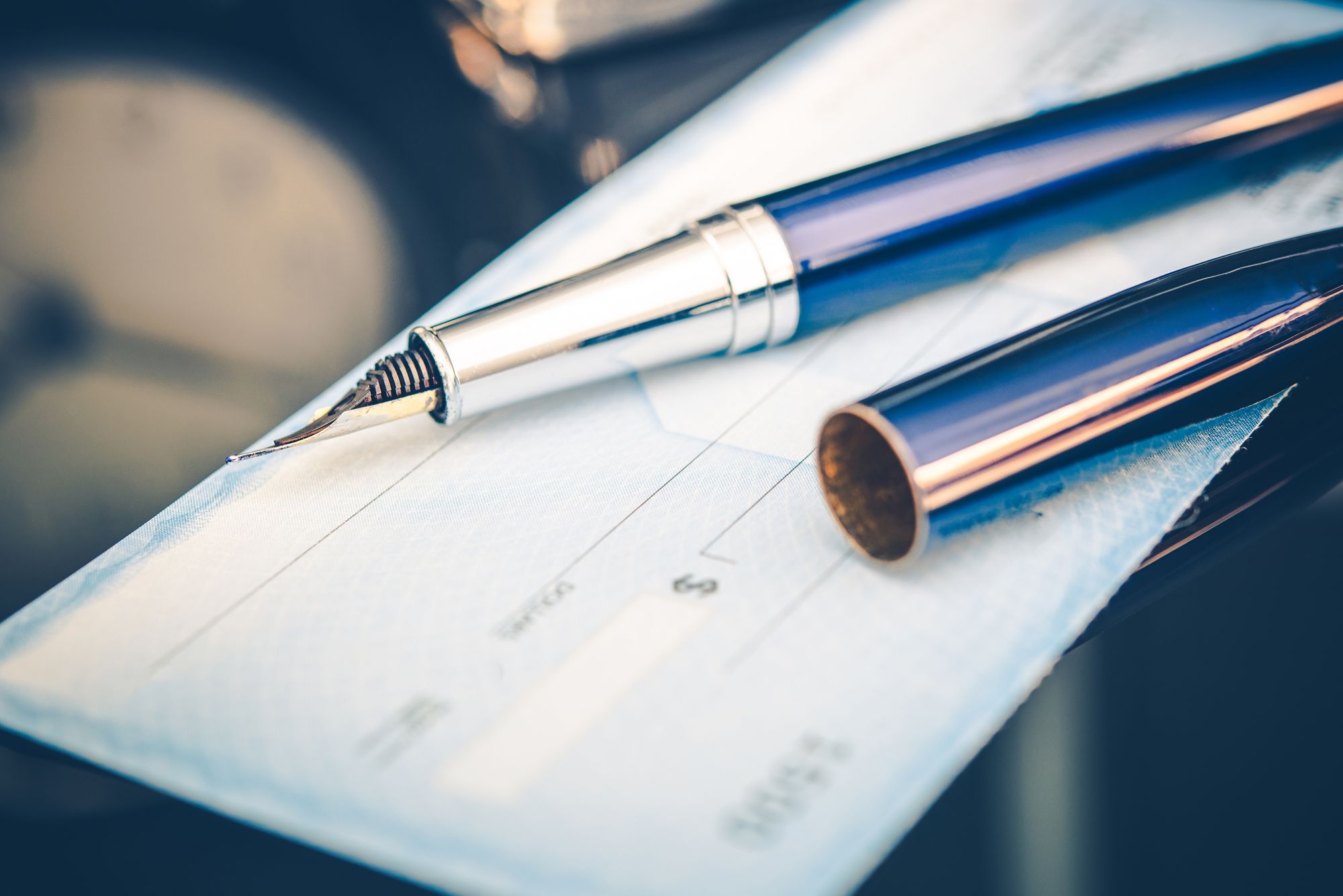 OTTAWA, ON, Aug 23, 2021 – ASAP Cheques, a leading provider of cheques to financial institutions across Canada, has partnered and integrated its offerings with uLawPractice, Canada's most trusted legal accounting and practice management software.
Through uLawPractice itself, law firms will be able to enhance their digital bookkeeping and accounting by simplifying the cheque ordering process by eliminating the need to visit a branch for these activities. Staff at law firms will be able to further prioritize important aspects of relationship building with the clients they represent.
"uLawPractice clients will enjoy significant savings, faster order processing and easy to reach, friendly customer service compared to traditional cheque providers" says Les Cseh, President of ASAP Cheques. Operating since 1996, the company has thousands of positive reviews, and has a solid reputation in the payments industry for innovation and commitment to quality.
Spurred by the pandemic, uLawPractice has implemented a wide variety of new features in order to keep clients safe and to provide opportunities to conduct contactless, digitally-driven workplace activities. ASAP Cheques' partnership with uLaw will enhance and maintain a staple necessity for many law firms: real, tangible cheques.
"uLaw may indeed be a cloud-driven enterprise but it's important for many of our clients to have access to cheques. Our inbuilt workflows already make it easy for our clients to print cheques. We want to make it easier to get cheques while lawyers are handling other clerical tasks at their firm, such as tackling trust accounting and bookkeeping from their web browser. Ordering cheques just got easier," says Terry Curtis, CEO of Superfluid Software, the parent company of uLawPractice.
"Despite the growth of electronic payments, the demand for cheques remains strong.  It has been clear throughout our collaboration that uLawPractice shares our hyper focus on delivering a great experience and value to our clients, so we are delighted to have such a sympatico partner," says Cseh.
– 30 –
About uLawPractice
Founded in 2011, uLawPractice has been on the cutting edge of providing cloud-based software services for a uniquely Canadian audience. Law firms and paralegals should have access to the best and most affordable automated accounting and practice management software. Law firms trust uLaw to provide an automated audit-proof solution for their books and records.
About ASAP Cheques
Over 85 credit unions, caisses populaires and financial institutions across Canada are already partnered with ASAP Cheques because of fast turnaround, excellent value and 5–star customer service. We are an innovative cheque printer, the first in Canada to offer 1 day processing, heat sensitive ink for cheque security, a growing number of cheque designs supporting worthy causes, and a cheque ordering system that makes ordering and reordering quick and easy.
For media inquiries:
Sam Cooley
Spokesman, uLawPractice
sam.m.cooley@superfluidsoftware.com
1.613.319.8934
Les C. Cseh
President
ASAP Cheques, Forms & Supplies
T: 888-324-3783 (888-3-CHEQUE)
E: les.cseh@asap-cheques.com