Order Chequesnow cheques directly through uLaw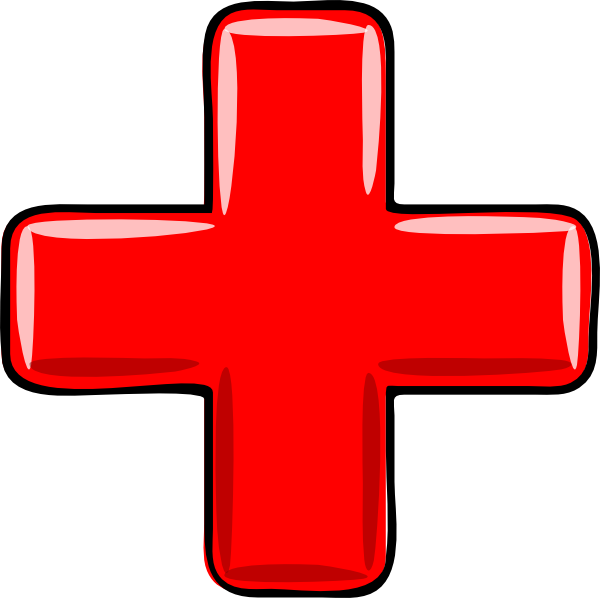 OTTAWA, ON, Dec 9, 2021 – Chequesnow Cheques, a leading provider of cheques to financial institutions across Canada, has partnered and integrated its offerings with uLawPractice, Canada's most trusted legal accounting and practice management software.
Through uLawPractice itself, law firms will be able to enhance their digital bookkeeping and accounting by simplifying the cheque ordering process by eliminating the need to visit a branch for these activities. Staff at law firms will be able to further prioritize important aspects of relationship building with the clients they represent.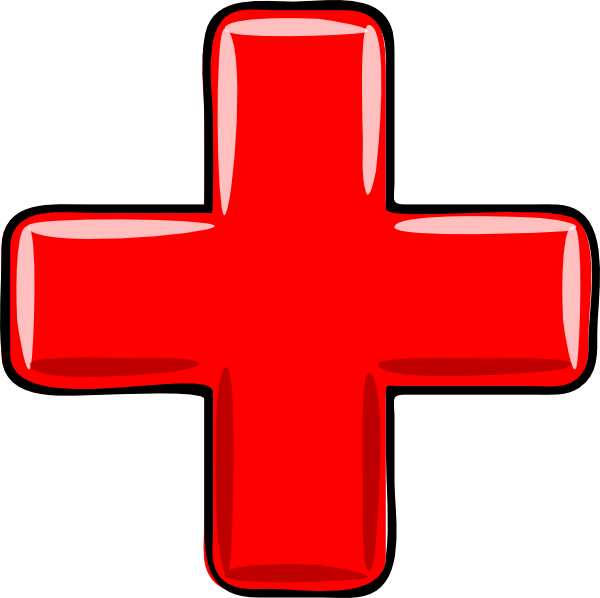 Spurred by the pandemic, uLawPractice has implemented a wide variety of new features in order to keep clients safe and to provide opportunities to conduct contactless, digitally-driven workplace activities. ChequesNow Cheques' partnership with uLaw will enhance and maintain a staple necessity for many law firms: real, tangible cheques.
About uLawPractice
Founded in 2011, uLawPractice has been on the cutting edge of providing cloud-based software services for a uniquely Canadian audience. Law firms and paralegals should have access to the best and most affordable automated accounting and practice management software. Law firms trust uLaw to provide an automated audit-proof solution for their books and records.
For media inquiries:
Sam Cooley
Spokesman, uLawPractice
sam.m.cooley@superfluidsoftware.com
1.613.319.8934