Paralegal instructor George Thelwell endorses uLaw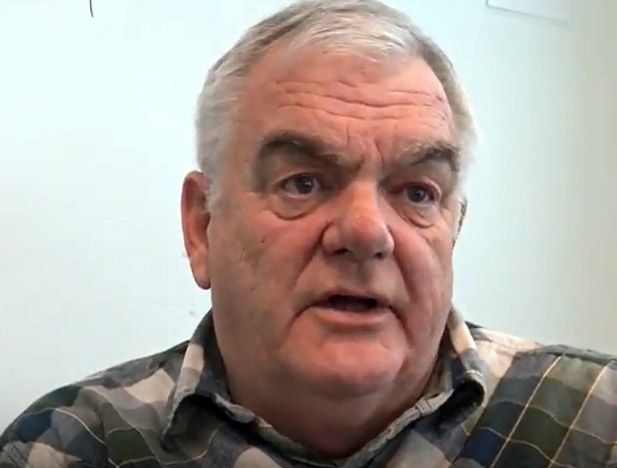 Since George Thelwell started teaching ethics and other courses related to paralegal studies at Cestar College, he's been promoting uLawPractice.
"It's a great organizing tool. It balances practice management and (the software) also carries on into our ethics procedures seamlessly. It forces everyone who uses it to be in compliance with our regulations and bylaws."
In a recent testimonial video filmed at Cestar college, Thelwell also said uLaw effectively handles trust deposits, trust accounting and electronic transfers on its cloud-based system.
From client intake all the way to the closing of any legal matter, Thelwell says uLaw has everything a solo practitioner could ever need--all while remaining the fairest-priced software on the market.