Practice Management and Legal Accounting ON THE GO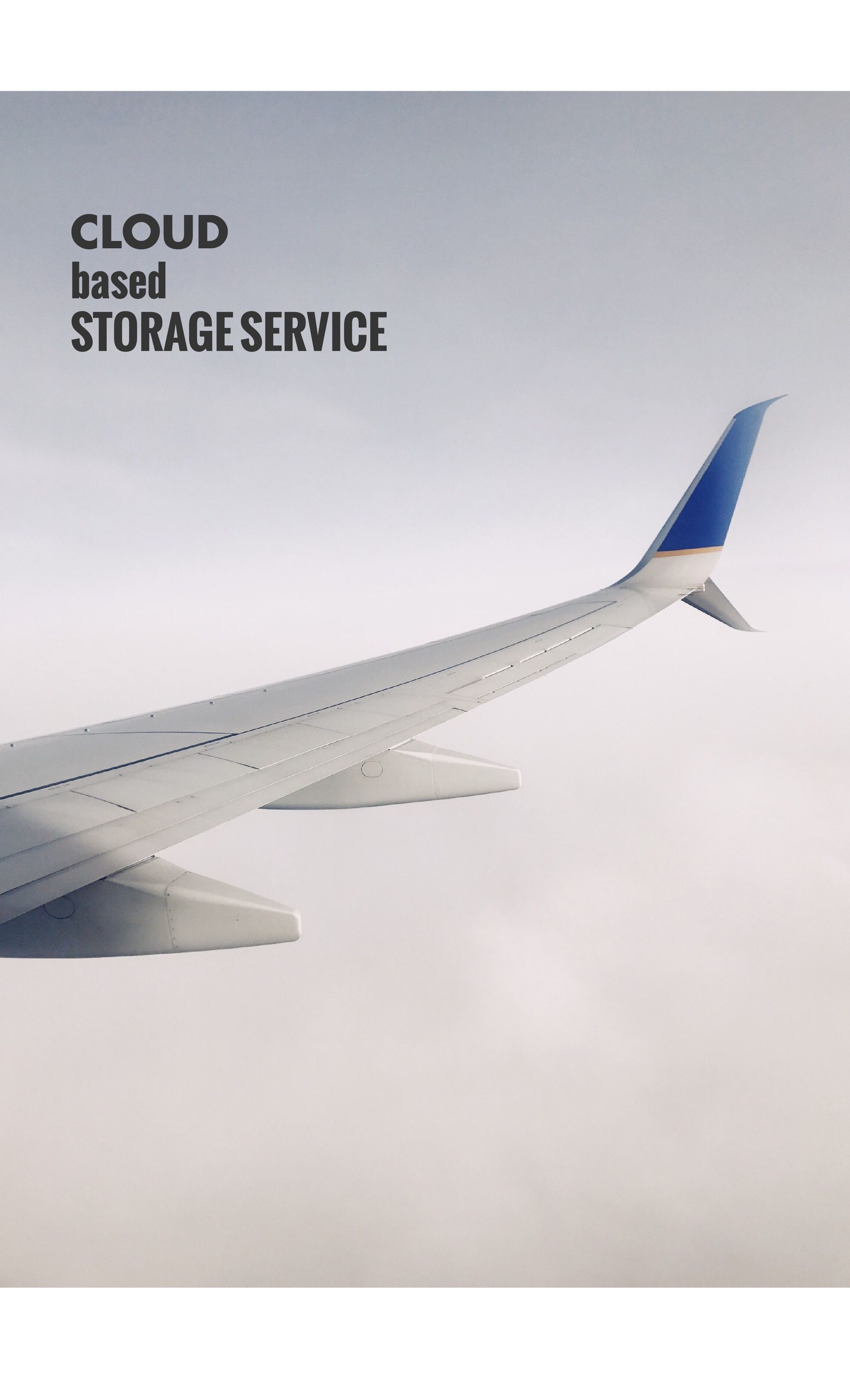 Cloud based PRACTICE MANAGEMENT & LEGAL ACCOUNTING for easy access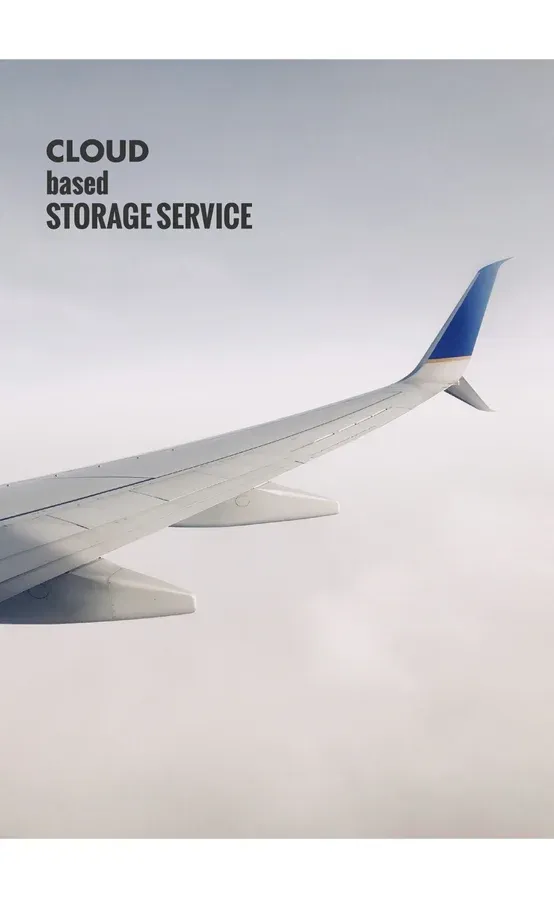 Weekday routines for attorneys invariably include travel. Whether by rail, air or road, lawyers are commuting from home to firm or to meet clients. And of course, sometimes attorneys find themselves leaving the city for business reasons.
As a result, a lot of time is actually being spent on transportation. Few lawyers realize they can seize upon these dull portions of their lives to increase productivity by accomplishing menial tasks and case preparation. .
One of the best ways to do this is to ensure your work is accessible on different devices, rather than relying solely on office desktops. Work needs to be easily accessible during commutes and out-of-office days in order to remain competitive. Overall efficient practice management and legal accounting, access from anywhere, inside office, on the go, aids in improved output.
As an all-inclusive legal accounting and Practice Management software provider, our goal is to deliver a clouyd based app that aids access to files from anywhere, updating matter/cases on the fly, and easy retrieval in times of need. And when the day comes that you get audited, you'll be lucky you've got your data backed up to adequately fulfil any law society obligations. We specialize in making audits as painless as possible for the modern practitioner.
INCREASE PRODUCTIVITY
GET ABOARD ULAW!