Provincial Liberals write $7.3 million cheque for Legal Aid Ontario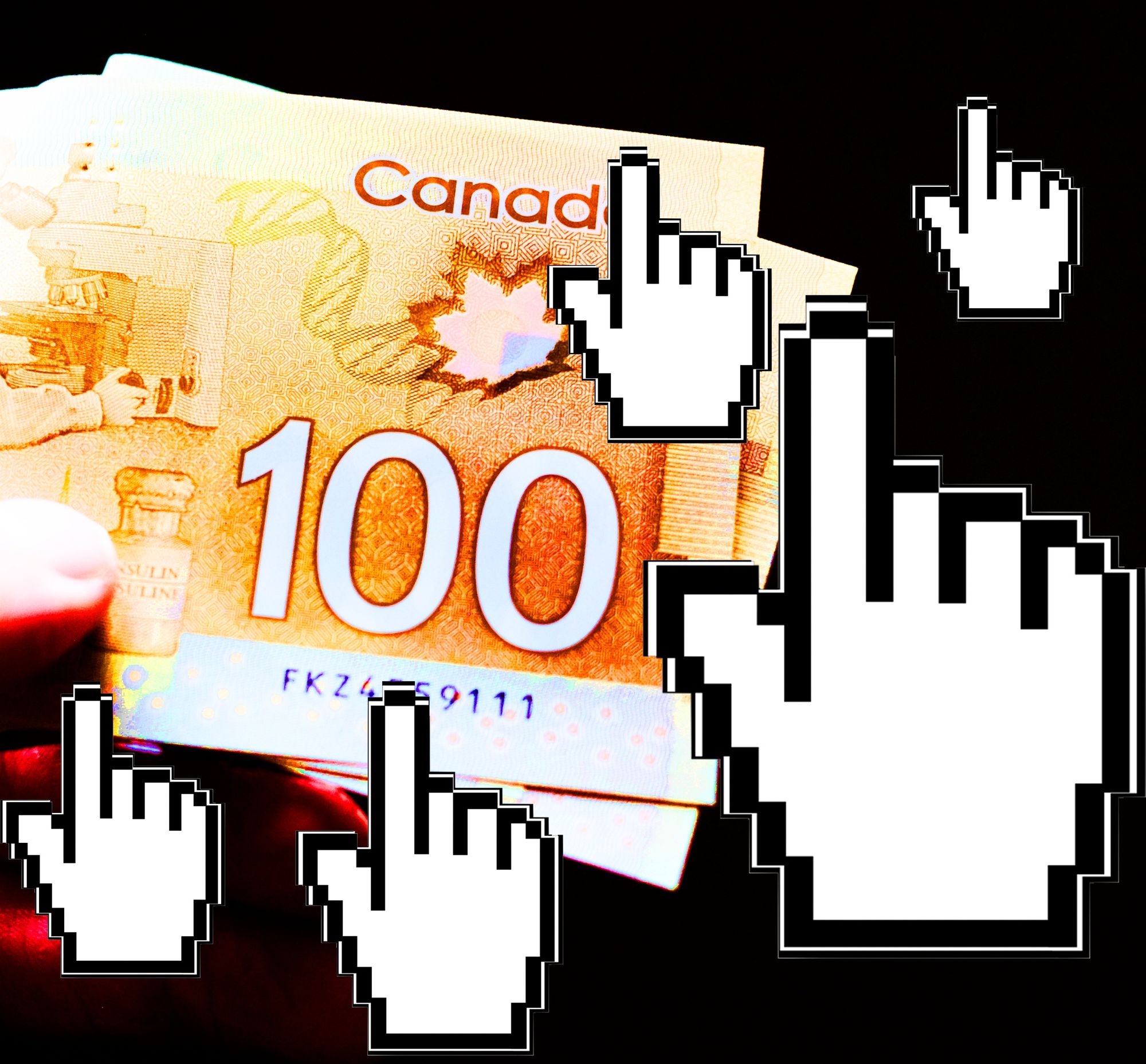 On the heels of an upcoming provincial election, the Ontario Liberals are shelling out increased funding to the province's legal aid clinics to help low-income families.
The Ontario government is committing an additional $7.3 million in spending between 2018-2019 to support the 73 independently operated legal aid clinics across the province.
According to a Legal Aid Ontario (LAO) press release, the recent investment of funds will enable community and student legal aid clinics to expand services for vulnerable clients.
"Community legal clinics and student legal aid services societies are at the front lines of offering legal services to the most vulnerable people in Ontario. Our government is committed to working with Legal Aid Ontario to increase access to justice by ensuring more low‑income Ontarians are able to have legal representation," says Attorney General Yasir Naqvi.
Of the incoming $7.3 million, $4.9 million will go towards general service clinics with the fewest resources per low-income person.
Another $1.05 million will be spent on "specialty and ethno linguistic" clinics, according to an LAO press release.
The remaining money will be spent on expanding family law services, clinic central support, translation and interpretation fund, clinic legal disbursement fund, legal learning and training, errors and omissions insurance, and clinic employee assistance.
The money is said by LAO to benefit low income people in every region of Ontario.