Q&A with OPA president George Brown on how he started as paralegal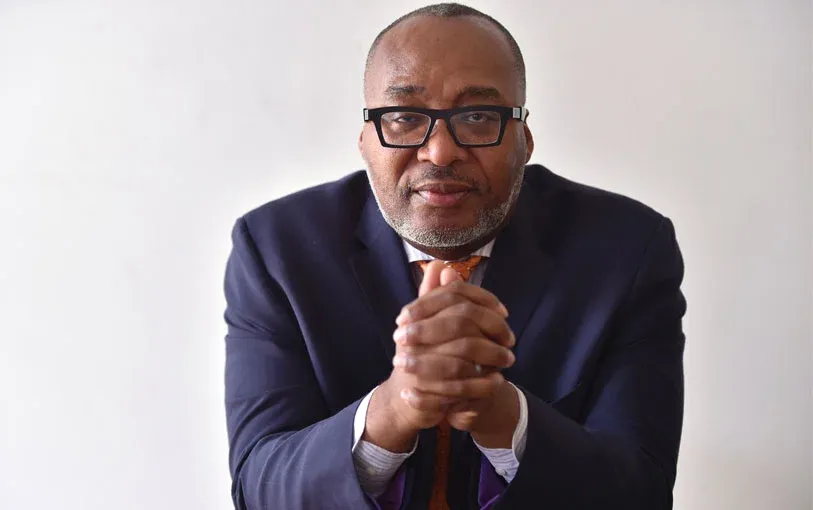 Ontario Paralegal Association's new president, George Brown, is no stranger to the paralegal profession.
As part of its Spot Light series about influential lawyers and paralegals in Ontario, uLaw spoke to Brown to get some background on his history with the law.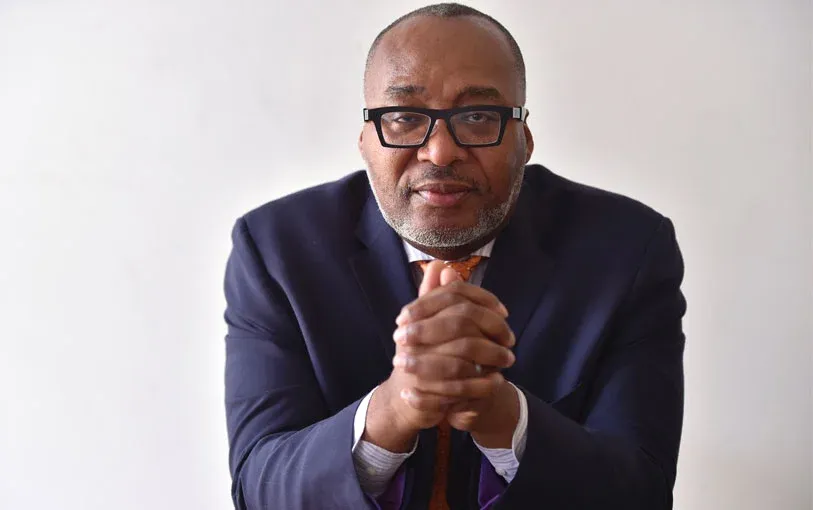 Brown says he first started getting involved as a legal representative in 1994 during a dispute with a leasing company.
"I saw how completed the legal process was and how some companies and their legal representative exploit the process. For this reason, I decided to provide legal services as a court agent."
That's when Brown first got hooked. He would later spend the next 10 years representing individuals and companies who were being victimized by what he called "unscrupulous companies".
"Over the same period, I defended individuals and companies against the same company. Needless to say, they lost in each instance and eventually they closed their doors.
Q: So now you're the new president of the Ontario Paralegal Association. Can we expected any new direction of the organization now that you're running things?
Brown: "Yes, since regulation I have persistently preached the need to launch a public awareness campaign. This will be the most important agenda item along with increasing the membership to 2,000 paralegals by December 2019.
Q: Earlier this year, paralegals in Ontario were formally recognized as officers of the court. What are the next steps for enshrining the importance of paralegals to society in Ontario?
"We anticipate that Family Law will come onsite shortly which will expand the services provided by paralegals deep into the homes of the average Ontarian.  We intend to continue to fight for immigration services and well as being able to continue to provide legal services in Criminal Law."
Q: Which elements of legal practice do you think are destined to change the most in the coming decades, particularly for paralegals?
Brown: The perception of what a paralegal is and what they do will change. I envision Ontarians embracing paralegals as they did with dental hygienists and paramedics.
George Brown can be contacted through his website, George Brown Professional Corporation.