Q&A with paralegal Kristen Jarvis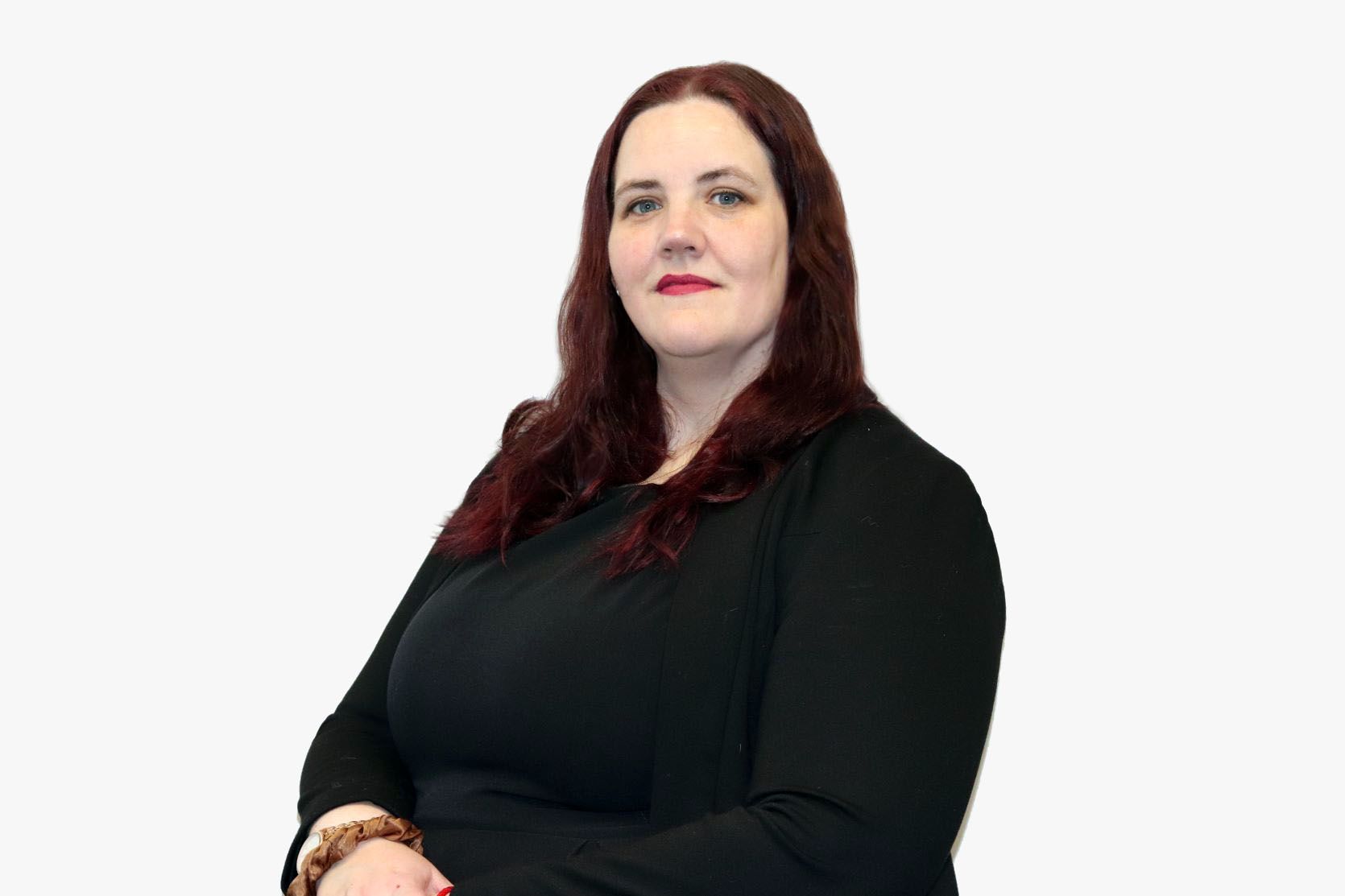 As part of its ongoing Spot Light series profiling Canadian legal practitioners, the uLaw team recently sat down with paralegal Kristen Jarvis.
Like many other paralegals, Jarvis has experience working in other industries, and in the past decade she switched into the legal industry after having worked as a Personal Support Worker.
uLaw spoke with Jarvis to get a better understanding of what motivated her to enter the field of law and what she has learned from working in the industry.
Q: How long have you been a legal practitioner? And what's your academic and work history prior to getting your licence?
A: "I have been a licensee for 5 years.  I attended St. Clair College for the paralegal program and graduated with honours at the end of 2016.  After I graduated, I worked as a legal assistant in two different employment law firms.  After leaving Kavanaugh Milloy, I worked at Ticket Defenders as a Court Agent dealing in Provincial Offences exclusively."
"Prior to attending St. Clair, I worked for the better part of a decade as a Personal Support Worker."
Q: At what point in time in your life did you decide to pursue the field of law? Why did you make such a decision?
A: "I chose to leave the PSW field in 2014/15 when I took a look at what I was doing and realized it was not a field that I could see myself retiring from."
"I decided to go back to school and did some research on what would be a good fit with my life.  I found the paralegal program and decided it would be a great fit.  I had enjoyed learning the basics of the law in high school.  Sort of felt like kismet when later that year I ended up with a major back injury and surgery that took me out of working as a PSW and likely would have ended my career as a PSW."
Q: What were your reasons for becoming the legal practitioner who you are today? Which areas of the law do you focus on. Are there any trends that you've noticed during your practice?
A: "When I worked at Ticket Defenders, I enjoyed the nuances and the puzzles of each case.  I found myself enjoying the hunt of how to get the best possible results for the clients.  I continue to practice mainly in Provincial Offences but I have branched out to do some employment law since it is an area I am familiar with."
"I have found that technology has become a huge trend in the field.  Now that all courts are being held in a zoom/in person hybrid, I am able as a licensee to appear all over the Province to assist my clients as best as possible and not need to rely on other licensees to handle my in person appearances. "
Q: What are some of the biggest challenges you have faced through your career--where it was extremely difficult for you, professionally, and perhaps daunting? Can you explain your challenges and how you conquered them?
A: "The largest challenge I have faced thus far is tapping into the market.  My city is very much a lawyer city.  It is near impossible as a Paralegal to obtain a position with a law firm and practice as a Paralegal."
"When you graduate, your choices are, work for yourself or work as a legal assistant.  I knew I wanted to work under someone for a short while before opening my own practice just so that I could be sure I was giving the best possible care and attention to my files."
"My main challenge was getting a legal assistant position, most lawyers didn't want to hire someone who was inexperienced and I was fresh out of school.  I was lucky to have a friend recommend me for a firm which then recommended me to another firm when my role was complete."
Q: Can you remark on any particular court cases and/or regulatory changes/shifts which you've encountered and had to work around while working in the field of law?
A: "I am currently working with a team of incredible ​paralegals, and we are tackling the Provincial Offence tickets related to the covid-19 reopening act offences.  It is such a new area of law that it carries it's own unique challenges and opportunities."
Q: Please highlight some of the most satisfying moments in this career? Without being too specific (client confidentiality, etc) can you give some examples of momentous occasions in your career and describe their significance?
A: "The most satisfying moments are always when I am successful in getting my client's charges withdrawn.  Nothing is a greater feeling than when you are able to tell your client the charge is gone and they can go about their life like it didn't happen."
Q: "How has the practice of law shifted or changed over the time you've been a practitioner? Where do you see this direction going in the future?"
A: "The practice has had a drastic change in that the pandemic has forced Court to go virtual.  Virtual court has both its drawbacks and its advantages.  Drawbacks in that there are some people who are not capable for whatever reason to attend court online and advantages again that I can appear from my office in just about any Court across the Province."
"I believe that virtual court will remain a constant for an extended period of time but will be hybrid in nature.  Allowing those who can appear via zoom, to do so and those who ​can't, will attend in person."
Q: How do you think the legal profession will change in the next 10 years?
​A: "I hope that the legal profession will continue to adapt and grow to allow more paralegals to enter the field and use their license to give the access to justice that our population desperately needs."
"I would love to see more opportunities for paralegals in the field."
Q: "Anything else you wanted to add?
A: "​The partners in our firm are incredible capable and talented.  I am so lucky to have people that I can rely on and trust."