Recent law society audit "went really well thanks to uLaw"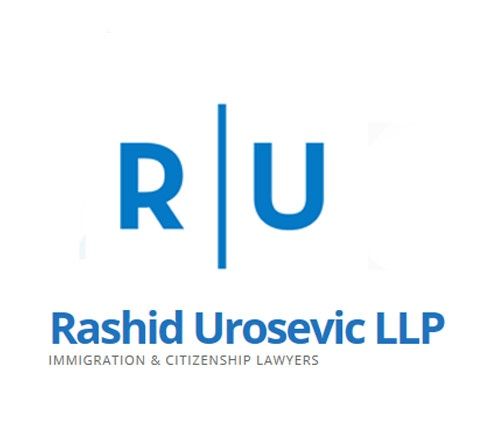 A duo of Toronto immigration lawyers are giving uLaw two thumbs up after being  audited.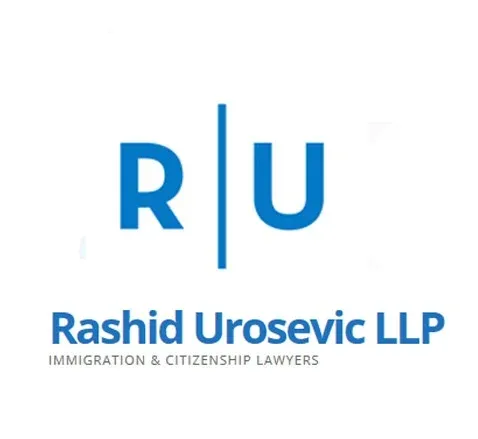 Rafeena Rashid and Jelena Urosevic, partners of Rashid Urosevic LLP, have been using uLawPractice to manage their bookkeeping and legal accounting for the past two years.
"(the) Software is easy to use for client contacts, docketing, invoicing, and bookeeping," says Jelena. "We could not be happier."
Rashid and Urosevic are both immigrants to Canada who met during law school and ended up working together at the Department of Justice before forming their own firm.
Urosevic recently penned a glowing review about uLaw where she rated the software 10/10 in addition to suggesting uLaw alter the manner in which banners are added to invoices and receipts.
Since 2011 uLawPractice has continually altered its software to suit the needs of its users. The vast majority of features and updates implemented over the years were suggested by its users.
The staff at uLawPractice are extremely grateful for the continued support of Rashid Urosevic LLP.
Interested in preparing your firm so your firm is assured to be compliant when regulators take a look at your books? Click below