SCC: Law Societies have right to reject Christian law school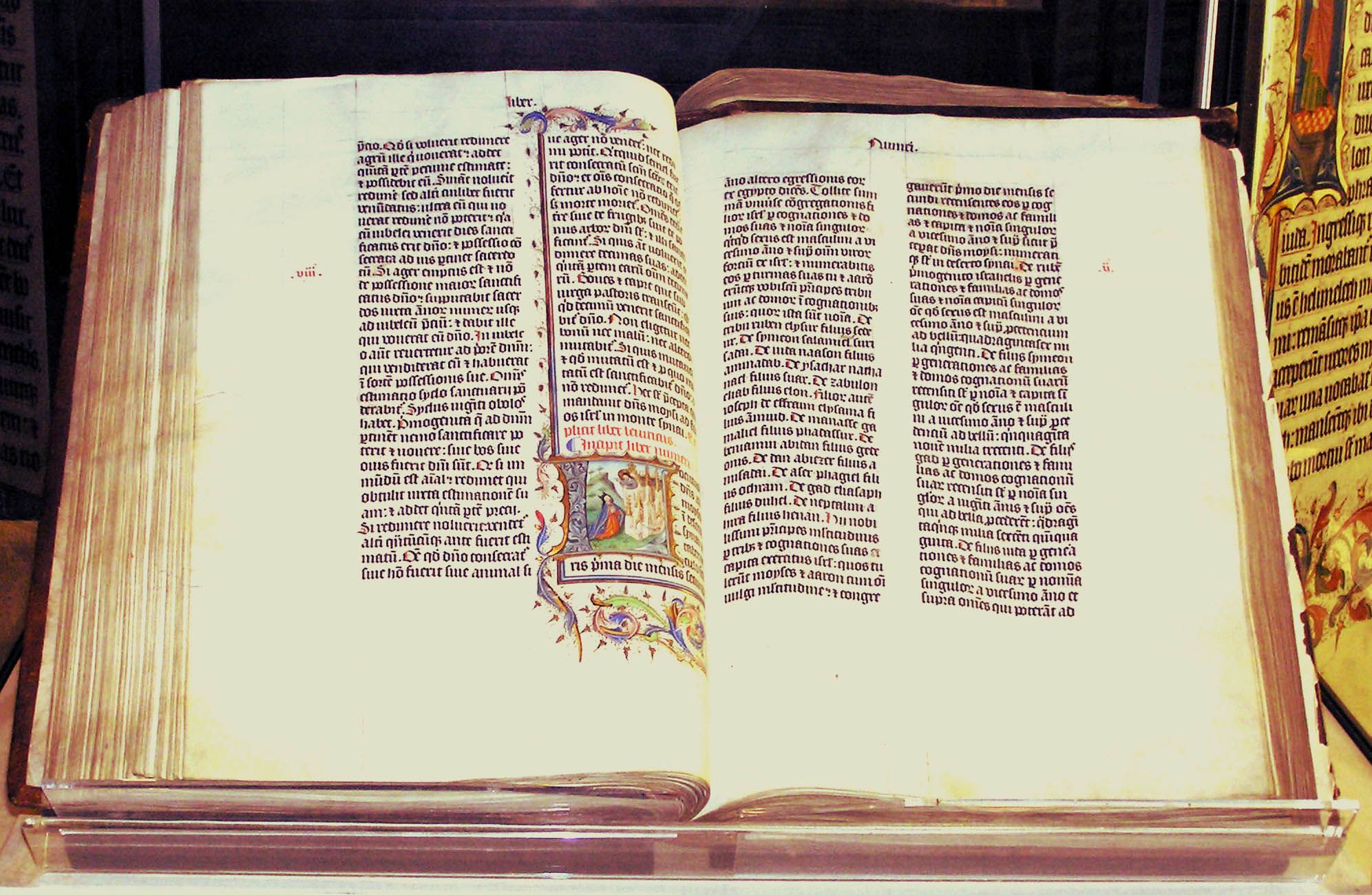 In a recent split decision, Canada's top court upheld the right of Law Societies to not accredit students from a proposed Christian law school at Trinity Western University.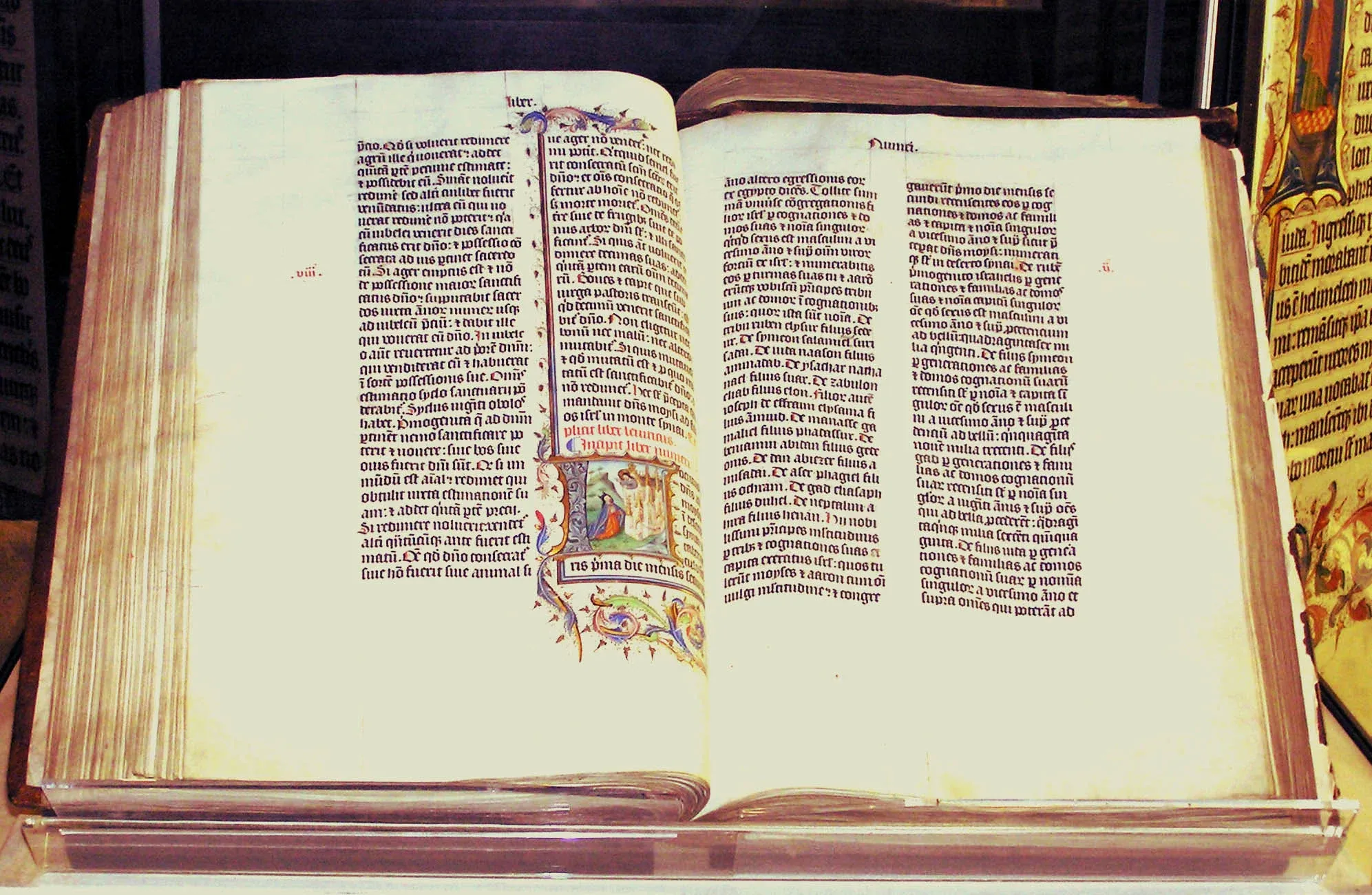 Students at the school, and its faculty, are required to follow a religious code of conduct. This raised the ire of both the Law Society of Upper Canada (as it was then known), and the Law Society of British Columbia (LSBC), both of which determined that grads from such a school could be disqualified from being licensed in each jurisdiction.
The majority of judges at the Supreme Court were in favour of the law societies' decision, except for two dissenting justices, Côté and Brown, who found that Trinity Western University's law school should have been approved by the LSBC and LSO.
"The decision not to approve TWU's proposed law faculty because of the restrictions contained in the Covenant — a code of conduct protected by provincial human rights legislation — is a profound interference with religious freedom, and is contrary to the state's duty of religious neutrality," the two judges wrote in joint dissenting reasons in LSBC v. TWU.
Immediately following the Supreme Court ruling, Trinity Western University responded with a statement indicating it was disappointed with the court.
"In a very long complex ruling, with four sets of reasons, eight of nine judges agree that TWU's religious freedom is violated but the majority still uphold the law societies' decision not to approve the law school."
Supporters of the SCC decision indicate the outcome is a victory for all those who champion causes such as diversity, inclusion, and equality.
Let uLaw automation guide your practice; your accounting, all your bookkeeping. Everything.