SOLO POWER - "HOW DO YOU ENSURE THAT BX, CX, UX & PX IS HIGH FOR YOUR LAW OFFICE?"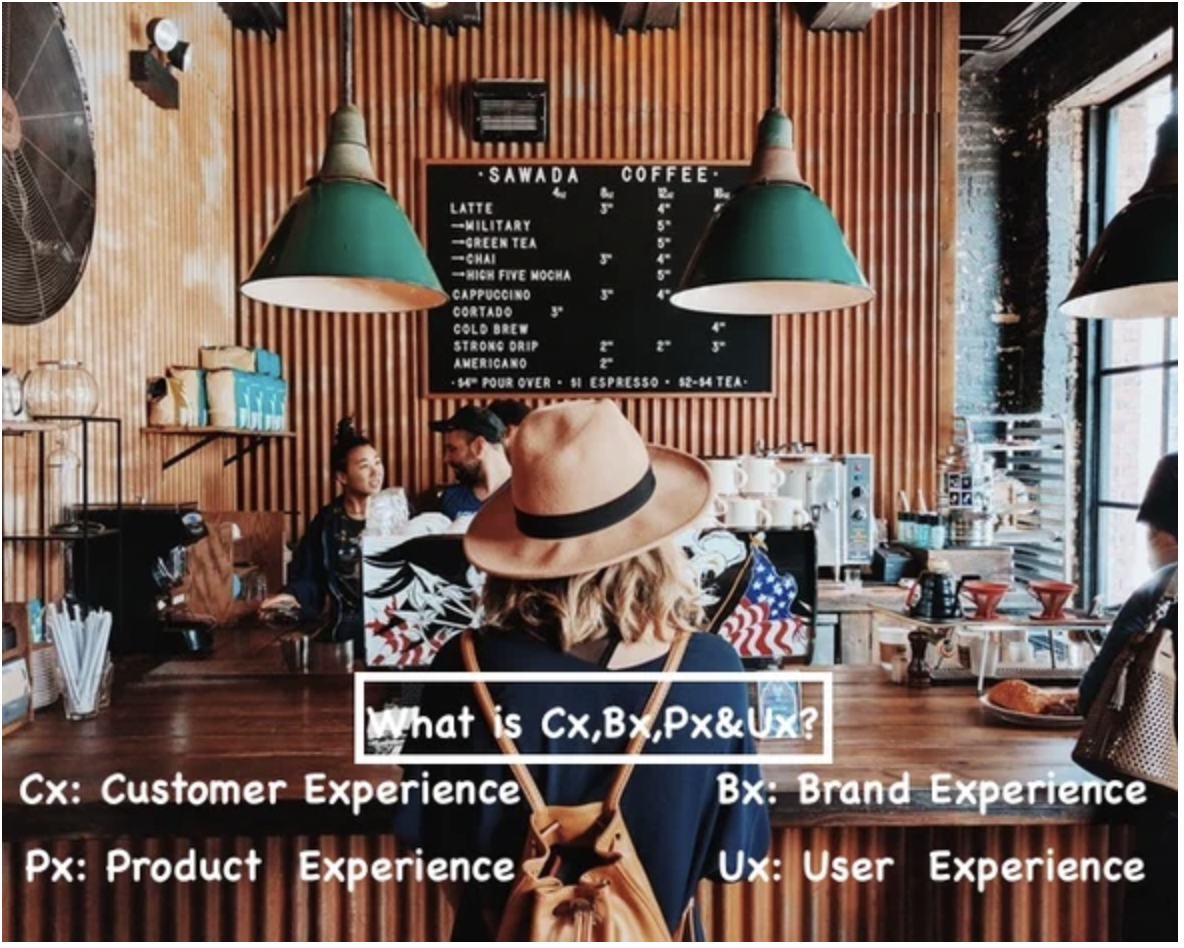 To be profitable, law offices should always be concerned with the overall value being delivered to the client. Subconsciously the client measures you on four value adds: Px, Bx, Cx and Ux. Here is what these metrics are about:

BX: Brand experience. Initially at least, your firm is represented by your brand. Does your brand adequately reflect who you are, your values, your competencies. You want your brand to provide the client a feel for this. You want your brand to imprint confidence in the service excellence that you and your team will deliver.

CX: Customer experience. This starts right from the time of engagement and continues through until the delivery of final closing letter. It is what is perceived by the customer with every phone call, every retainer letter, every document and every consultation.

UX: User experience. This is what is experienced while the client is engaged in using your service. Does the client feel that needs are being met? Does he get a sense that you and your team are working around the clock to deliver the service?

PX: Product experience. This is experienced by the client in the manner you communicate with him and the actual outcomes achieved with your service delivery.
Click here to read more