Spot light Q&A with Hamilton paralegal Holly Robertson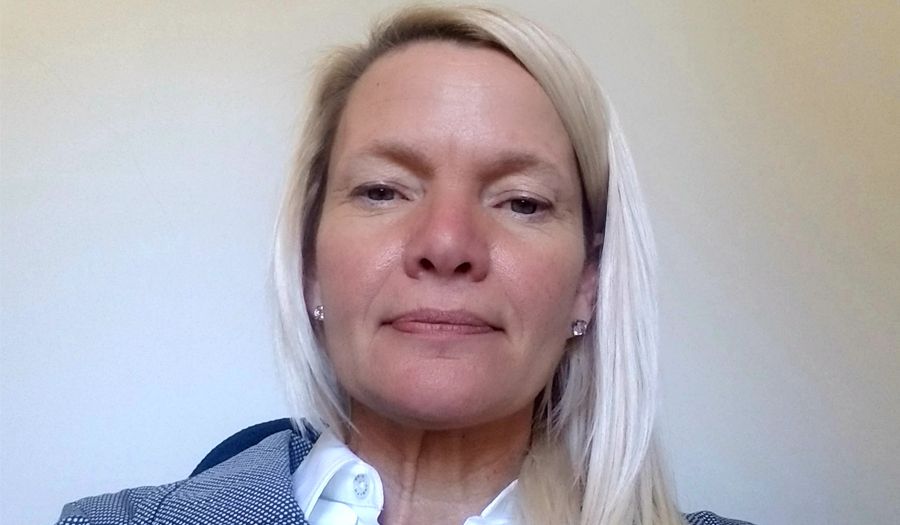 As part of our ongoing Spot Light series on Canadian legal practitioners, uLaw recently sat
down with Holly Robertson, a Hamilton, Ontario based paralegal and part of the team at
Benchmark Paralegal.

Like many paralegals who have entered the career over the last decade, Robertson started her
working life outside the field of law before eventually getting licensed in 2014.

Robertson once worked as a restaurant manager and co-owner of a pub in the Hess Village
area of Hamilton before she transitioned into law.  uLaw spoke to Robertson to ask what motivated her to become a paralegal, and what changes she's noticed in the legal industry, in particular during the pandemic.

Q: At what point in time in your life did you decide to become a paralegal? Why did you make
such a decision?
A: "I was definitely a late comer to this profession. It was time for a change. As a restaurant manager, law was always a big part of my job. Most restaurants don't have HR departments and rely on management to make decisions based on employment laws, liquor laws, bylaws, and more."
"Owning a pub, I certainly needed to ensure that I was acting within the limits of the law at all
times. During my research, I discovered that I really enjoyed the law and looked into pursuing it
as a career. "

Q: What were your reasons for becoming the paralegal you are today? Which areas of the law
do you focus on?

A: "I was blessed with excellent mentors. I value every lesson I learned from them, and
still learn from them today. I primarily focus on Employment and Human Rights law. I practice mainly before the Ontario Labour Relations Board on Ministry of Labour appeals, at the Canadian Industrial Relations Board, and at the Canadian and Ontario Human Rights Tribunals."

Q: Can you tell us some of the challenges you've faced during your career? How did you
conquer them?

A: "I think the biggest challenge for me was at the beginning of my career. I was unfamiliar with court procedures; like where to find docket numbers, or whether I was supposed to enter the courtroom when I was scheduled for a motion. "
"I was often in different jurisdictions and the same rules never seemed to appear twice. I found
myself making notes about procedures in Toronto vs. those in Hamilton or St. Catharines. I put
away my pride and asked questions of anyone who would stop and listen to me."

"I try to mentor as much as I can to assist in removing those barriers for new licensees."

Q: Can you remark on any particular court cases and regulatory changes that you've had to
work around while in the field of law?

A: "Employment law is an ever-changing landscape. When a new government is elected, they often repeal the decisions of their predecessors. This happened with a major repeal of Bill 148: A plan for fair workplaces and better jobs, and prior changes to the Employment Standards Act and Labour
Relations Act."

Q: Can you tell us some of the most satisfying times you've had as a paralegal?

A: "I think they're all momentous in one way or another.  I would say that every time my client has been successful in changing a workplace policy or procedure to one that acknowledges unequal workplace outcomes on the basis of intersectionality, such as a gendered or racialized wage gap, that it would be considered quite momentous."

Q: How do you think the legal profession will change in the next 10 years?

A: "I think it's changing now. I think the pandemic has forced our profession into more modern
times and that will bring some advantages and disadvantages. Don't buy stock in print."
Holly Robertson is a paralegal at Benchmark Legal Offices in Hamilton, Ontario. Details for how to contact her can be found by visiting Benchmark's website.