Spot Light: Q&A with kingston paralegal Shasta Pearson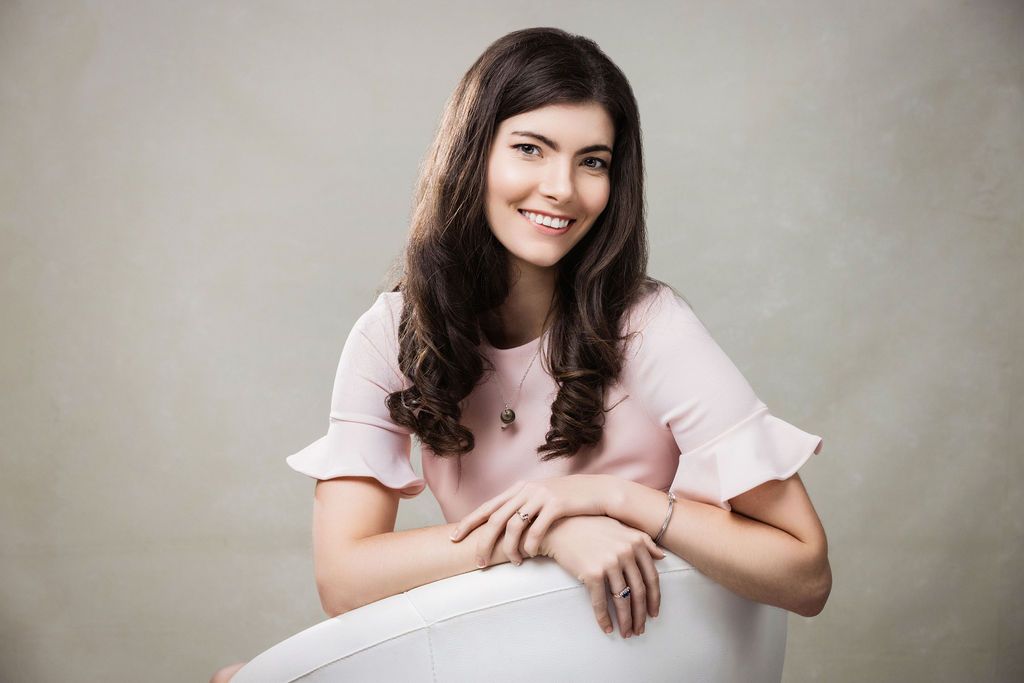 As part of its ongoing Spot Light series on Canadian lawyers, uLaw recently sat down with Shasta Pearson, who runs Limestone Legal Services, a boutique firm in Kingston, Ontario.
Q: How long have you been a legal practitioner? And what's your academic and work history prior to getting your licence?
"I graduated from the Law Clerk and Paralegal Programs at Sir Sandford Fleming College in 2013. I have been in the Property Management Field (both Social Housing and Market Housing) ever since I graduated. I have been fortunate enough to start my own legal service in the last few months. "

Q: At what point in time in your life did you decide to pursue the field of law? Why did you make such a decision?
"I have always had a very strong interest in the field of law, and more specifically I have enjoyed the different mentors and colleagues I have had over the years that helped lead me down this path. I have also loved the art of public speaking and practice regularly through Toast Masters International. As a new entrepreneur in the legal services industry, I have seen first hand that there is a need for services in my region. Property owners want to be great landlords, and providing them with the information and tools to better understand the Residential Tenancies Act is important to me. I truly love spending the time to talk with my clients in the hopes that they can feel even a fraction of weight lifted from their shoulders."

Q: What were your reasons for becoming the legal practitioner who you are today? Which areas of the law do you focus on. Are there any trends that you've noticed during your practice?
"I only provide legal services to landlords and property owners. The last couple of years have been incredibly hard on Canadians, both landlords and tenants. My biggest priority is to ensure I am providing landlords with the information they need to make legal, fair and informed decisions when dealing with their tenants." "After food and water, housing is the most crucial part of our ability to survive. The cost of housing and market rentals have soared to unprecedented prices and it's very important to me that tenancies are preserved whenever possible. "

Q: What are some of the biggest challenges you have faced through your career--where it was extremely difficult for you, professionally, and perhaps daunting? Can you explain your challenges and how you conquered them?
"Unfortunately the biggest challenge has been the COVID-19 related tribunal delays. It is very hard to see clients lose so much over such a long period of time, with no end in sight. Delays are getting shorter, but it will take time."

Q:How has the practice of law shifted or changed over the time you've been a practitioner? Where do you see this direction going in the future?
"The biggest change has been the switch from in-person to virtual hearings. Not only has the Landlord Tenant Board been able to significantly cut operational costs, but it is a huge burden lifted from landlords, tenants, legal representatives and legal aid administration. However, there will continue to be a small margin of people affected by this change. "Just like limited access to transportation for in-person hearings, there is still a percentage of the population that do not have immediate access to reliable phone and/or internet. I hope that virtual hearings are here to stay, but I also hope that the Landlord Tenant Board is able to find more strategic ways to help those who are disadvantaged."

Q: How do you think the legal profession will change in the next 10 years?
"Specifically in my field of legal services, I do worry that the rental market over the next few years will create significant issues that will result in Government intervention. Just as we saw in 2020 with the temporary ban on evictions, I believe that the sky rocketing rental prices and inflated cost of living (gas, food, etc.) will lead to drastic and unprecedented change in Legislation, whether it is embodied in the Residential Tenancies Act, or through means of new Legislation."
Shasta Pearson can be contacted via visiting her website, at https://limestonelegal.ca/