Spot Light: Tara Vasdani on impact of social media and tech on practice of law in Canada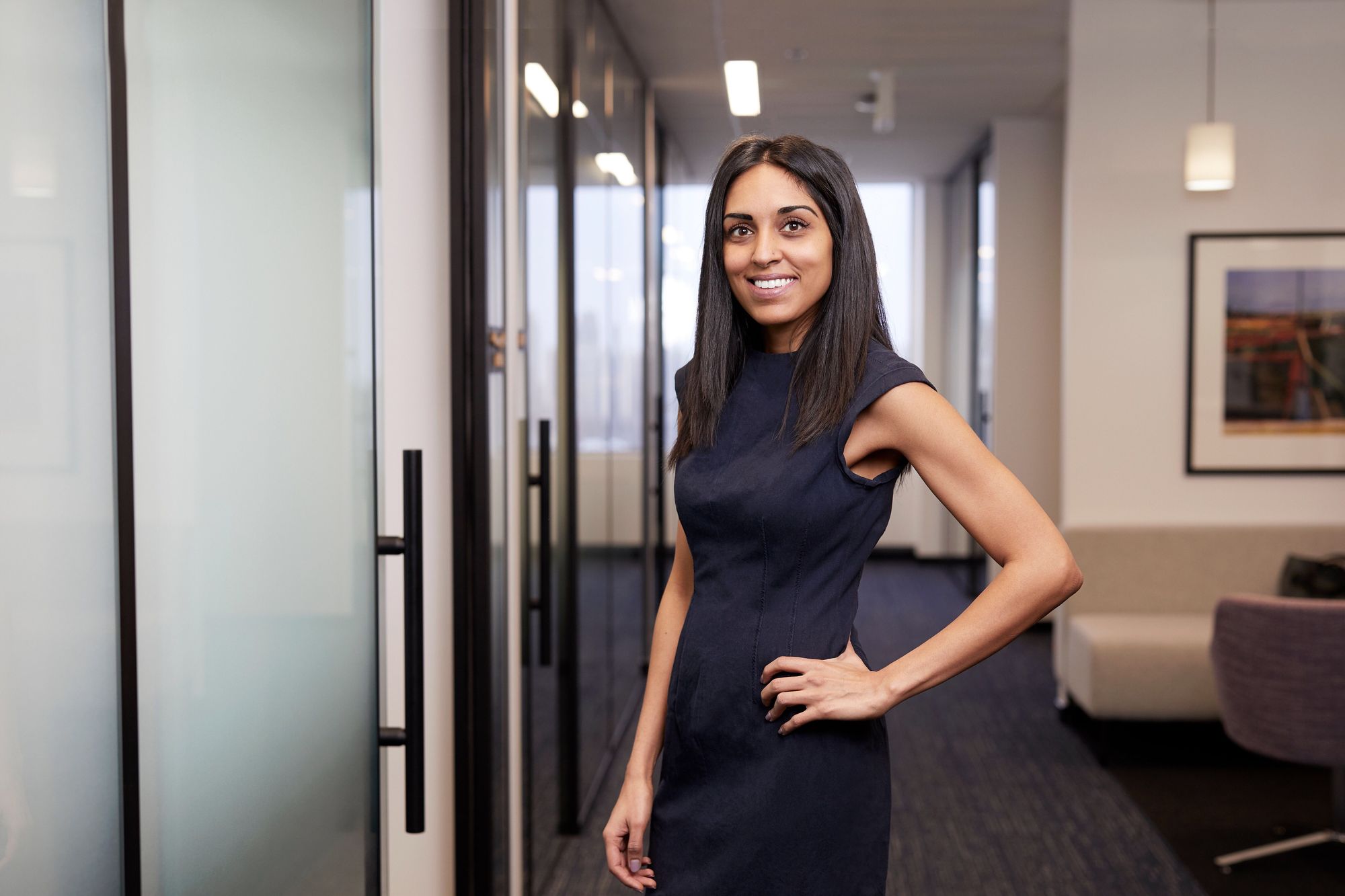 Unrestrained by workplace conventions of the last century, a growing number of Canadians are finding themselves operating in a compelling space which allows them to traverse the globe armed with a laptop, a passport, and a wireless internet signal.
Called 'digital nomads', thousands of workers, whether they're teachers, editors, writers, developers, or small business owners, are no longer commuting to work in an office cubicle near their homes. With the use of high speed internet, workers might even be on the other side of the ocean making calls to their employers or clients. They can also be working at home.
While working remotely has a number of benefits for contract workers and employers, there is an entirely new and largely untested portion of the law opening up to deal with the implications of these types of work arrangements.
As part of its ongoing Spot Light series, uLaw recently sat down with Tara Vasdani, a Toronto-based lawyer who has made it her mission in the past few years to occupy this increasingly prevalent facet of the law. She recently founded Remote Law Canada, a firm designed specifically for remote work, civil litigation, and employment law.
She says the idea to focus on remote law came several years ago while she was watching an Economist documentary about digital nomads. "I was absolutely blown away with the idea that an individual—or in this case, a couple—could travel the world, experience the epitome of work/life balance, and pursue a career, all at once," she said.
Vasdani says she reached out to entrepreneurs and executives operating in precisely this space. What she found out was promising: remote work is increasing, and companies are facilitating the idea because of the benefits it offers. "Since becoming involved in the remote work space, I have learned that remote work allows for not only the ability to work from where you please - but offers many notable benefits for employers, too: reduced cost of overhead and real estate fees, access to a larger - and broader - talent pool, employee retention which becomes the direct result of employee satisfaction with newfound autonomy and the ability to work in the way that they please, and better client service," she says.
There are, however, certain legal implications for companies and individuals who are operating in this space, and that's where Vasdani's expertise comes in, at Remote Law Canada.
As one might expect, Vasdani herself makes use of remote work and legal tech to her advantage. Though her firm is officially based in Toronto's financial district, on Bay Street, she also maintains access to offices across Ontario to gain exposure to clients in several cities.
Not surprisingly, Vasdani uses a number of technical innovations in her practice to help make her services to clients as economical as possible: Alexsai is a tool used for legal research, while uLawPractice automates legal accounting and compliance obligations, working as a digital legal assistant.
"My interest in legal tech stems directly from wanting to evolve any area in which I practice, as well as general curiosity for the unknown and our future," Vasdai says.
In 2018 Vasdani earned a fair bit of fame as being the first lawyer to serve a Statement of Claim over Instagram. "I had no idea that I was doing something novel. It just made sense."
Just like the way retail, banking and numerous other industries have been turned upside down after major technological shifts, the legal system will invariably find itself on a similar, albeit slower path, says Vasdani.
"As a lawyer who is very forward-thinking in a very slow-paced industry, there are many instances in which I have had to deal with 'conventions' or 'industry practice', if you will, in manners that I wish I didn't have to," she says.
Referring to one particular incident, Vasdani says she once had a case where a handful of documents weren't brought to her firm's attention for four months because they were sent via snail mail, with no phone call or email. "These are the types of everyday frustrations with the current industry," she says, adding that she intends to continue revolutionizing the way lawyers do their jobs in the 21st century.
Tara Vasdani can be reached through her firm's website at www.remotelawcanada.com