Spring cleaning webinar: learn how multiple users can collaborate!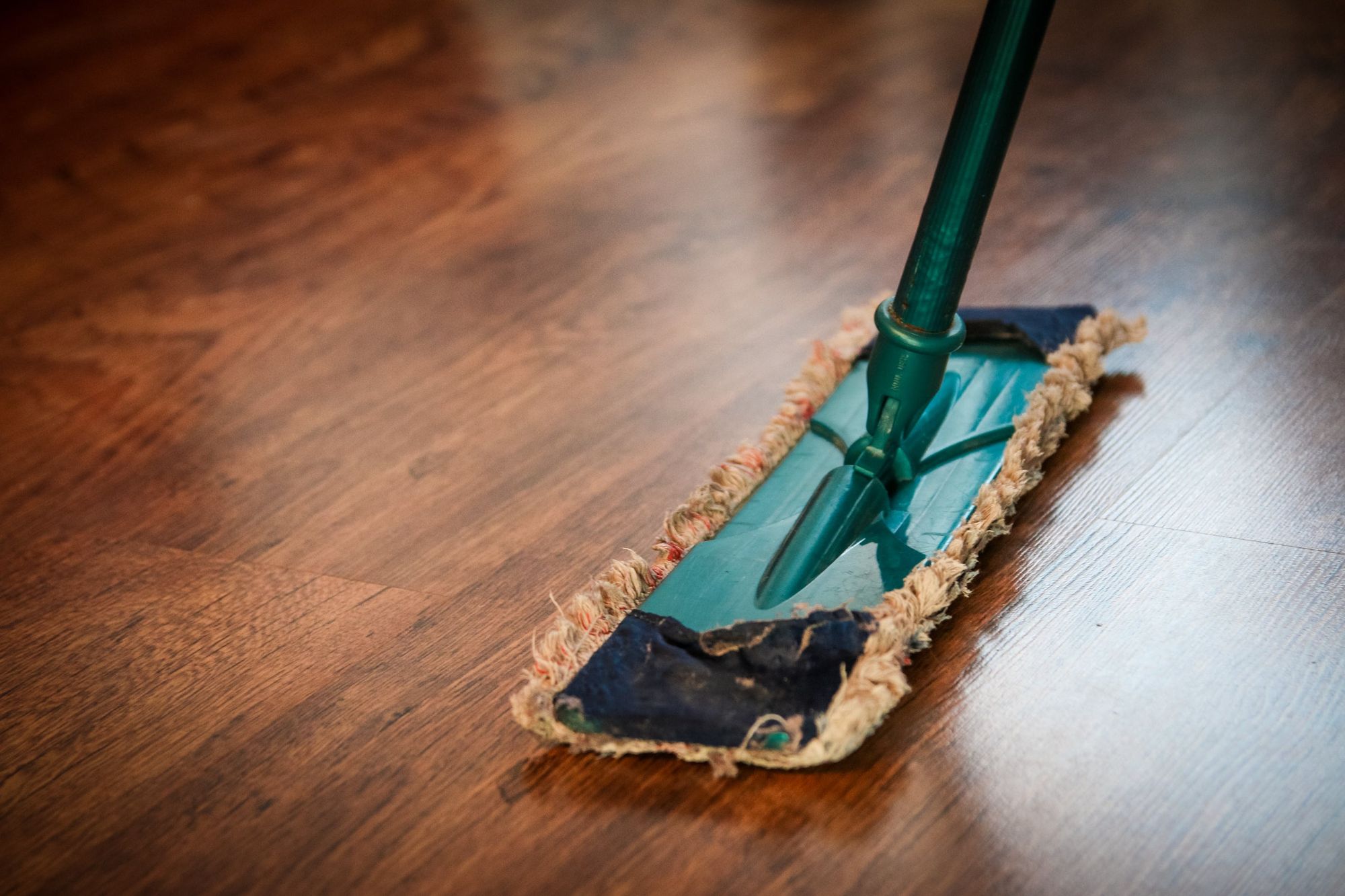 In the spirit of collaboration: learn how multiple users can work from a single interface during uLaw's special "Spring Cleaning" webinar!
The power of multi-users"
All Canadian legal practitioners are invited to join our afternoon webinar on Friday April 24, from 2-3 P.M. Eastern; to see for themselves the virtues of running a cloud-based practice management system. Hint: it makes organization much easier.
Multiple users working in a single uLaw account means that the digital ecosystem can more easily manage and stratify the data flowing through the software throughout the year. Think about all of the clerical tasks accessed by both legal practitioners and their assistants: dockets, conflict checks, invoices, court forms, bank statements, other compliance documents. The list goes on. If everything is kept in a single, solitary uLaw account, a few special things happen:
1. Collaborate on a single task
Ever heard the phrase "too many cooks in the kitchen"?
This phrase gets parroted in places outside the kitchen, but it doesn't have to apply to a law office running a cloud-based legal accounting and practice management system. This is because several users are able to work on the same docket and the data can be reflected inside invoices and other internally produced documents issued by law offices.
2. You can unlock insights into employee contribution

A lot of data is stratified by analytics tools, which means you get access to insights which may help you make important business decisions.
Analytics can let you keep tabs on some of your firm's greatest successes throughout the year, and it can be divided by employee as well. Of course, for future success it might help to know who the most valuable members of your team are!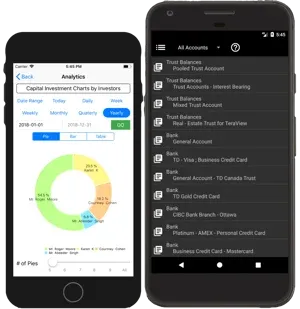 Everybody has a role to play in a law firm, and it is nice to see if those roles are being fulfilled. Analytics tools enable a law firm to dive deeply into employee contribution.
3. How invoices can reflect the level of contribution to the matter
Not everybody is paid the same amount of money, that much we know. A top earning lawyer won't be taking home the same amount of money as an assistant. However, the amount billed out to a client for a lawyer's services versus the services of a junior member of the firm can also be reflected in the invoices generated by a firm.
In this webinar we'll walk you through how you can use uLaw's multi user interface to produce clear and concise invoices for your clients which make use of the division of labour set up at your firm. The best part is that this is an automated process; you just have to learn how to use it. At uLaw, our team works very hard to teach all users how it works. So that's one of many reasons why we hope to see you this Friday.
We look forward to seeing you!