Summer 2023: Bring uLaw EDU to your paralegal & law clerk programs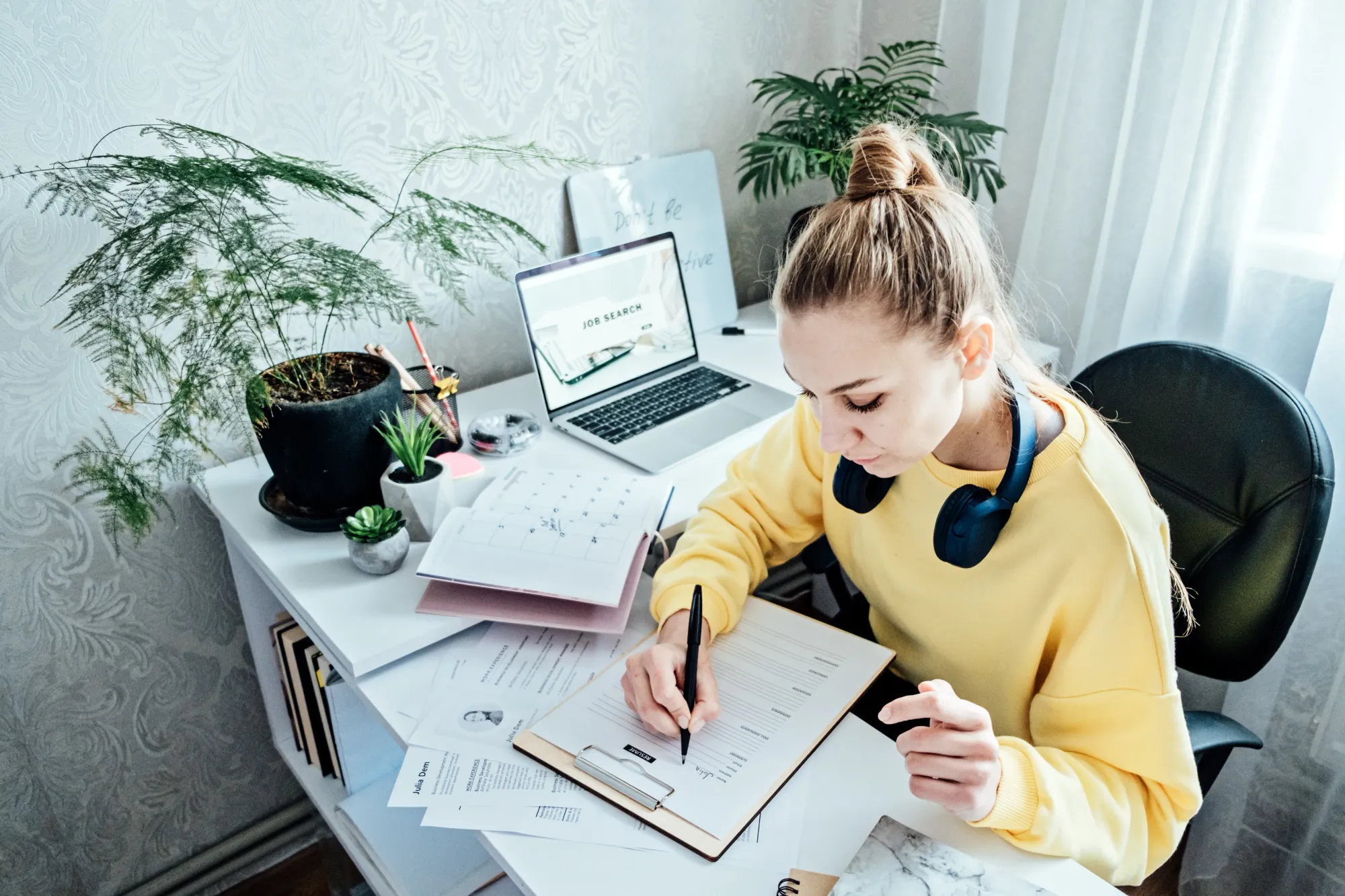 As of 2023 the vast majority of paralegal colleges in Ontario are incorporating uLawPractice in some form or another inside the curriculum.
"The covid pandemic instigated a curriculum modernization in a lot of schools which I think was long overdue. We are pleased to see that schools are recognizing the value in teaching their students how to make use of the most compliant legal accounting and practice management tool on the market in Canada right now," says Terry Curtis, CEO of uLawPractice.
"We implore educators, who may be using the summer of 2023, to reach out to us to get partnered with uLaw, there are many benefits"
Students within many schools, such as Fanshawe, Durham, Algonquin Colleges (among many others) are getting trained on how to produce compliant documentation that they'll be expected to handle upon graduation.
These are real world skills that wed the usage of specialized software within the scope of a modern legal office in the Ontario paralegal curriculum.
In addition to creating a sandbox environment for students and faculty to use uLaw to augment the curriculum, uLaw educators are also visiting colleges to conduct educational guest lectures. The lecture content is approved by Law Societies across Canada, and are directly applicable to the curriculum. This is especially true for Legal Accounting courses.
For the more than 7 paralegal colleges using uLaw in the classroom right now, our message is simple: enroll yourselves in an upcoming educational webinar!
Our team is always here to support EDU partners free of charge with educational content and access to shared or individual accounts to use uLaw. Just contact our team: support@ulawpractice.com
Here are 5 reasons to consider uLaw in the class
Relevant and practical skills

uLawPractice EDU offers students practical and relevant skills that are essential for success in the legal industry. Accounting, practice management, and compliance are critical skills for lawyers and paralegals, and uLawPractice EDU provides students with the tools and knowledge they need to effectively manage these aspects of their practice.
Increased employability

By incorporating uLawPractice EDU into their curriculum, Canadian law schools and paralegal schools can help their students become more attractive candidates for employment. Employers value candidates who possess a diverse set of skills, including accounting and practice management, and the incorporation of uLawPractice EDU can help students stand out from their peers.
Cost-effective

uLawPractice EDU is a cost-effective solution for law schools and paralegal schools. Rather than having to develop their own accounting and practice management curriculum, schools can rely on uLawPractice EDU to provide students with the necessary training and tools.
Time-saving
The incorporation of uLawPractice EDU can save schools time in developing and delivering their own accounting and practice management curriculum. This allows schools to focus on other critical areas of their program while still ensuring that students receive comprehensive training in these essential skills.
Flexibility
uLawPractice EDU is a flexible platform that can be customized to meet the specific needs of each school. This allows schools to tailor their curriculum to the needs of their students and ensure that they are providing the most relevant and effective training possible.
The uLaw team is always here to support schools. If you or your educational faculty are not already partnered with uLaw, consider reaching out or clicking HERE to learn more!