Superfluid Software releases free 6 month usage for PEI lawyers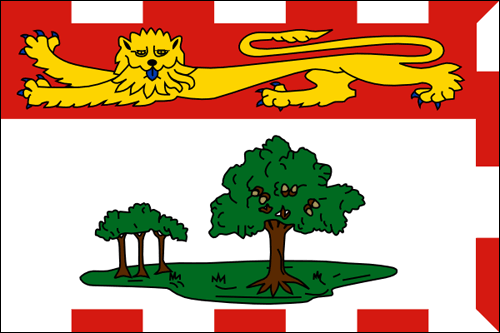 For six months, legal practitioners and lawyers of all stripes in Prince Edward Island can enjoy Canada's most trusted practice management and legal accounting software.
uLawPractice weds legal docketing, calendar, billing, trust accounting, court form automation and more into a single seamless cloud based suite accessible from anywhere, at any time.
Built by Canadians, uLaw is designed specifically to satisfy all financial management and practice management compliance reguations put forward by Law Societies in jurisdictions across the country.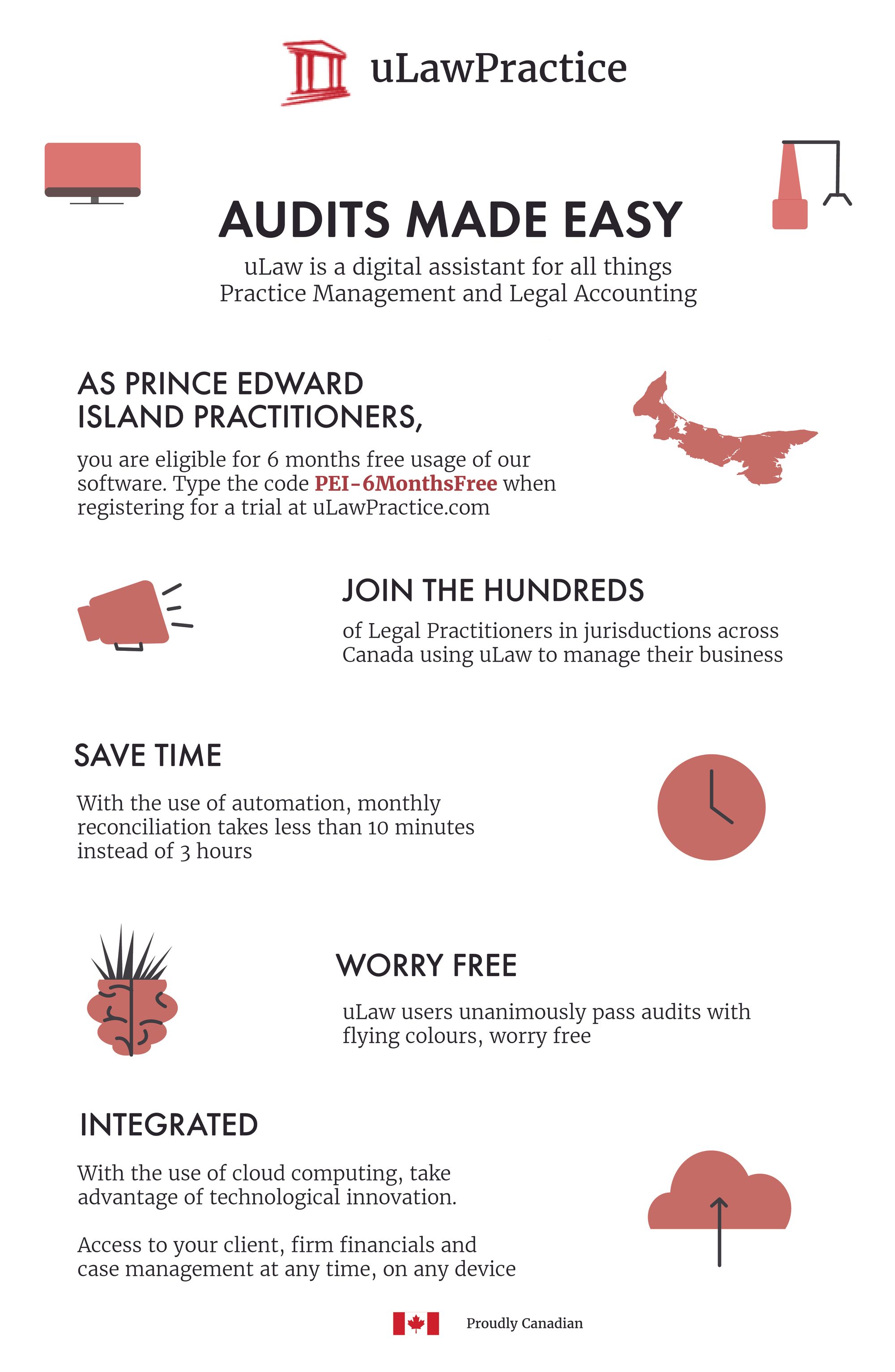 First NameLast NameTrial option- Trial Option -YearlyMonthlyStudentNew EntrepreneurCompany NameArea of PracticeE.g. Family; Small Claims; Criminal ....EmailPhone NumberStreet AddressCityProvince/State/RegionPostal CodeAccount NameReferred ByReferral Partner Name or CodeIntegrated Payment Option Trial RequestedSome of our Payment vendors offer a no setup cost trial, do you to want trial them?
SIGN UP BELOW!