Tech Update: Manually set rates for multi-user accounts on uLaw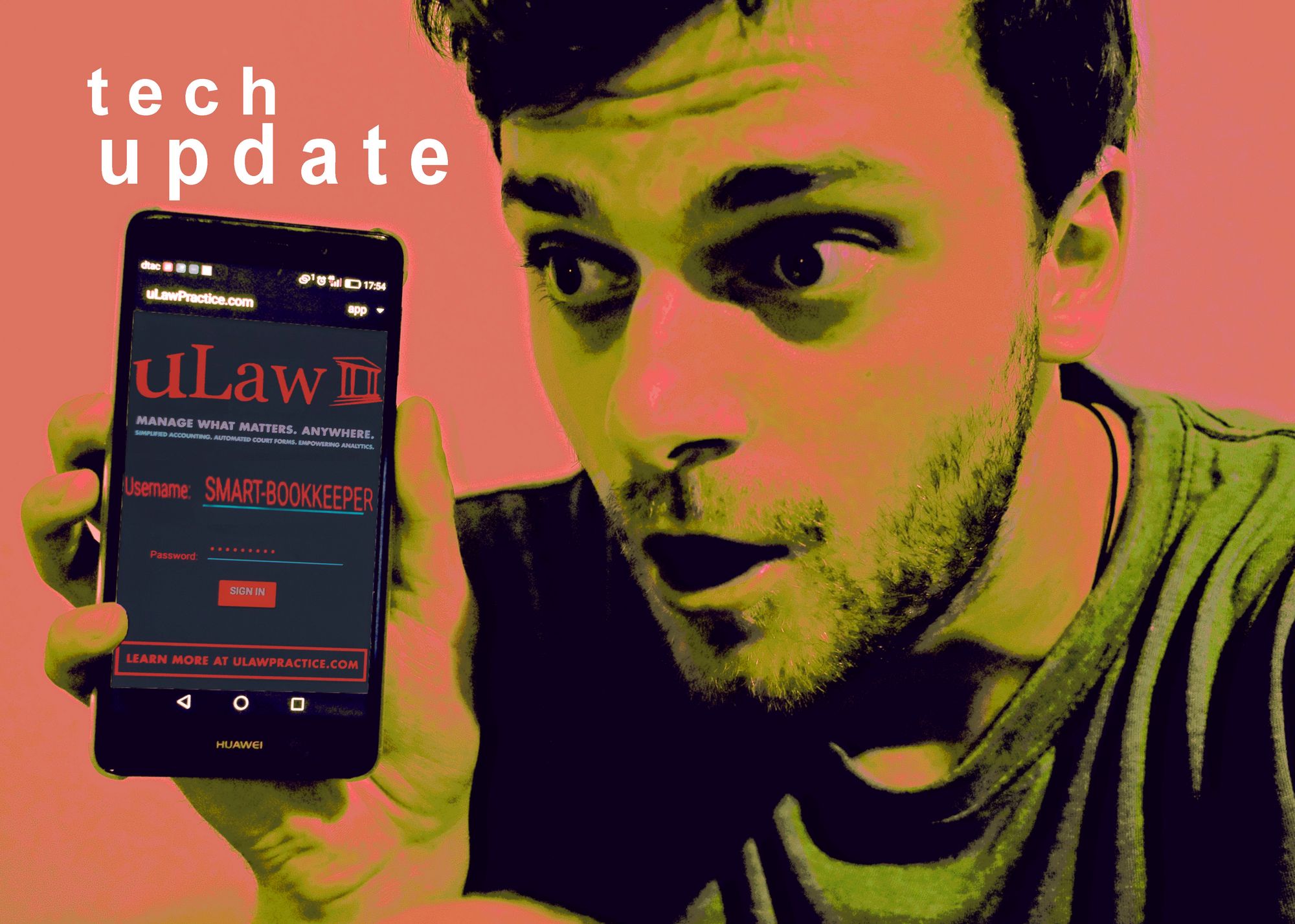 Jan. 29, 2019—OTTAWA—Developers at uLawPractice implemented new changes to the manner in which rates are handled by multi-user law firms operating uLaw's cloud-based practice management and legal accounting suite.
Inside profile setting, under "taxes/rates", users may now manually enter different rates for administrators, lawyers, law students and other legal professionals. This is particularly useful for small to mid-sized law firms with junior/senior lawyers.
As can be seen from the image above, there are also a range of options for uLaw users to change the default assistant fees: A1, A2, A3, A4, and so on.
Depending on each individual firm's fee structures it can at times be advantageous to make use of these different settings, particularly if the tasks and costs associated with the activities of junior employees varies significantly than that of other users.
Under the "matter events" tab, users may then create a docket and assign a fee associated with the person who is conducting the work.
When the work is subdivided into different fees for different staff, the data is then automatically used to generate invoices seamlessly once the work is conducted.
Take a look at this mock invoice to see how such tasks end up in client-facing documentation:
This new update makes it even easier for both clients and lawyers. Clients are given a nifty invoice detailing exactly which work was done, subdivided into different categories depending on the tasks (and people) associated with tackling the legal matter.